Keep track of configuration changes with LOGman 4.5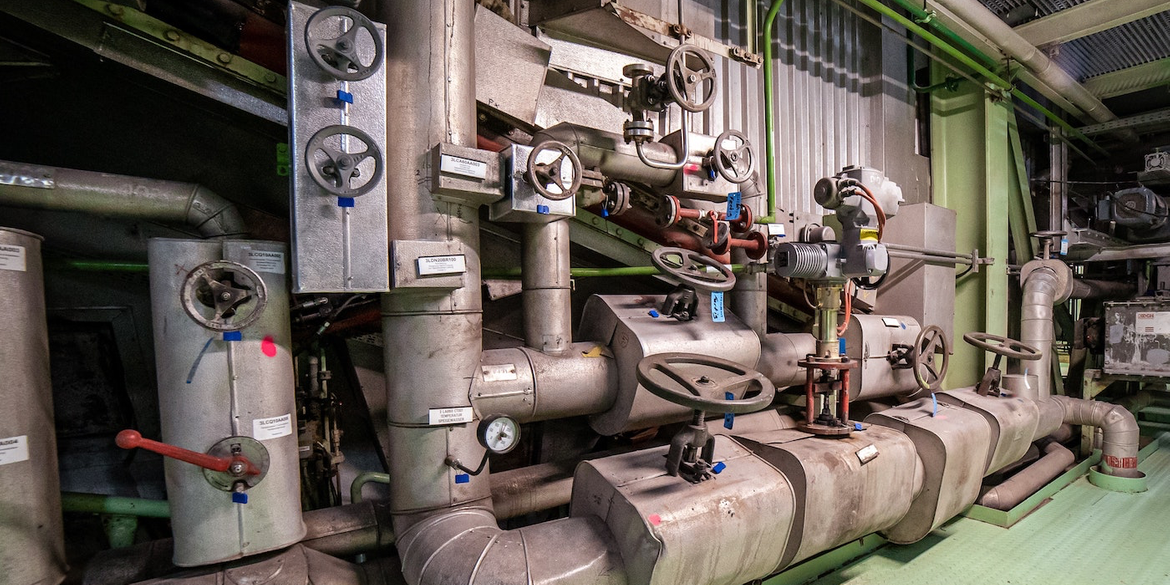 Changing the configuration settings in Joomla is akin to changing the configuration of a nuclear plant. If you don't remember what changes you made, reverting back may prove to be a tricky task.
The new LOGman 4.5 release makes this task a little easier for you. LOGman can now log the exact configuration changes you make on your site. No configuration change will slip your attention ever again!
Logging changes in configuration settings
LOGman 4.5 will log the configuration changes and provide information about the exact setting that was changed, who changed it, when was it changed and importantly what the previous value for that setting was, in case you need to roll the changes back.
LOGman's activity stream is now able to provide you with all of this information. To see the changes that were made to the configuration settings, what the previous value was and what the new value is, just click on the configuration link in the activity message, you'll get a pop up display showing showing you this information.
Activity actor email address added to CSV export
Quite a few of our customers requested that LOGman expose the email address of the person who triggered the activity in the CSV export. We think this totally make sense and this information is now available in the export.
DOCman system activities logging
System & internal activities support was added to LOGman back in version 4.0 as a way to separate human Vs machine generated activities. LOGman 4.5 makes use of this feature for logging /tmp folders creation when uploading files with DOCman.
We'll add more of these system activities loggers in a next release, we are looking into exposing actions taken by our scheduler plugin, which takes care of executing internal tasks.
Changelog
Check the changelog to see what's changed since LOGman 4.4.
Get started
Track the activities and view the analytics for your Joomla website with LOGman. Go ahead and try LOGman on our demo or download it from our Dashboard. Not yet a member? Get a subscription and start using LOGman today!
Be the first to know about upcoming extensions, features, and news by following us on Twitter, Facebook or Linkedin