How can we help you?
Are you looking for software to help you create better websites, in need of better insights on your website, or looking for a partner to help you realize your new ideas? We can help!
Extend your Joomla website with our extensions and create an even better experience for your users!
Bring enterprise features to your Joomla site through web services hosted on our cloud infrastructure.
Update all your websites from one easy to use dashboard and get fast insights on your connect services.
What do our customers say?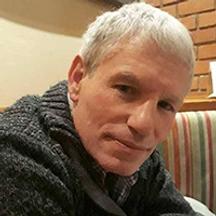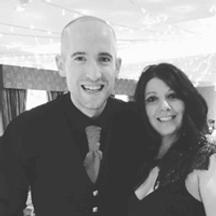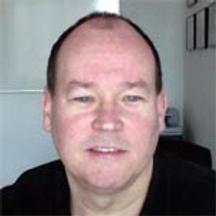 Some of our clients
Latest on our blog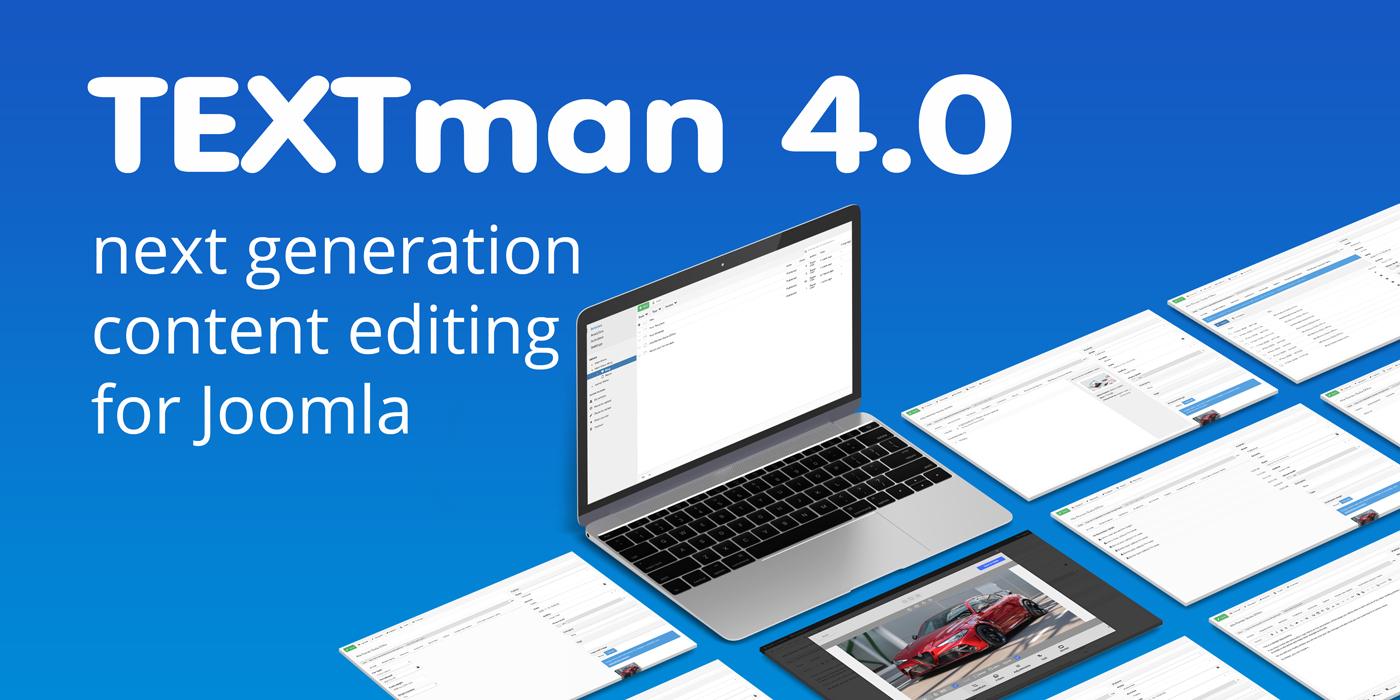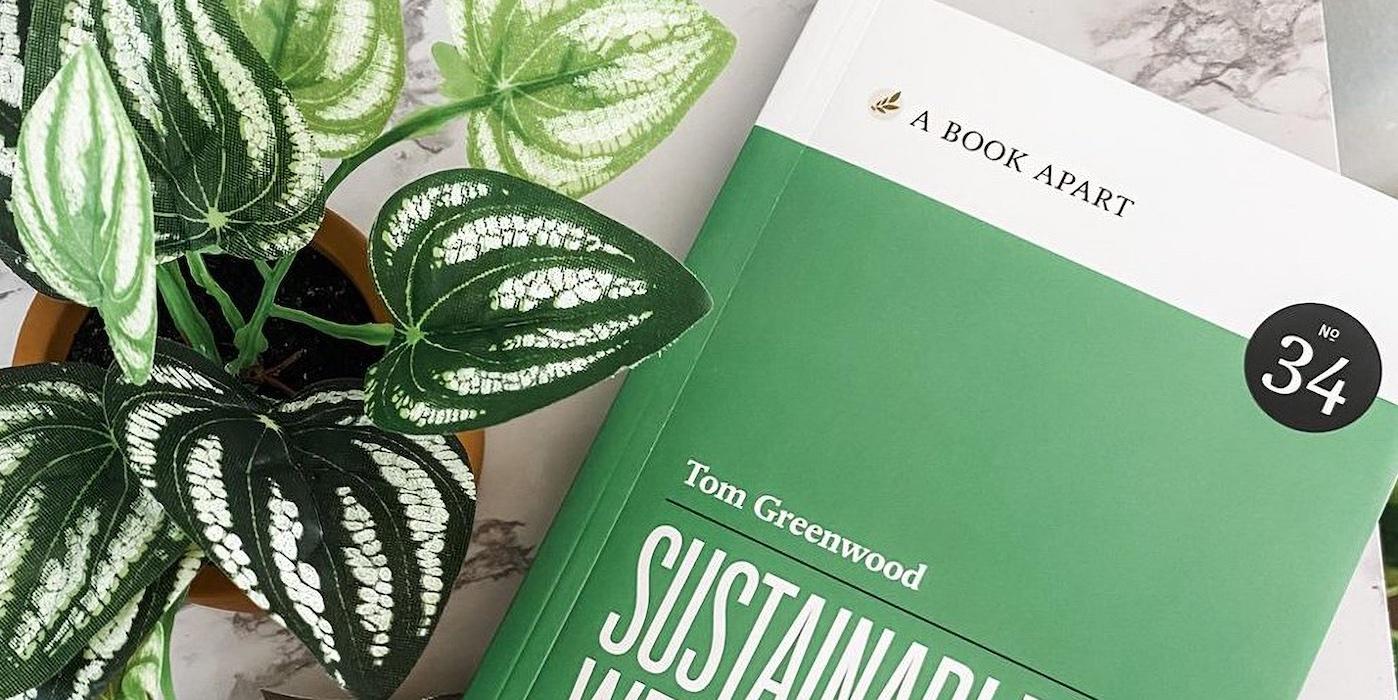 Johan Janssens & Waseem Sadiq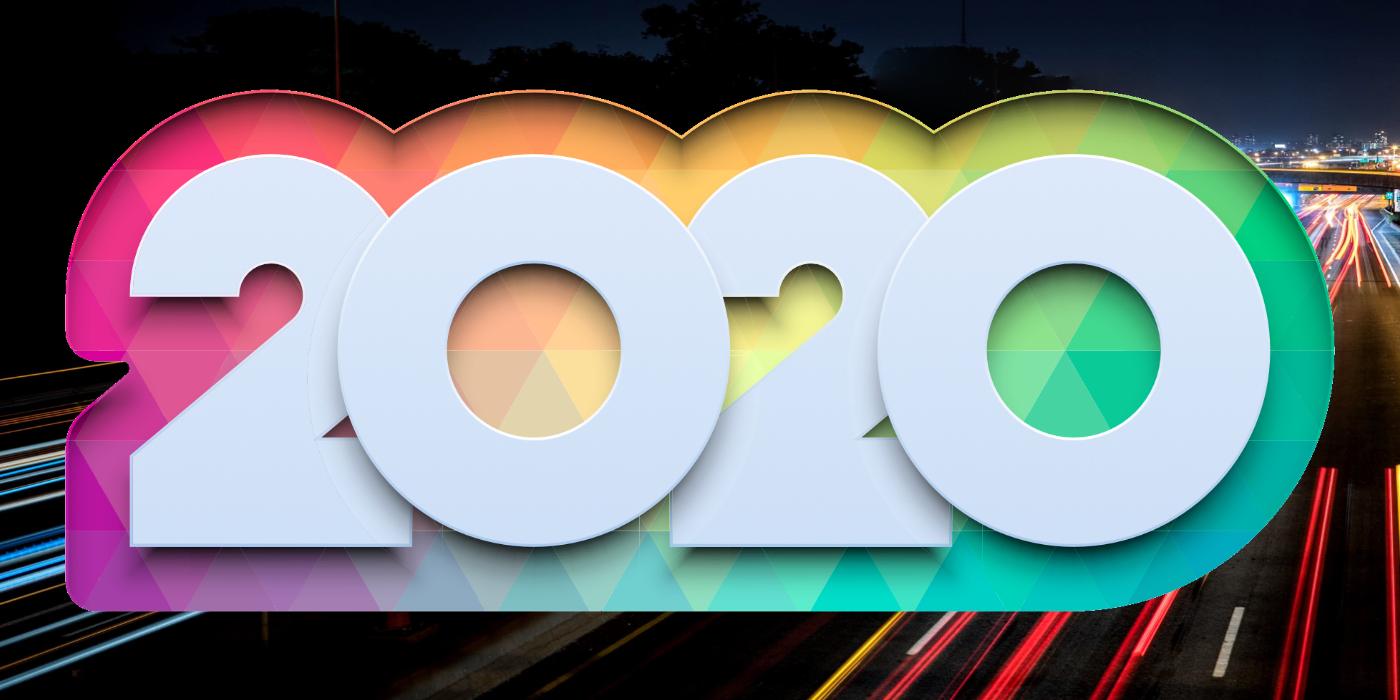 People and products
At Joomlatools we care greatly about the people using our products. And we don't stop there, we care about your customers as well!
About us
Excellent support
In our Support Center customers can ask questions, report issues and provide feedback. Our dedicated support is happy to help you.
About Joomlatools
Joomlatools is a brand of Timble, an internationally recognized team of experts specialized in training, consulting and development for Joomla.
Open Source
We're passionate about Free & Open Source software and work hard to help move Joomla forward. Check out our open source developer tools.