By logging into your joomlatools account, you get a complete 360° overview of your sites, activity, tickets, and downloads, with easy and direct access to our support center and documentation.
Site management
The dashboard includes a complete overview of all of your sites.
Connect logs
Get a complete insight into what is happening with the service.
Website analytics
Information like pageviews, popular pages and page referrers right at your fingertips.
What do our customers say?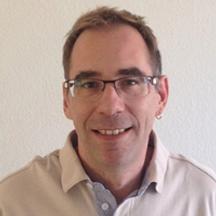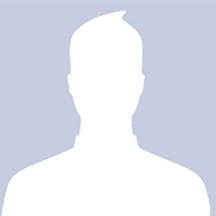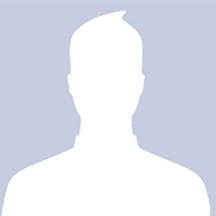 Control anywhere on any device
Get access however and wherever you want with real-time sync on every platform.