What do our customers say?
File storage made easy!
FILEman is a time saver. Just drag the files from your C drive into the folder. How simple can it get.

Plans for the next release will take it from good to perfect and a "Must Have" for any site where file sharing or intranet capabilities are required. Highly recommended

Stewart McMaster
The best I have found
Even though this is a recent extension, it is the best I have found for file management. It's capability as a front end file manager for galleries is unmatched.

I had a jQuery issue after installation and the support was superb, and identified it was another extension causing the problem.

Malcolm Carter
Easy to implement, nothing to configure
FILEman is easy to implement, set up and use. Good, capable and quick support.

Loxlay
Great product
FILEman works without problems and if you happen to need help Joomlatools are very much there to help.

Ivan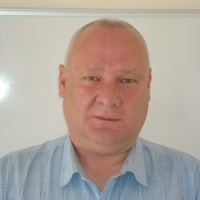 Impressed with the level of support
There was a recent update to fix a known bug in FILEman 3, which unfortunately, created another issue. The team did not stop investigating the issue, until they had identified and fixed it. They kept me informed throughout, with regular updates.

I must say, I am very impressed with the level of support and to the team for their professionalism. Well done guys. Their products and support service is fully and strongly recommended.

Donald Gerrard
Excellent support and system!
Really glad I used this extension as it saved me time, so easy to setup and use. Support was excellent and fast, 10 out of 10. Highly recommend and love the auto thumbnail generation and friendly name display. Keep up the good work.

Ben S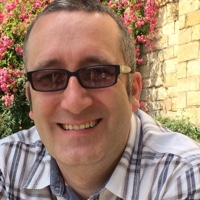 I recommend to everybody
I was looking for a file listings solution for a community website project. I enquired which was best for my needs as DOCman had a lot of extra features. Johan was vert helpful answering my questions and advised me to try FILEman. I had it installed and live within a few minutes.

I'm so happy with FILEman, it's the perfect file manager so easy to use from both front and back ends. I recommend to everybody.

Andy Johnson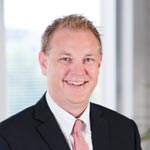 Easy to implement, nothing to configure
This thing is perfect, I've been looking for a simple list of downloadable files for a few years and this hits the nail on the head. I love it.

Aaron Solar