What are AMP pages and how do they work?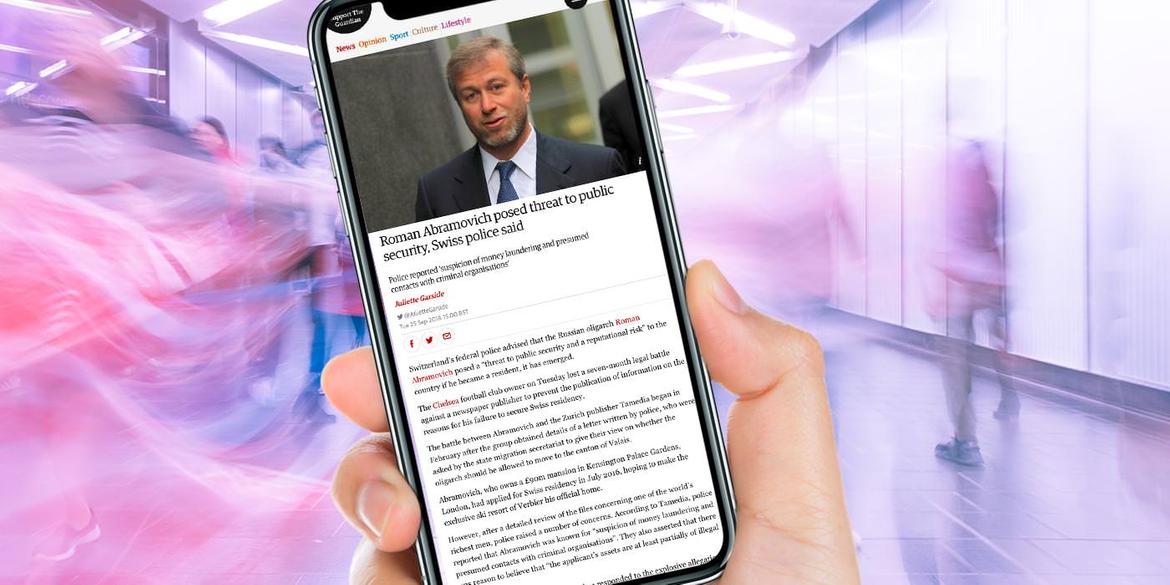 In a recent blog post we mentioned that TEXTman, our powerhouse article manager for Joomla, now comes with built-in Accelerated Mobile Pages (AMP) support. Today, we'll explain more about what AMP pages are and how they help your website's mobile search engine results.
What is AMP?
Accelerated Mobile Pages (AMP) is an open source initiative aimed at helping publishers improve the speed and readability of their mobile content pages.
Faster mobile pages + readable content = better user experience
How does AMP work?
The open AMP HTML framework piggybacks on existing web technologies like HTML5, CSS3 and Javascript, letting site owners create light-weight web pages. AMP-HTML is simply HTML5 with a set of specifications (requirements and restrictions). The optimization is powered by JavaScript, styling can be customized via CSS3, and pages are cached.
AMP cache functions in a similar manner as a content delivery network (CDN), making sure the content is always up to date in the cache. The process by which it works is quite simple: When a request is made, the client receives the cached version while the document is requested again from its original server to be updated in the cache.
What kind of sites should use AMP?
Initially, AMP was focused on news stories from online publishers, however, AMP is also relevant for other types of businesses, such as ecommerce websites. In June 2016, eBay announced that its AMP-powered mobile shopping experience was live, and about 8 million AMP-based "browse nodes" were in production. Such popular queries as "camera drones" and "Sony PlayStation" are already "AMP-ed".
What does AMP mean for your website's Search Engine Optimisation?
AMP is not directly a search engine ranking factor, however, speed matters in search engine ranking and the faster your website loads the better its search ranking. AMP can indirectly influence where Google places pages in search results. If an AMP gets more clicks and fewer bounces because it's faster to load, Google determines that the page is valuable to users, and it's likely to get higher placement in search results.
With mobile internet browsing becoming more and more prevalent, AMP will be an essential tool now and going forward to ensure good rankings and discoverability on the web.
Get started
AMP-ify your Joomla articles with TEXTman. Go ahead and try TEXTman on our demo or download it from our Support Center. Not yet a member? Get a subscription and start using TEXTman today!
Be the first to know about upcoming extensions, features, and news by following us on Twitter, Facebook or Linkedin