Switching from WordPress to Joomla and setting up a document repository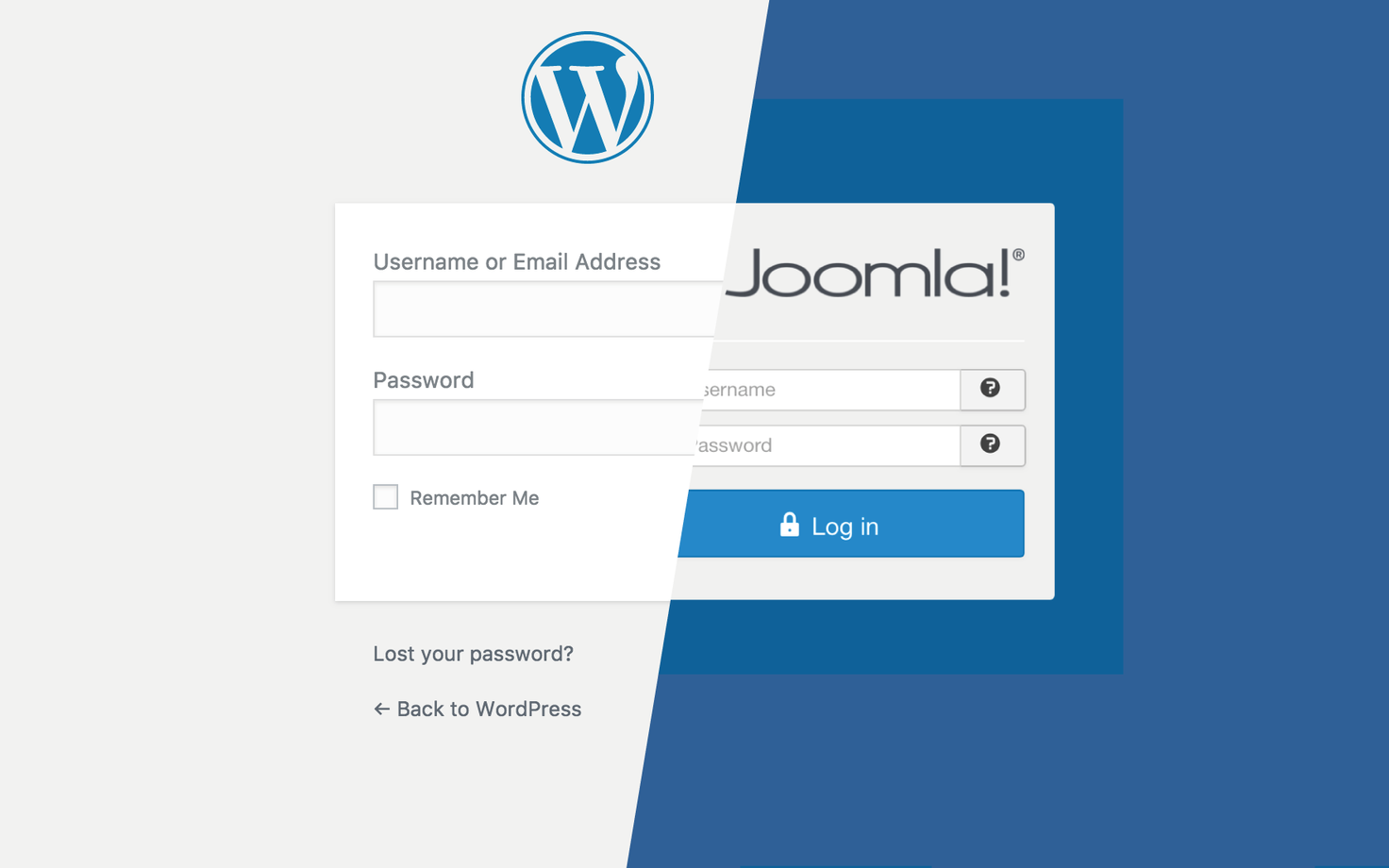 We have had lots of customers making the switch from WordPress to Joomla in order to take advantage of DOCman, our best-in-class document & download manager extension for websites. In this tutorial we're going to demistify the Joomla world for newbie Wordpress users, to make your life that little bit easier.
First off, if you're a WordPress user looking to make the switch, then welcome to Joomla and DOCman land. Here's a quick overview of the topics we're going to cover in this tutorial:
Setting up a DOCman page
In Joomla things work and are named a little different than in WordPress. The results will be the same, never the less, it can be confusing getting started.
First off, the concept of shortcodes doesn't exist in Joomla. Instead, there are three mechanism to make your DOCman page look the way you want:
Menu options
In Joomla you create a menu item (page) and you link it to DOCman. In WordPress a page is an article and you would use a shortcode to embed something in that page. In Joomla you don't embed, you simply select the type of page you want. Each component comes with one or multiple menu (page) types.
DOCman offers 4 different page types, each type has 3 layouts, this gives you 12 different options. Each page type (or menu item) can have various options and you can configure it to define the look and feel. See https://help.joomlatools.com/category/43-menu-items for more information about DOCman menu items.
Modules
Modules are like widgets that you can place in different parts of the page. Modules can be placed in different positions on the page around the main content and DOCman has three such modules: documents, categories and gallery. See https://help.joomlatools.com/category/45-modules for more information about DOCman modules.
Templates
In case something cannot be changed using the settings you can change the look and feel of DOCman using templates that you can override. This allows you to make things look like you need. You can override the template code or the css code. We are happy to assist you if needed.
Information on DOCman template overrides and what can be overridden can be found in our developer documentation.
Frontend management
Unlike most WordPress plugins, DOCman (like many other Joomla extensions) offers 100% frontend management. This makes managing content, for the none technical user, a lot easier and more straightforward.
Everything you can do in the administrator (besides changing configuration settings) you can do in the frontend too. To get an idea of the look and feel you can check out our adding documents getting started guide, it shows how the frontend and the administrator work.
Groups and permissions
Joomla and DOCman have a very extensive and capable groups permissions system that can handle just about any type of scenario. The permissions system is far superior from the limited roles that Wordpress offers. See https://help.joomlatools.com/article/77-permission-levels for an introduction into the different permissions settings.
In Joomla a user role is represented by a user group. You can put users in groups and then you can decide which groups have access to which documents and or categories. You can even go a step further; per group you can also decide what actions the users in the group can perform.
No Limitations
DOCman doesn't have any limits. You can have as many categories and subcategories, and documents as you need. We have users with document repositories that go into the hundreds-of-thousands of documents.
There are also no limits in file size, DOCman can upload and download very large (> 1GB) files without a problem, unlike most Wordpress plugins.
Get started
Check our getting started documentation, it gives a bird's eye overview of all the functionality in DOCman.
Supercharge your Joomla document management with DOCman. Go ahead and try DOCman on our demo or download it from our Support Center. Not yet a member? Get a subscription and start using DOCman today!
Be the first to know about upcoming extensions, features, and news by following us on Twitter, Facebook or Linkedin