How to set up a private files area in Joomla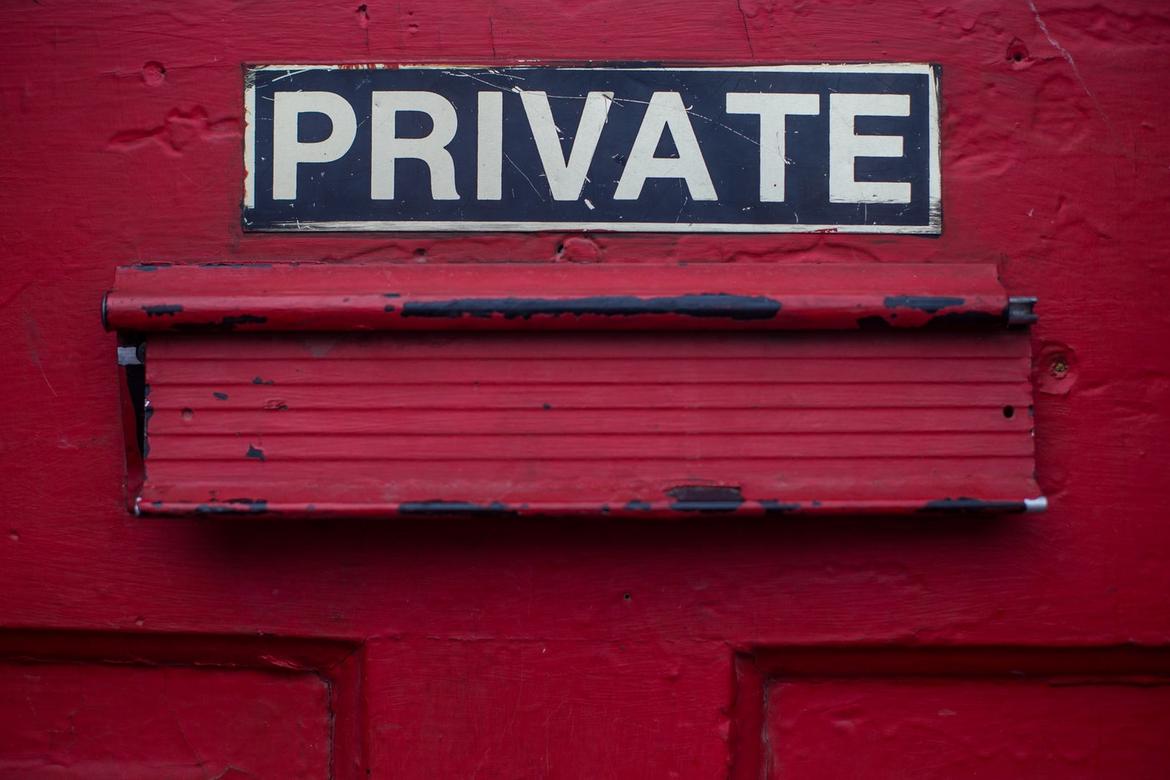 We're often asked the question "I need to create an area on my Joomla site that allows users to manage only their own files, can DOCman or FILEman do this?", the simple answer is "Yes this is possible using either DOCman or FILEman".
Setting up a private files area is a little bit easier to do in FILEman, but DOCman can also do this out of the box. In this tutorial we'll show you how to set this up in either DOCMan or FILEman.
DOCman
DOCman's menu items have the option to Only show own documents. This only shows documents that are owned by the logged-in user.
The steps involved are:
Create a category and under Permissions set Access to Presets and select Registered.
Create a menu item for your users that points to the above category, set the parameter for Only show own documents to Yes and set the menu's Access to Registered.
Create menu item for administrators to be able to publish user-created documents.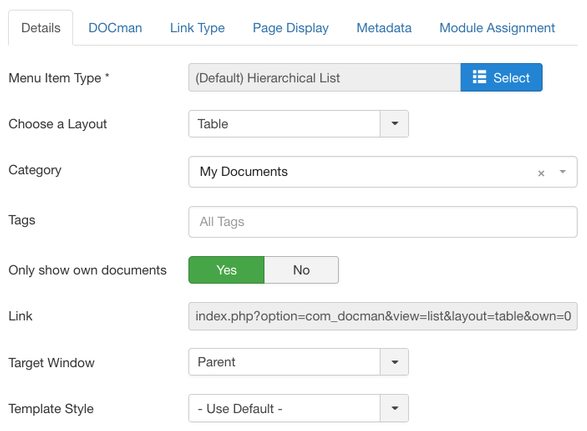 Read more about how to setup a document area for logged in users in DOCman.
FILEman
FILEman makes it very easy to allow users to manage their own files from the frontend using the special 'User files' menu type. This menu type ensures that users only see their own files.
The steps involved are:
Enable the Show user folder only parameter in FILEman settings to restrict FILElink access to the folder and files owned by the logged-in user.
Create a User files menu item and set the Access Level to Registered.

Read more about how to set up a private files area in FILEman.
Get started
Supercharge your Joomla document management with DOCman and your Joomla file management with FILEman. Go ahead and try both DOCman and FILEman on our demo.
Download DOCman or FILEman from our Support Center. Not yet a member? Get a subscription and start using DOCman today!
Be the first to know about upcoming extensions, features, and news by following us on Twitter, Facebook or Linkedin.