Welcome FILEman 3.0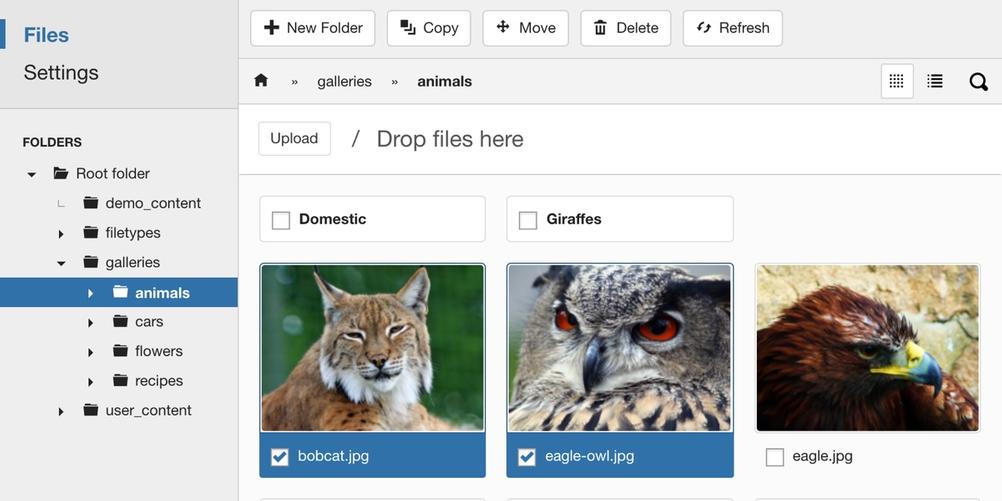 We are happy to announce the release of FILEman 3.0. This new major release brings a dozen of new features to make file management on your Joomla sites better and easier.
Redesigned User Interface
FILEman 3.0 brings a new, modern, and responsive UI. From personal computers with large screens to small smartphones, FILEman is guaranteed to look good and provide a faster and more straightforward experience.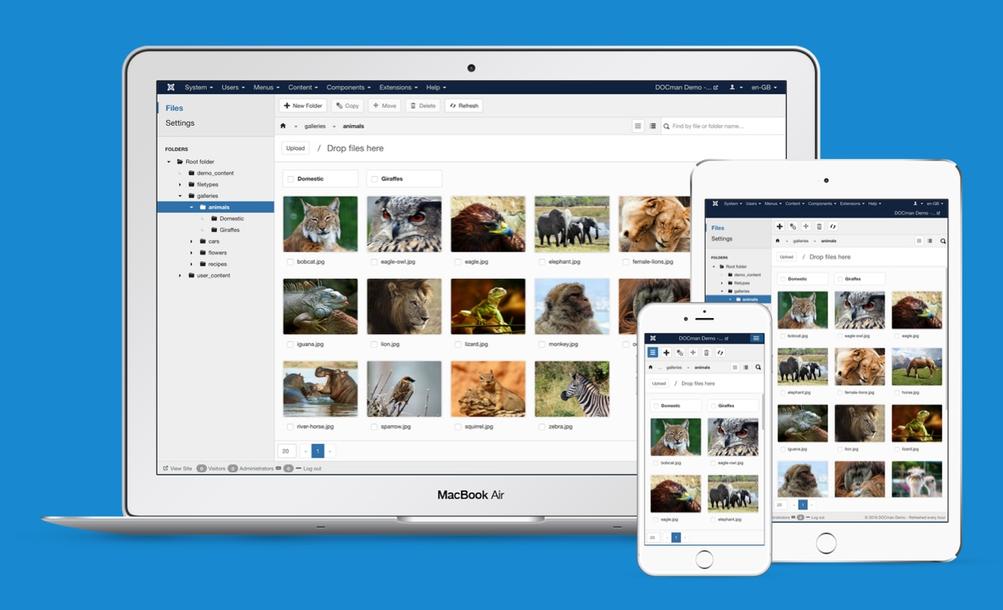 Frontend management
FILEman is now 100% manageable from the front-end. Depending on the user's permissions he can manage files and folders.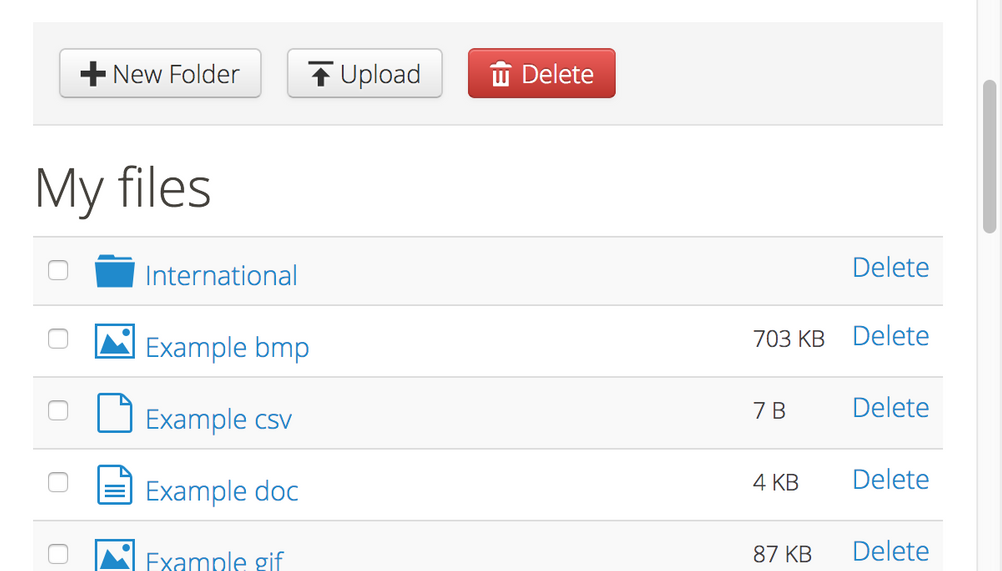 Attachments
FILEman 3.0 comes with built-in attachments support for Joomla articles and DOCman documents.
To add attachments you just need create or edit an item and click on the new attachments editor button. This will bring up the attachments modal for adding and removing attachments.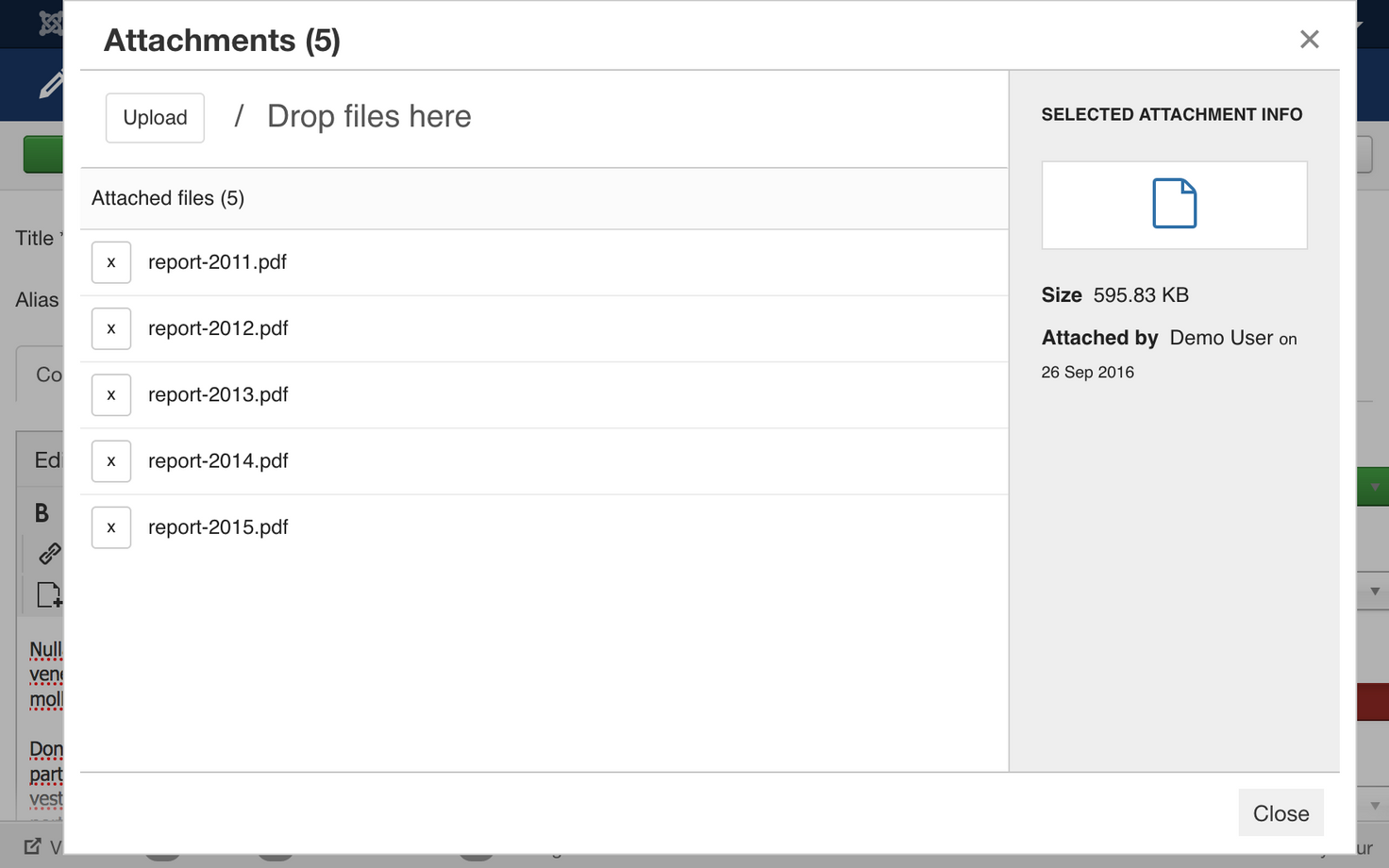 Attachments are displayed below the article's content. Each attachment is displayed with its download link and thumbnails are available for images. A click over an image thumbnail will bring a full sized preview of the image file. You may also modify the way attachments are displayed by simply using template overrides.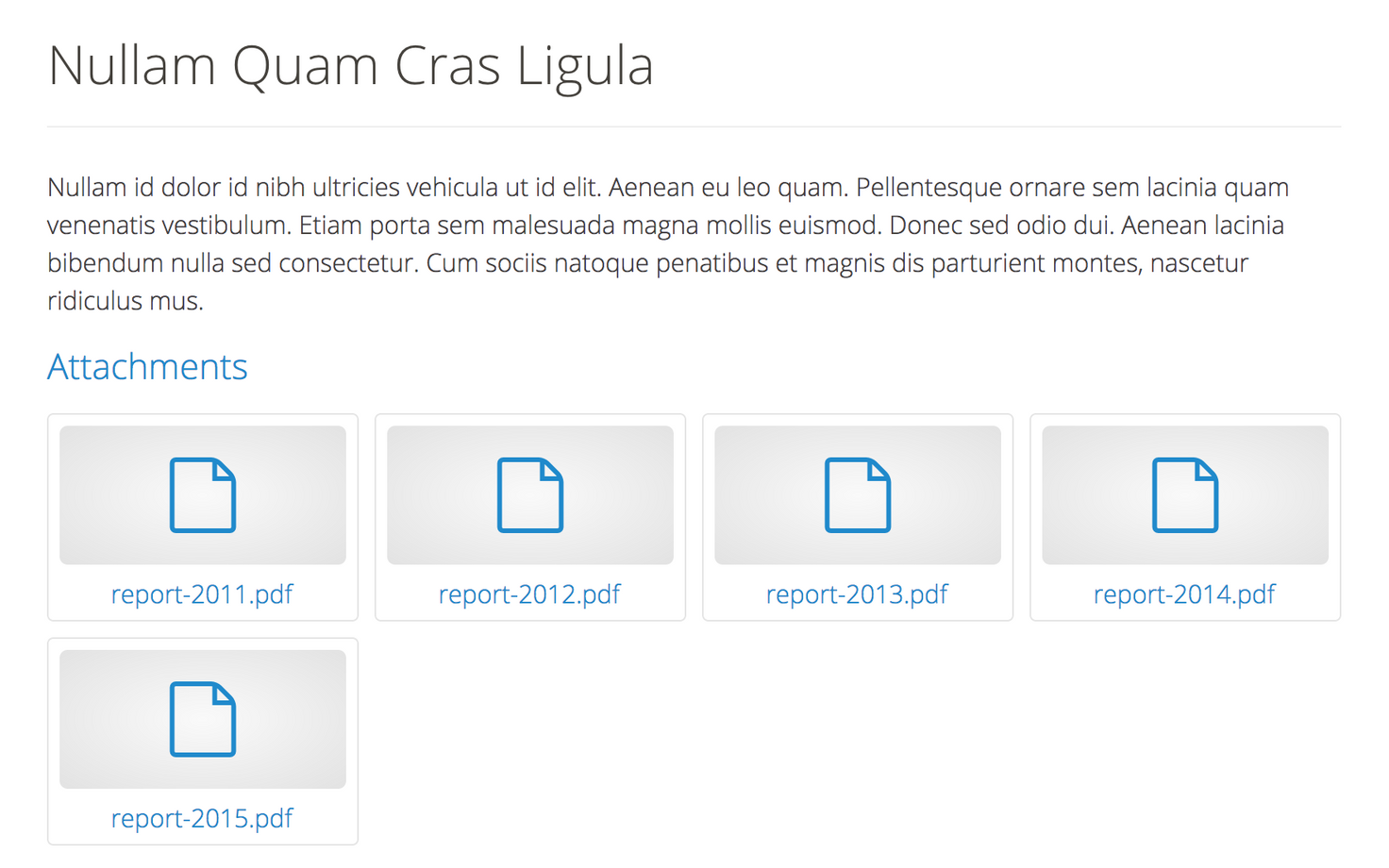 New modules
Folders module
This module provides a list of folders that gets displayed in a module position. Folders from any parent can be displayed and you may choose to show all the hierarchy or its siblings only.
Files module
This module displays a list of files in any module position. Files that are listed can come from one or multiple folders and be filtered using a variety of filters.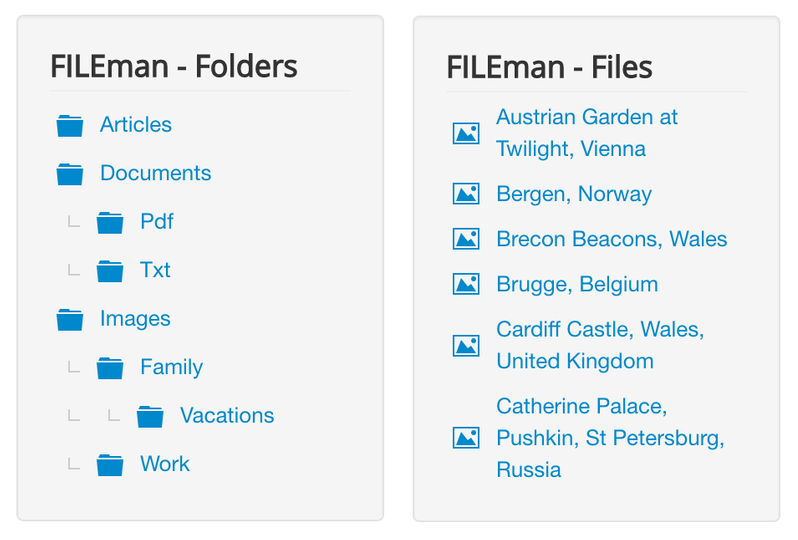 Both modules are highly customizable and can be configured to accommodate different case scenarios.
New uploader
We have rebuilt our file uploader to make it both more compact and easier to use.

Configuration
FILEman 3.0 includes with its own configuration manager and no longer makes use of the Joomla com_media configuration settings. Configuring the component is now easy and straightforward.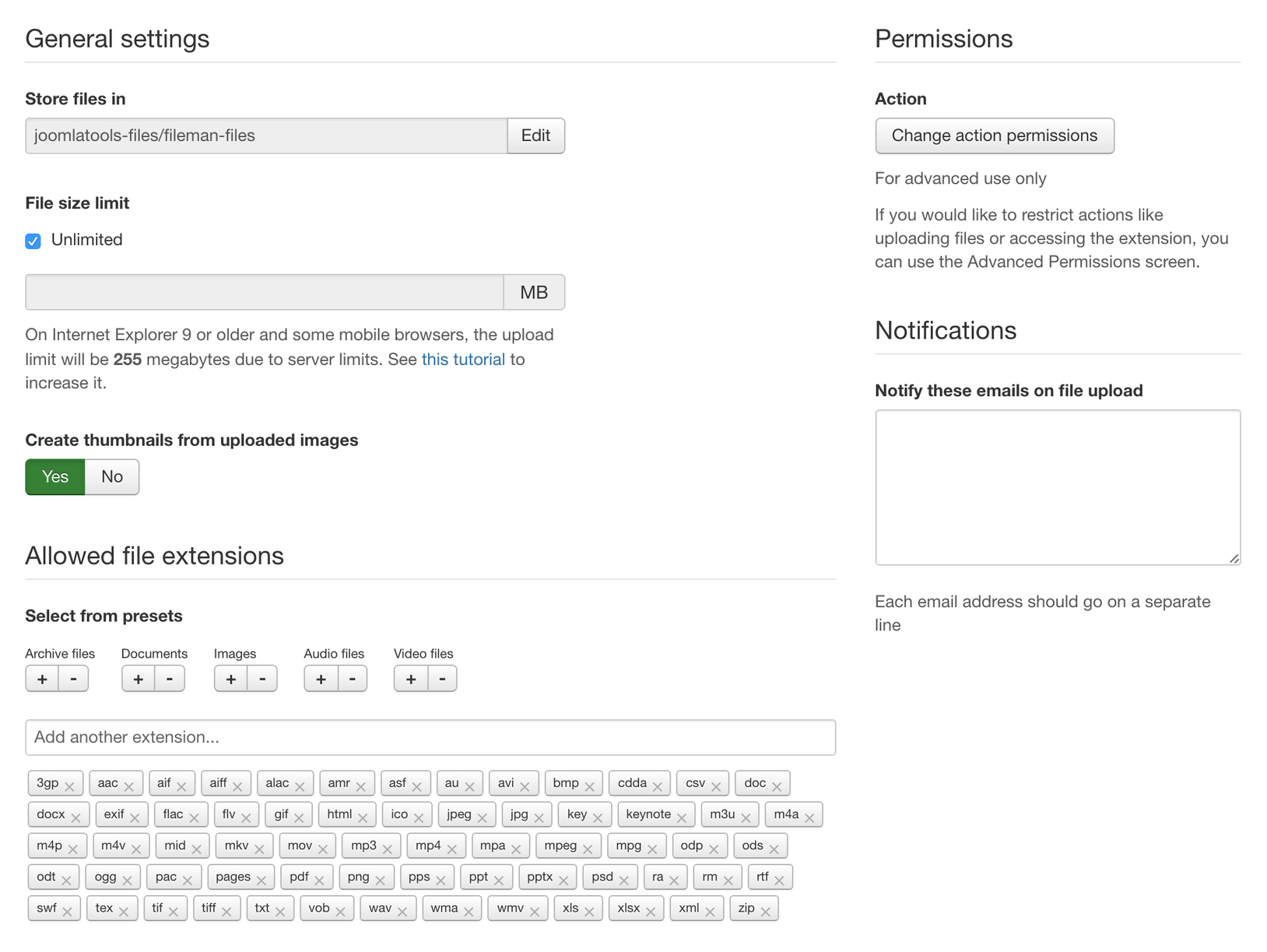 The new configuration manager provides full control over the location to store files, file size limit, thumbnails support and allowed file types. It also features a new email notification list for users to get notified when a file is uploaded.
Folder protection
Folders on are now protected to avoid direct access. When a folder is created, a server configuration file (.htaccess) is automatically included to prevent direct linking to the files it contains.
Minor improvements
Simplified menu item settings and improved layouts
Added file download button on gallery views
Improved encoding support for files and folders names
Fixed dots double encoding security issue on IIS servers
Fixed page header styles and settings inheritance
Fixed error when saving permissions on Joomla 3.5+
Added Taiwanese and Polish translations
Fixed pagination issues
We would like to thank our customers who took the time and effort to test the beta packages. Their feedback helped us on building a better extension. Kudos to all of them!
We are sure every FILEman user will love this new version. Curious? Try our demo. Do not hesitate to get back to us with any feedback you may have.
FILEman 3 is available in our Support Center.
Running FILEman 2? We encourage you to check out our upgrade documentation and upgrade your sites to this latest version.