Daily life interruptions happen while you are editing an article. Imagine losing your creative work and having to recover. TEXTman prevents that by providing an auto-save feature so you can focus on creating and publishing your articles.
No more lost work. How cool is that!

This even works for new articles. Create a new article and exit the editor interface without saving the article. In the dashboard view you will see the unsaved article.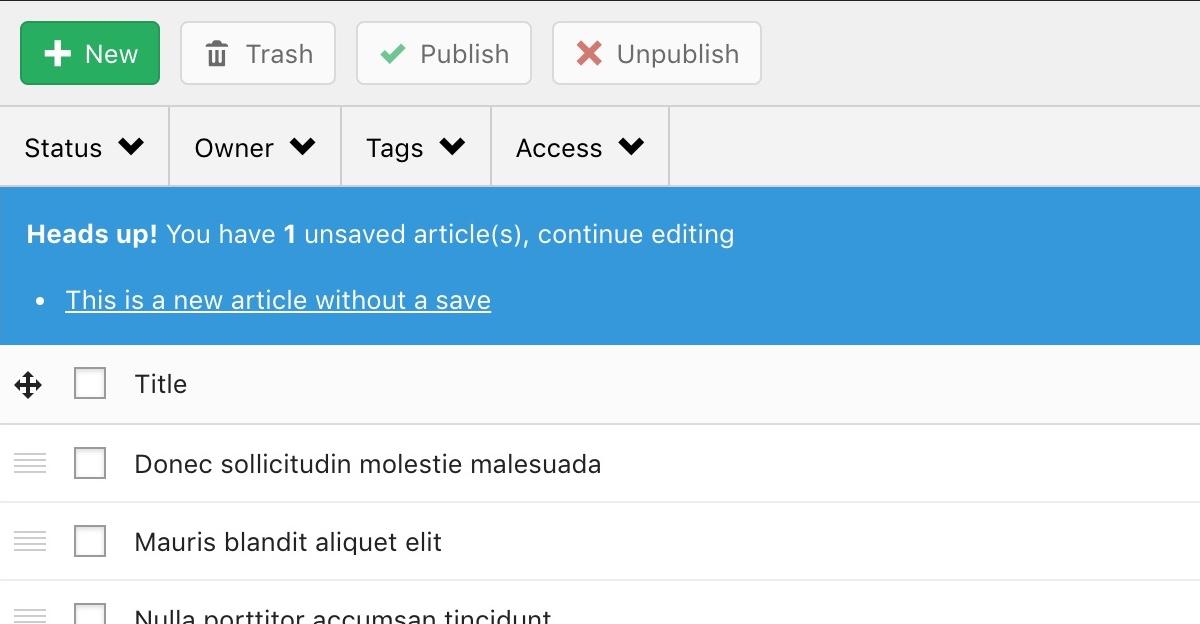 And just to be super sure you never lose any changes, you will get a pop-up message warning that you are about to lose your work when clicking cancel on unsaved articles.

When you are editing an article you can preview and see the latest changes without saving. This is because the Preview button triggers the auto save process.
How many times have you come to edit a locked article and the user who locked it is no longer logged in?
Joomla simply checks whether the article is locked. It doesn't check whether the user editing the article has left the website and is no longer logged-in.
Without TEXTman this means emailing the site administrator to release the locked article. TEXTman handles this differently: we check whether the user session is still active and if not, the article is automatically unlocked.
Even if the article is locked you can view the article but not edit it. A great improvement on the default Joomla lock behaviour, don't you think?

When you type a url into the editor the link is created automatically for you.
When you insert special character they are transformed to corresponding symbols again.
|Typed | Replaced | | <-- and --> | ← and → | | <<-- --> | ← → | | -+ or +- | ∓ or ± | | ~= | ≈ | | (c) (r) (tm) | © ® ™ | | (0) | ˚ | | ... | … | | << and >> | « and » | | 1/2 1/4 | ½ ¼ |
For a full reference to the auto-convert characters.
Ever get frustrated that your content is bigger than the editor window? Very long text can mean that you have to scroll, and scroll and continue to scroll until you find the piece of text you want to change.
Well no more, the size of the editor area will grow and shrink depending on the length of your content. Easy!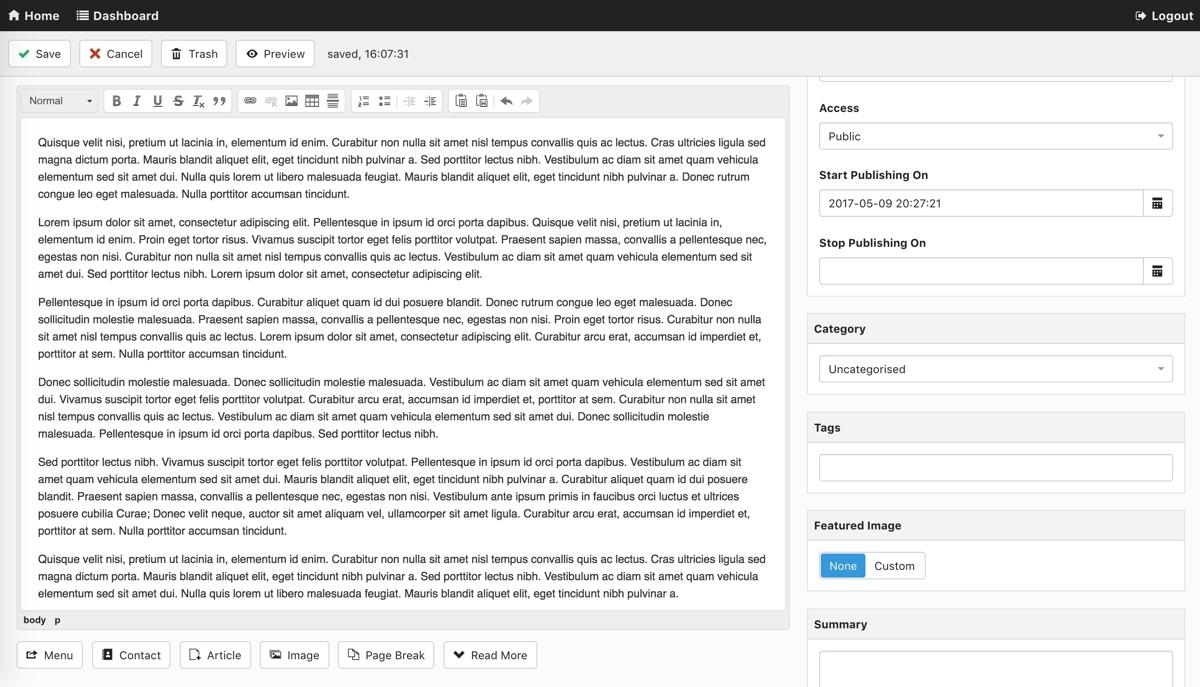 Our super simple drag and drop reordering means you have complete control over how your articles are displayed in the frontend.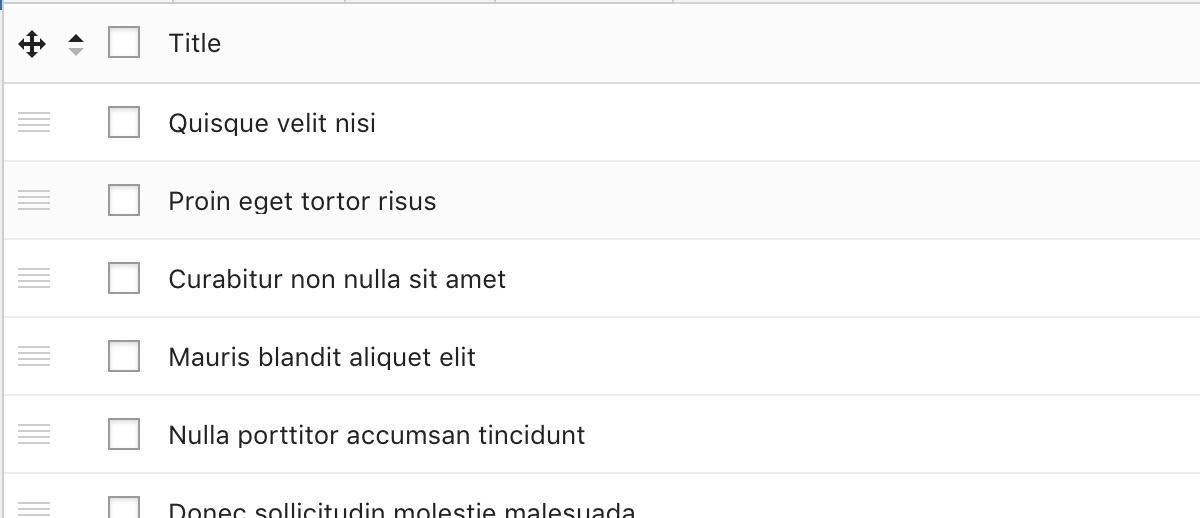 We've introduced a breadcrumb system for the dashboard allowing you to precisely see where you are in your site's menu structure:

The list view is multilingual aware. Meaning that if a site is multilingual TEXTman will show the articles only for the selected language. Selecting a different language will show the articles for that language.
From the edit screen of TEXTman, you will be able to create new and assign existing tags and categories to your article. Your article taxonomies are always spot on!


TEXTman offers tight integration with FILEman and LOGman:
Joomla's image button is hidden by default if FILEman is installed and replaced by the FILElink button.
Joomla's article button is hidden by default if LOGman is installed and replaced by LOGman linker.
This helps to avoid confusion among your content editors.
Easily provide a featured image for each of your articles. This image has two purposes:
introductory image for your article
used as part of our Social graph integration and included in Facebook or Twitter shares.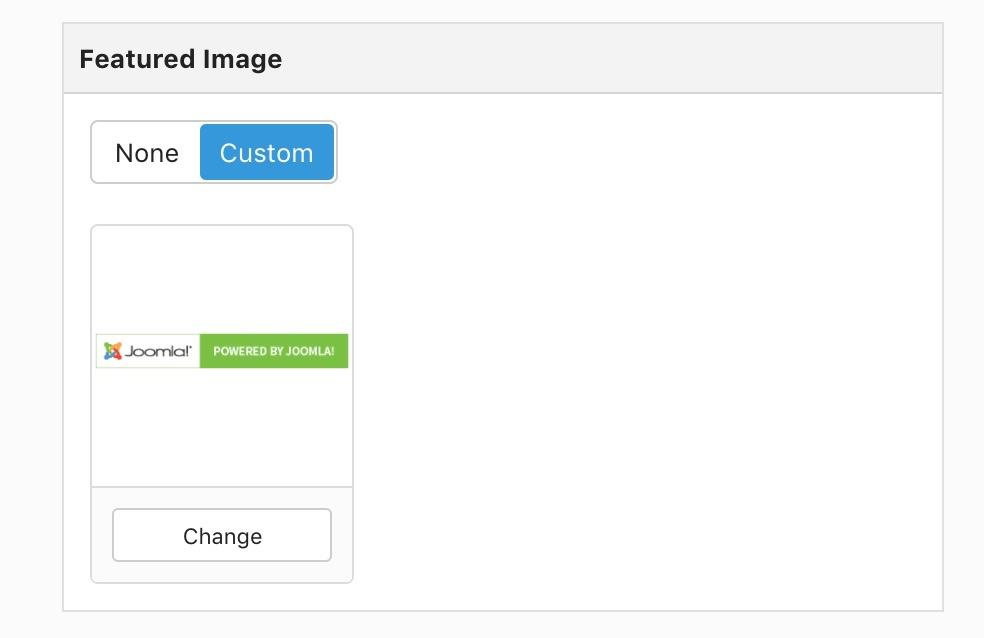 The Open Graph Protocol enables any web page to become a rich object in a social graph. The social graph allows you to easily share your content on Facebook and Twitter, including additional metadata such as the featured image and title.

Your content editors can receive email notifications when articles are:
added
edited
deleted
published
unpublished
You can use the notifications to implement a simple email driven publishing workflow.
Supercharge your Joomla article editing process with TEXTman. Go ahead and try TEXTman on our demo or download it from our Support Center. Not yet a member? Get a subscription and start using TEXTman today!
We love to hear your feedback on how we can make TEXTman even better.