TEXTman 2.1 - introducing image enhancements for your Joomla articles.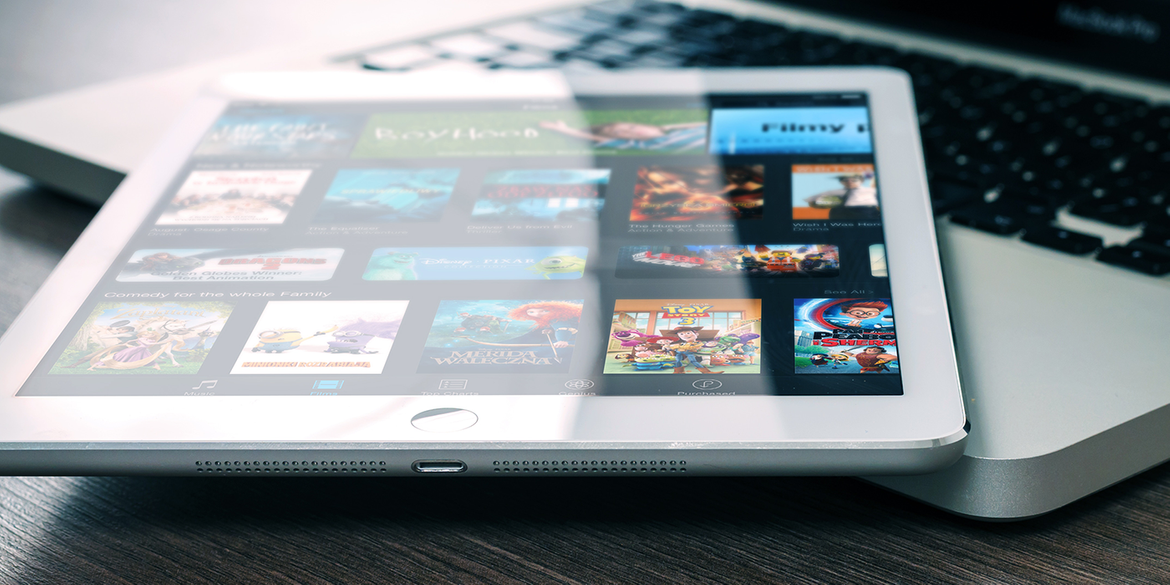 Following hot on the heels of last month's TEXTman 2.0.1 release, we're ecstatic to be able to bring you TEXTman 2.1. This release introduces a slew of file and image specific enhancements to help you improve the SEO and performance of your site.
Not only will TEXTman serve perfectly sized images for different screen sizes, it'll also change the way you upload and insert files and images into your Joomla articles.
The image enhancements we've introduced in TEXTman 2.1 are:
Automatic image resizing
To prevent performance issues with large images, TEXTman now automatically resizes your images during upload to a configurable maximum size.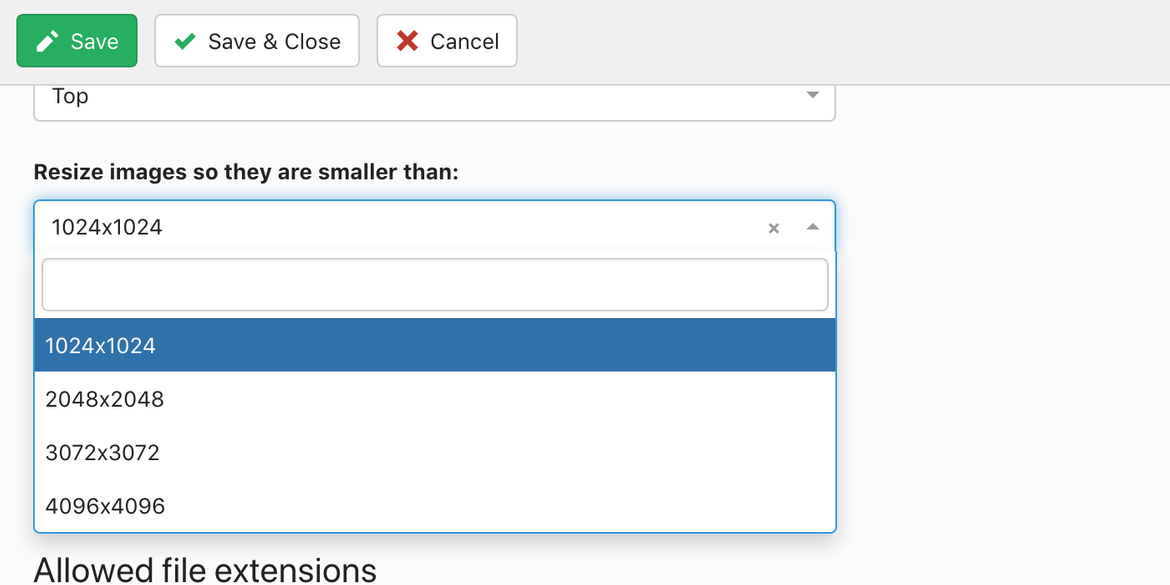 You can define the maximum image size in the configuration from a list of pre-defined sizes.
Responsive images support
TEXTman will serve different sized images depending on the user's device. Smaller devices like phones and tablets don't need large desktop sized images and receive smaller images!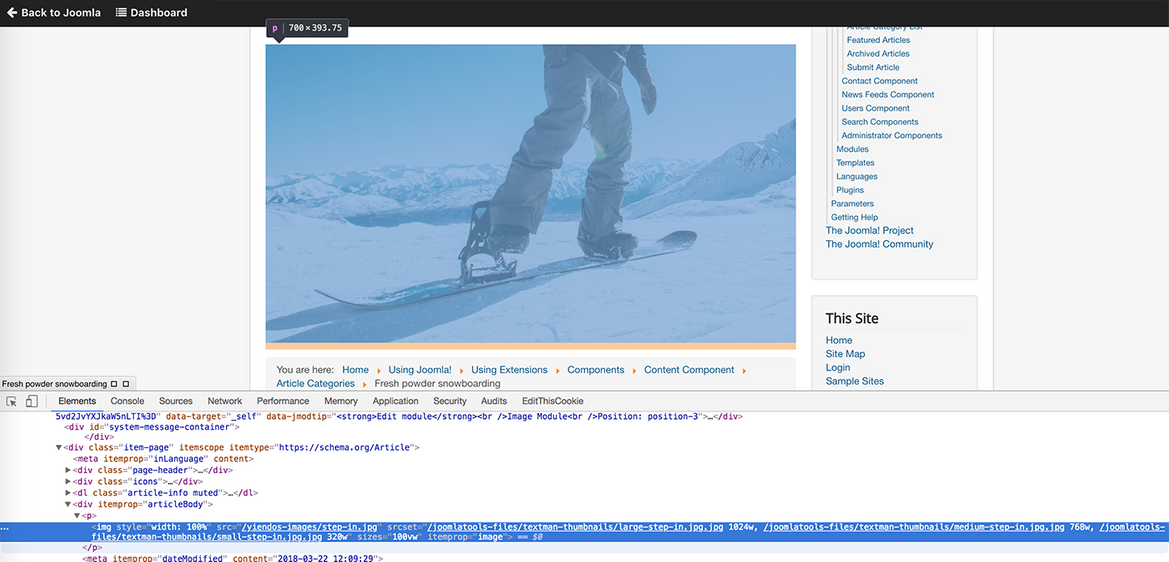 Page load speed is one of the key factors in determining a website's search enging ranking. With responsive image support TEXTman helps your website to reduce its bandwidth and load faster.
Note! This feature works for all your Joomla articles! Even if you are not using the frontend editing features of TEXTman, you get responsive images out of the box.
Editor drag and drop upload
Simply drag and drop images into your articles and they'll be inserted immediately. In fact, you can even drag and drop non-image type files into the editor, those files will be inserted into your article as downloadable links.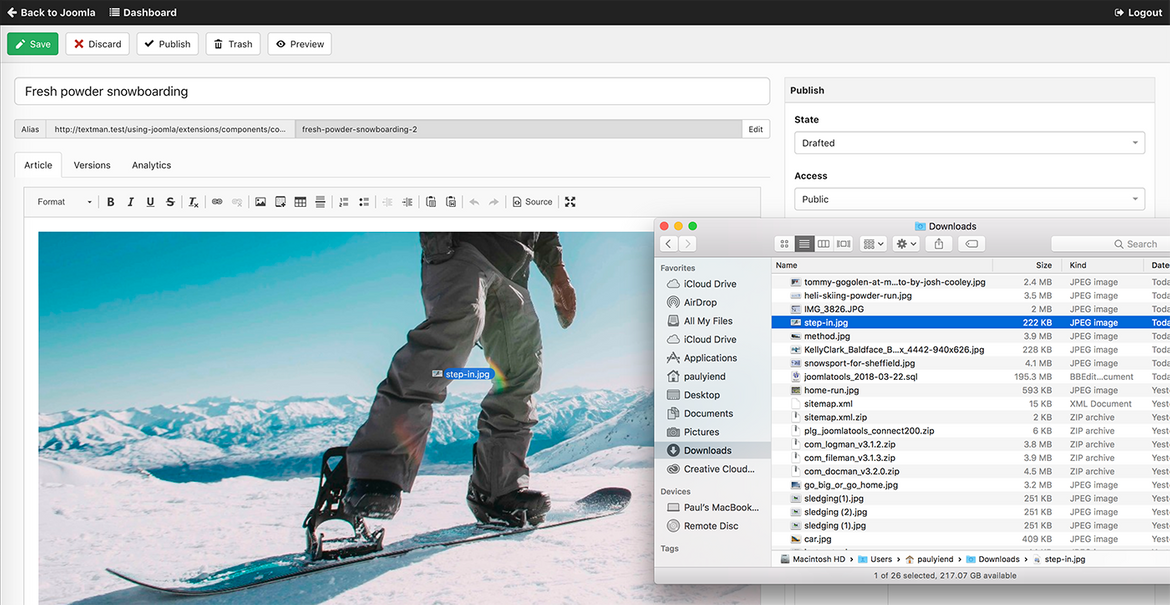 On-the-fly thumbnail generation
Our Agency and Business subscribers who use our Connect service can now benefit from on-the-fly thumbnail generation for responsive images, further increasing their sites' performance as thumbnails will only be generated when needed.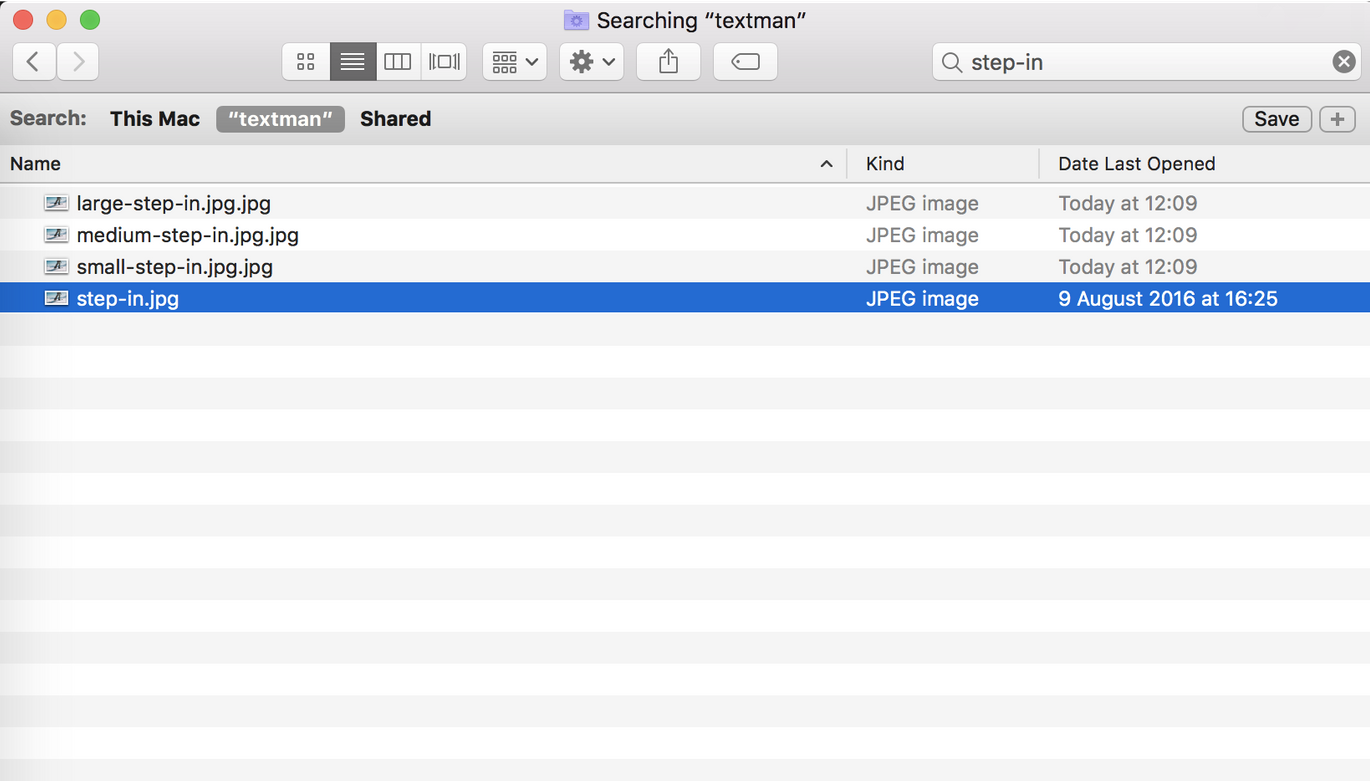 Not yet a Business or Agency Subscriber? Get your Subscription from only $199. Customers with Personal Subscriptions can upgrade to a Business or Agency Subscription and pay only the pro-rata difference, click here to request your upgrade.
Changelog
Check the changelog to see what changed in TEXTman 2.1
Get started
Supercharge your Joomla article editing flow with TEXTman. Go ahead and try TEXTman on our demo or download it from our Support Center. Not yet a member? Get a subscription and start using TEXTman today!
Be the first to know about upcoming extensions, features, and news by following us on Twitter, Facebook or Linkedin