Looking back at 2018
When you are standing at the top of a mountain, admiring the bela vista (good view), it is easy to forget how you got there.
Looking back down on 2018 it's been a wonderfully productive climb for our team with more than 50+updates for our Joomla extensions and one new product; Joomlatools Dashboard. We also gave back, a lot, with 60+ releases of our open source developer tools, and the release of Joomlatools UI kit 1.0 and Joomlatools Platform 2.0
Before we begin to tackle 2019's climb, we would like to extend hearty seasonal greetings to all of you! We look back with pride over everything we achieved in 2018.
Q1 Jan - Mar
It's a dangerous business, Frodo, going out your door. You step onto the road, and if you don't keep your feet, there's no knowing where you might be swept off to. - Bilbo Baggins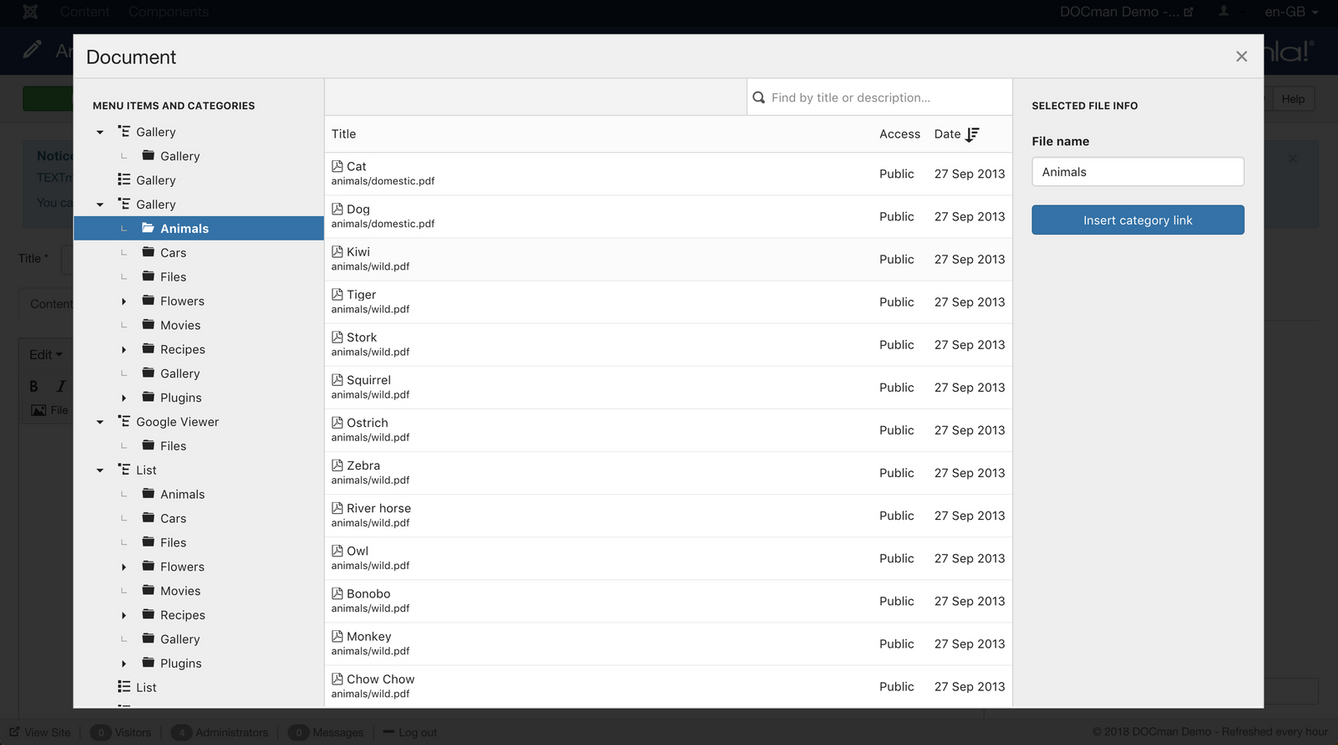 We jumped straight into 2018 with the release of DOCman 3.2 stable. We made it easier for you to duplicate documents, added support for embedding video and audio files in articles, we began to display the publishing status and owner labels for categories and we updated the default search algorithm so that it now matches any one of the keywords.
Not only did January bring version 1.5 of our Joomlatools Console, but throughout the quarter we shared with you lots of tips and tricks to help you manage your joomla websites.
In March we released an update to TEXTman 2.0 that brought with it a smarter toolbar and 'Back to Joomla' buttons, a FILElink powered editor image button, restyled 'share a draft' functionality and custom article views.
Q2 Apr - Jun
It is not the strength of the body, but the strength of the spirit. - J.R.R. Tolkien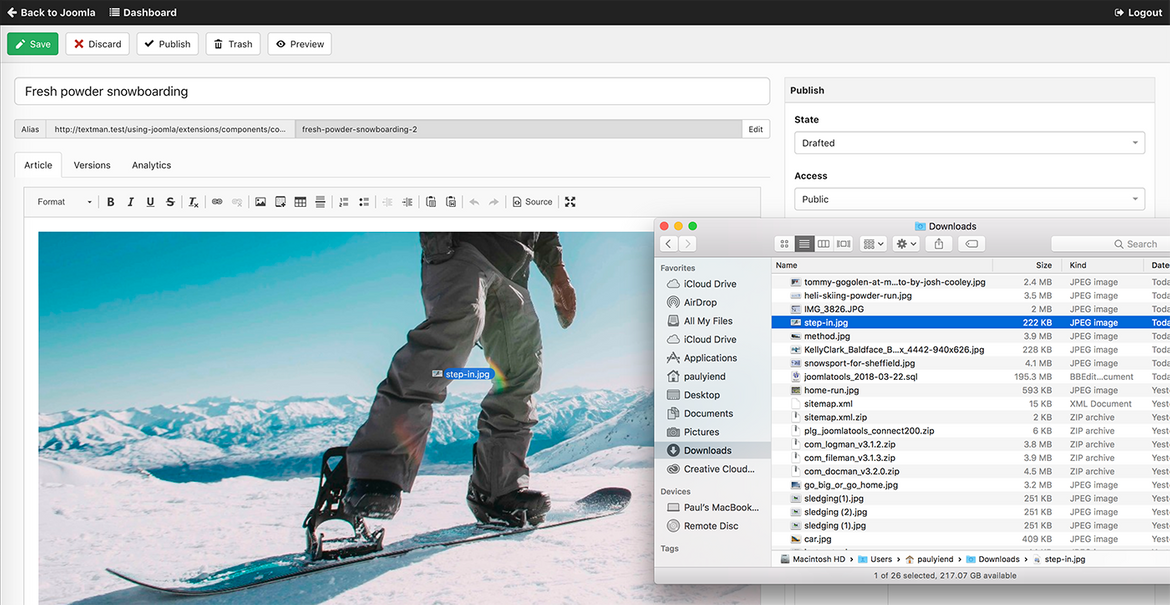 We put lots of effort into TEXTman, our powerhouse article editor for Joomla, with not one but two stable releases. TEXTman 2.1 was all about images, enhancements included; automatic image resizing, responsive images support, drag and drop upload and on-the-fly thumbnail generation.
We had such great feedback about the responsive images support in TEXTman 2.1 that in version 2.2 we added responsive images support for any and all article images. It doesn't even matter where the image is located, stored in your site, or elsewhere, TEXTman handles them all.
In June we launched our first foray into the world of SAAS (Software as a service) with the long anticipated release of Joomlatools Dashboard, the central hub for everything Joomlatools. The Dashboard gives you a complete 360° overview of your sites, activity, tickets, and downloads, with easy and direct access to our support center and documentation.
I like the dashboard, good design and everything is logical and straightforward with all the information I need to administer my site. Good job!
Of course, we didn't forget about the developers among you, between April and June we released Joomlatools Platform version 2.0, Joomlatools UI version 1.0 as well as Joomlatools Vagrant and Console versions 1.5
Q3 Jul - Sep
Deeds will not be less valiant because they are unpraised. - Aragorn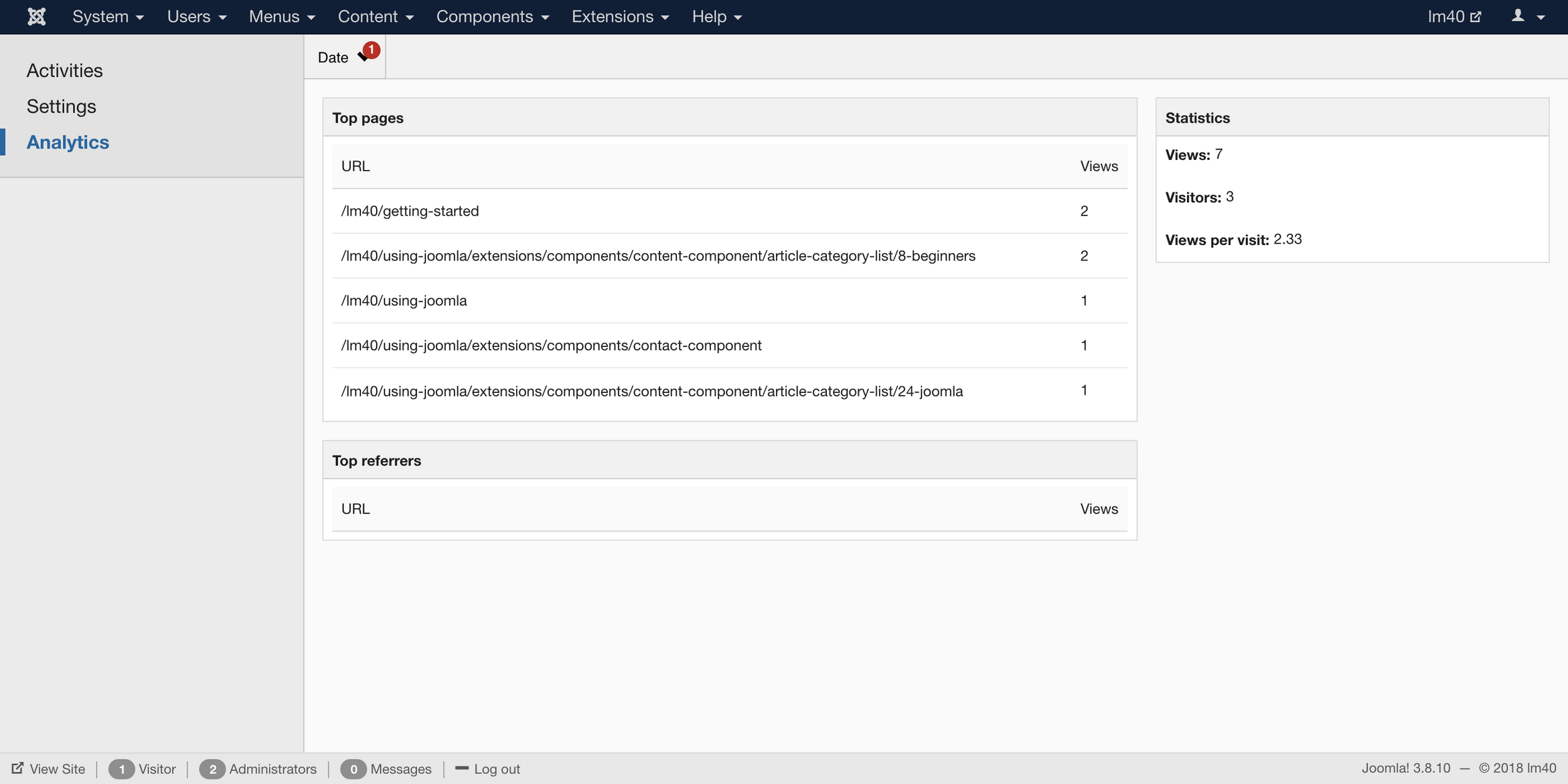 Summers are always a productive time for the team, and 2019 was no different, we released major versions of: Logman v4.0, TEXTman v3.0 and DOCman v3.3.
LOGman 4.0 brought website analytics and statistics to your fingertips. We also implemented automatic redirecting from old URLs for a resource to new URLs and added a new 'System activities' tab to display a filterable log of system maintenance tasks.
LOGman is really a great Joomla extension. It logs almost all actions of my users, I can easily keep track what is happening on my site and who is doing what. The support offered by the team is good too!
If TEXTman 2.1 was mainly about the images, TEXTman 3.0 was all about SEO. We added a whole set of SEO improvements and built-in Accelerated Mobile Pages (AMP) support. Not only will your Joomla site's search engine ranking improve, it will load blazingly fast on mobile devices too.
New features and important changes in DOCman 3.3 included; search prefixes for fine-tuned filtering, frontend search improvements, the ability to view Google documents in the browser and Google Tag Manager support. Big thanks go out to our dedicated translators because Faroese became the 22nd supported language.
Q4 Oct - Dec
It's the job that's never started as takes longest to finish. - Samwise Gamgee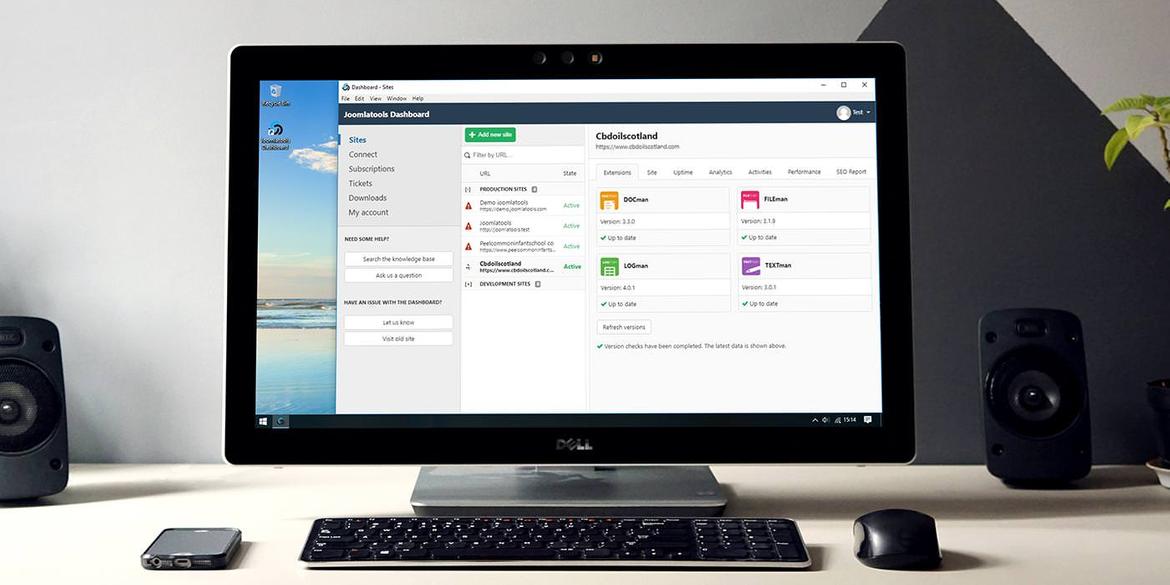 The year ended with stable releases of LOGman 4.1 and FILEman 3.2 and in October we brought you the Microsoft Windows version of our Joomlatools Desktop App, after we released the MacOS version earlier in the year.
Hot on the heels of the summer release of TEXTman 3.0, in November we doubled-down on the SEO improvements to bring you advanced analytics and statistics for your Joomla articles. You no longer need to dig into Google Analytics to get an understanding of who is reading your articles and where they are coming from.
LOGman 4.1 added a brand new 'Page Views' filter to allow you to visualize page views as read activities in the backend activity stream, as well as, content analytics and pages views for K2.
FILEman 3.2 made it even easier to share files. One of the most important features we introduced was file permalinks. These make sure that users will be able to download the files as long as they exist!
Very good extensions and a very active team, professional and attentive to your problems. Do not hesitate.
Giving back to Joomla
"Don't adventures ever have an end? I suppose not. Someone else always has to carry on the story." - Bilbo Baggins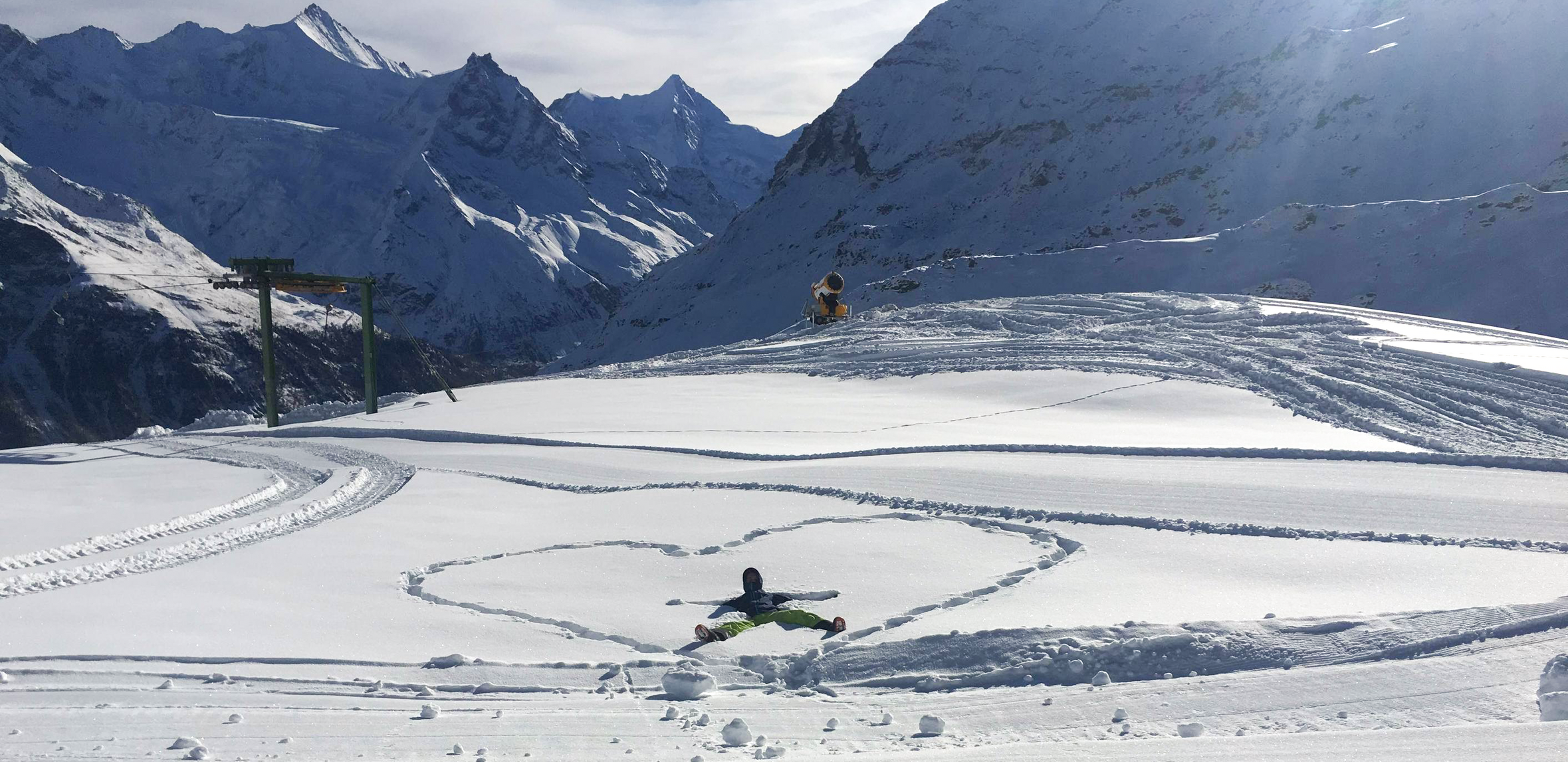 Our regular readers already know that we show a lot of love to the Joomla project, after-all without Joomla there would be no Joomlatools. 2018 was no different to other years, last year we gave back a lot, lots and lots in fact!
We open sourced loads of our code, from Joomlatools Console 1.5, to Joomlatools Platform 2.0 and Joomlatools UI v1.0 to Joomlatools Vagrant and Console 1.5. In fact, more than 80% of the code that makes up our extensions is freely available on Github. You can find a complete overview of all our public Github projects on our site.
2018 was one helluva mountain to climb, we've got our ropes and pulleys ready for 2019 though, be sure to follow our blog to keep track on our progress!
Thanks for being part of 2018, we hope to greet you again in 2019.