Looking back at 2017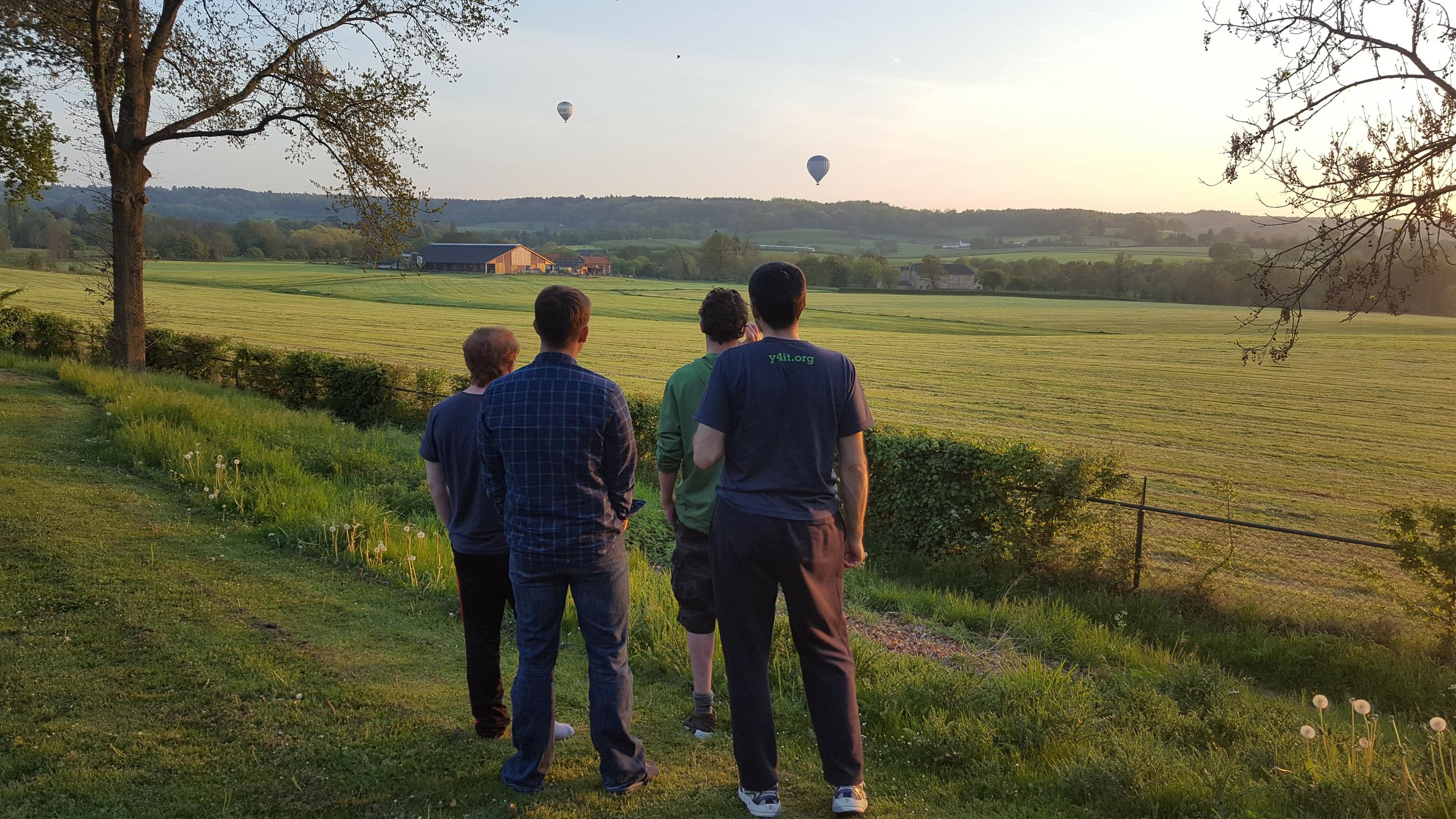 We're getting started on all the exciting work and projects we planned for 2018. Before we get on our way, we would like to extend hearty seasonal greetings to all of you! We look back with pride over everything we achieved in 2017.
It's been a wonderfully productive year for us with more than 30+ updates for our Joomla extensions and two new products: TEXTman and Joomlatools Connect. We also gave back, a lot, with 25+ releases of our open source developer tools and the public release of our Joomlatools UI.
Q1 Jan - March
We started the year with the release candidate of TEXTman 1.0. With TEXTman we aim to simplify article publishing from the front-end of your Joomla site, boost productivity and improve the content management features in Joomla, and all of that 100% compatible with Joomla articles.
At Joomlatools we are known to raise the bar and introduce new ideas, and so we did in February with the introduction of Joomlatools Connect. Connect brings powerful features to Joomla using webservices that are impossible to achieve through an extension and is a first of its kind in the Joomlasphere.
Q2 Apr - Jun
We expanded our team in Q2: Steven shared with you ten top tips to help secure your Joomla site; Ercan explained a little bit about Joomlatools Framework v3 release, touching on the Joomlatools UI and the concept of re-useable components; and not to forget we released TEXTman 1.0 stable.
All of our hard work of the past year paid off as we introduced Joomlatools Connect version 2.0, bringing stock images, enhanced document indexing and faster thumbnail generation to our Agency and Business subscribers. Oh! Not to forget, we brought gallery improvements to DOCman and FILEman too.
Q3 Jul - Sep
Steven started off September by sharing some top tips on securing your Joomla site with https. We made the v0.10 release candidate of Joomlatools UI public and we added a built-in media player to DOCman 3.1 and FILEman 3.1 supporting audio/video streaming.
We worked very hard during the summer, the whole team brought their A-game to ensure the smooth release of not one but 3 extensions: DOCman 3.1, FILEman 3.1 and TEXTman 2.0 beta.
Q4 Oct - Dec
We kicked off Q4 just as we finished Q3, with the introduction of LOGman 3.1. We improved our Joomlatools Vagrant box, releasing version 1.5, and discussed the LOGman PHP API.
Ercan shared a little introduction to our support flow and Paul explained how testing helps us to deliver Joomla extensions that just work.
Last but by no means least, we supercharged Joomla article editing and brought it to 2018 levels, by bringing you TEXTman 2.0!
Giving back to Joomla
That's not all! As a company built on open source, we also open sourced a lot of code in 2017, with updates to our framework, console, vagrant box, etc. Did you know that more than 80% of the code that makes up our extensions is freely available on Github? You can find a complete overview of all our public Github projects on our site.
With 2017 under wraps we have big plans for 2018. Work is well underway, more on that soon, stay tuned!