LOGman 4.3, tracking sales leads in Joomla just got easier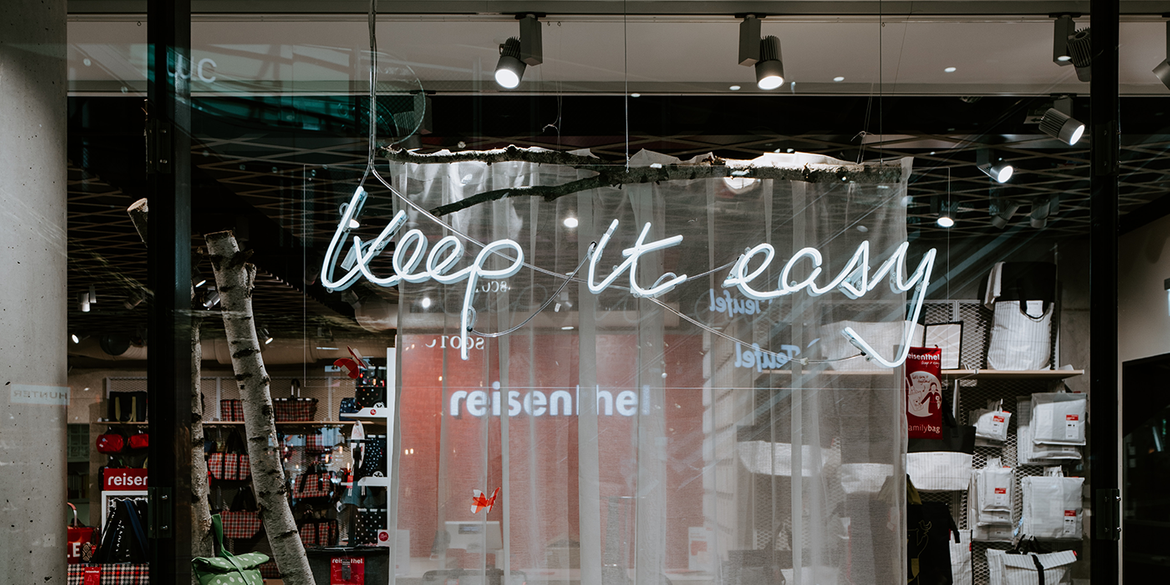 LOGman our enterprise-class Joomla logging extension just got a new update to help you track sales and marketing leads generated by its stablemate, LEADman.
LOGman can now also be embedded directly in our other extensions, LEADman is the first to implement this, you no longer have to go to LOGman to get your LEADman activity logs, you can do it right from the LEADman dashboard.
Track LEADman sales and marketing leads
LEADman makes capturing contacts and sales leads from your Joomla articles and DOCman documents a breeze. LOGman 4.3 introduces support for LEADman and will track all of your leads and contacts making sure you never miss a opportunity again.
Read all about LEADman, our new lead generator and contact manager for Joomla.
LEADman activities overview
You read that right, you won't have to go to LOGman to keep an eye on the leads that your site's downloads and articles have generated. To use the dashboard filterable activities view for LEADman just to to LEADman and click on activities.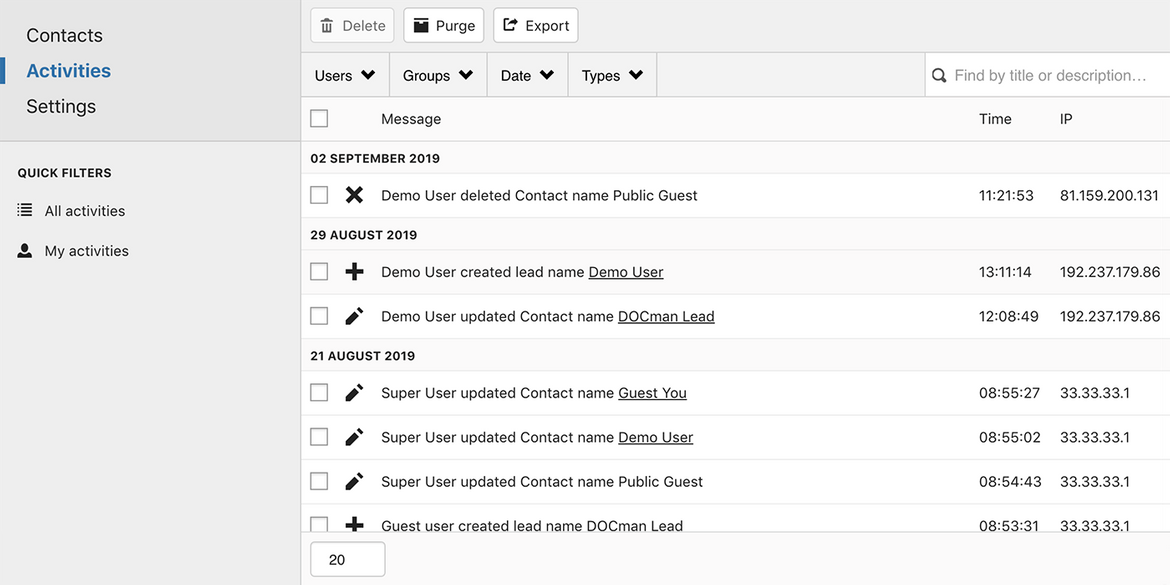 Stability and bug fixes
LOGman 4.3 also comes with a few smaller fixes and improvements. Big thanks to all our customers who provided us with feedback. Check the complete changelog to see what changed.
Get started
Track the activities and view the analytics for your Joomla website with LOGman. Go ahead and try LOGman on our demo or download it from our Support Center. Not yet a member? Get a subscription and start using LOGman today!
Be the first to know about upcoming extensions, features, and news by following us on Twitter, Facebook or Linkedin