Let's recap on the new and improved features in DOCman 3.2:
We've added a "Duplicate" documents button allowing you to duplicate existing documents in a single batch process.
A requested feature by many of our users to help resolve workflow problems after we removed the 'create documents' button in the files manager.
The files manager is slowly being phased out, functionality is being moved to the documents manager. As always your feedback is vital to help us improve DOCman.
DOClink now allows you to embed video and audio files in articles. When you insert a link to a video or audio file in a Joomla article you'll see that this link is replaced by a media player.
The media player provides stylish control options such as play/pause buttons, timeline, volume control, and full screen playback.
And of course, it is fully responsive and will gracefully resize on smaller screens and mobile devices. Just like you expect it to.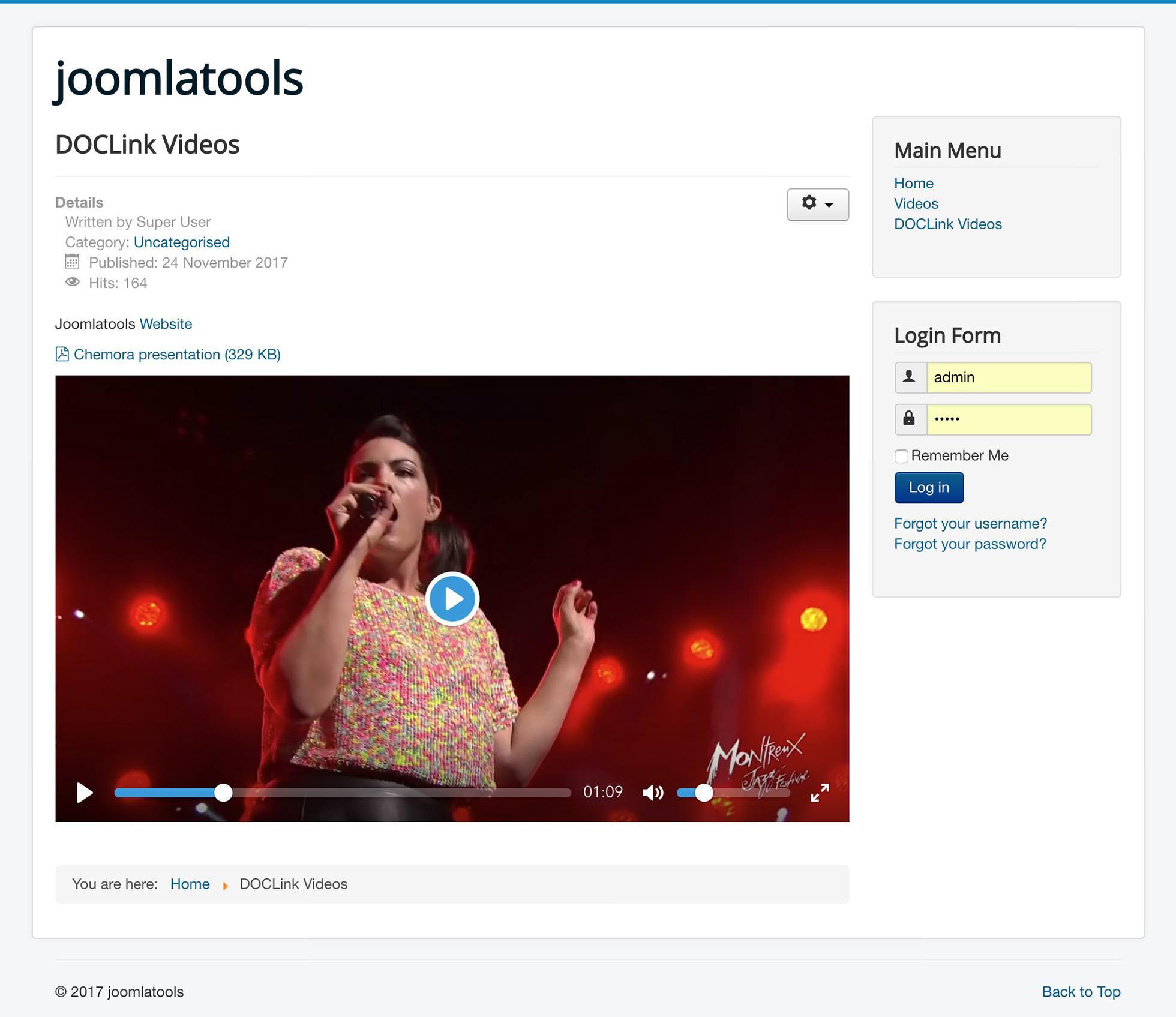 The category overview now has publishing status and owner labels, making it much easier to see which categories are published and whether or not the logged in user is the category owner.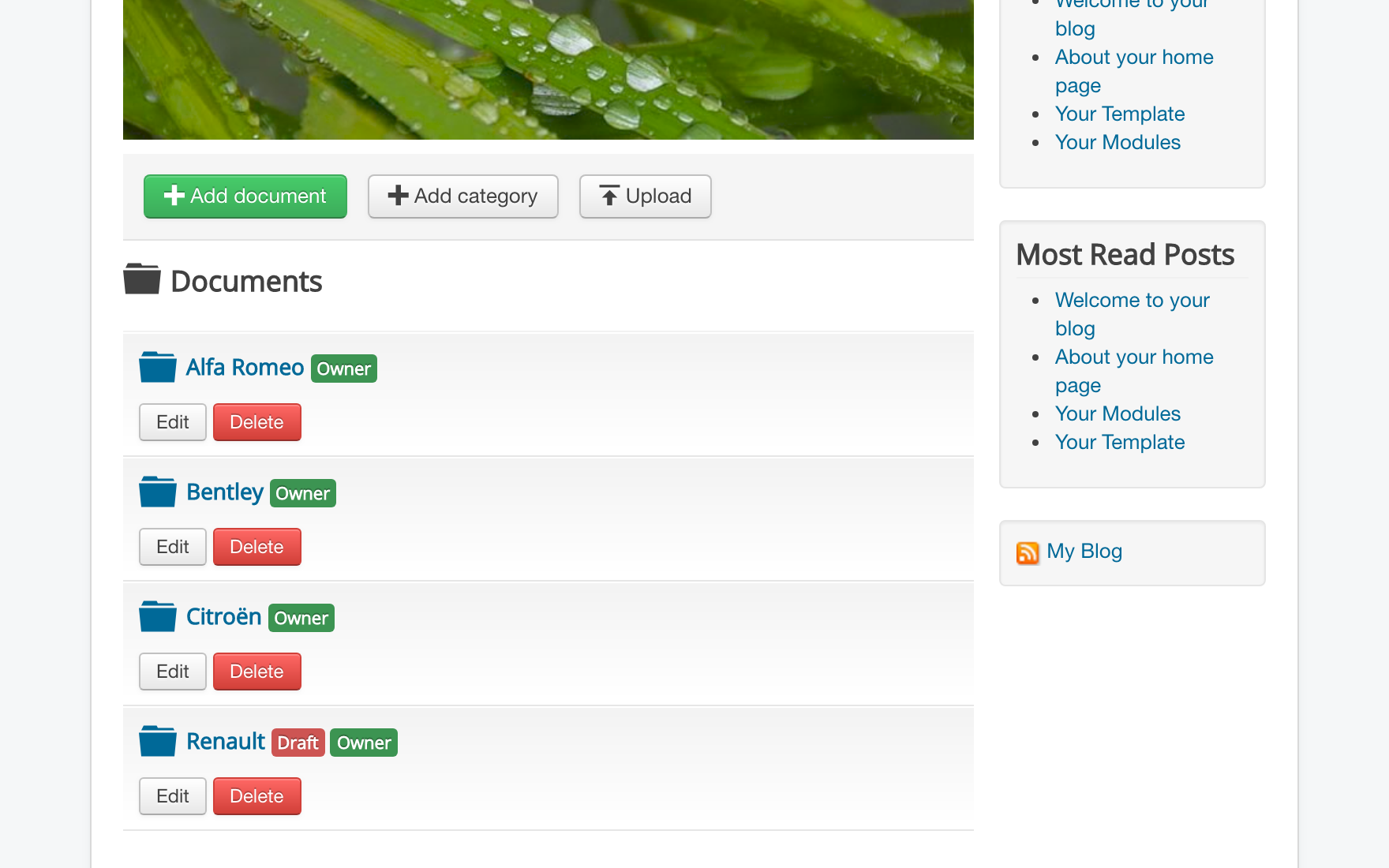 We increased the DOClink modal dialog size to make it easier to find and select a document, and then insert the document link in your content.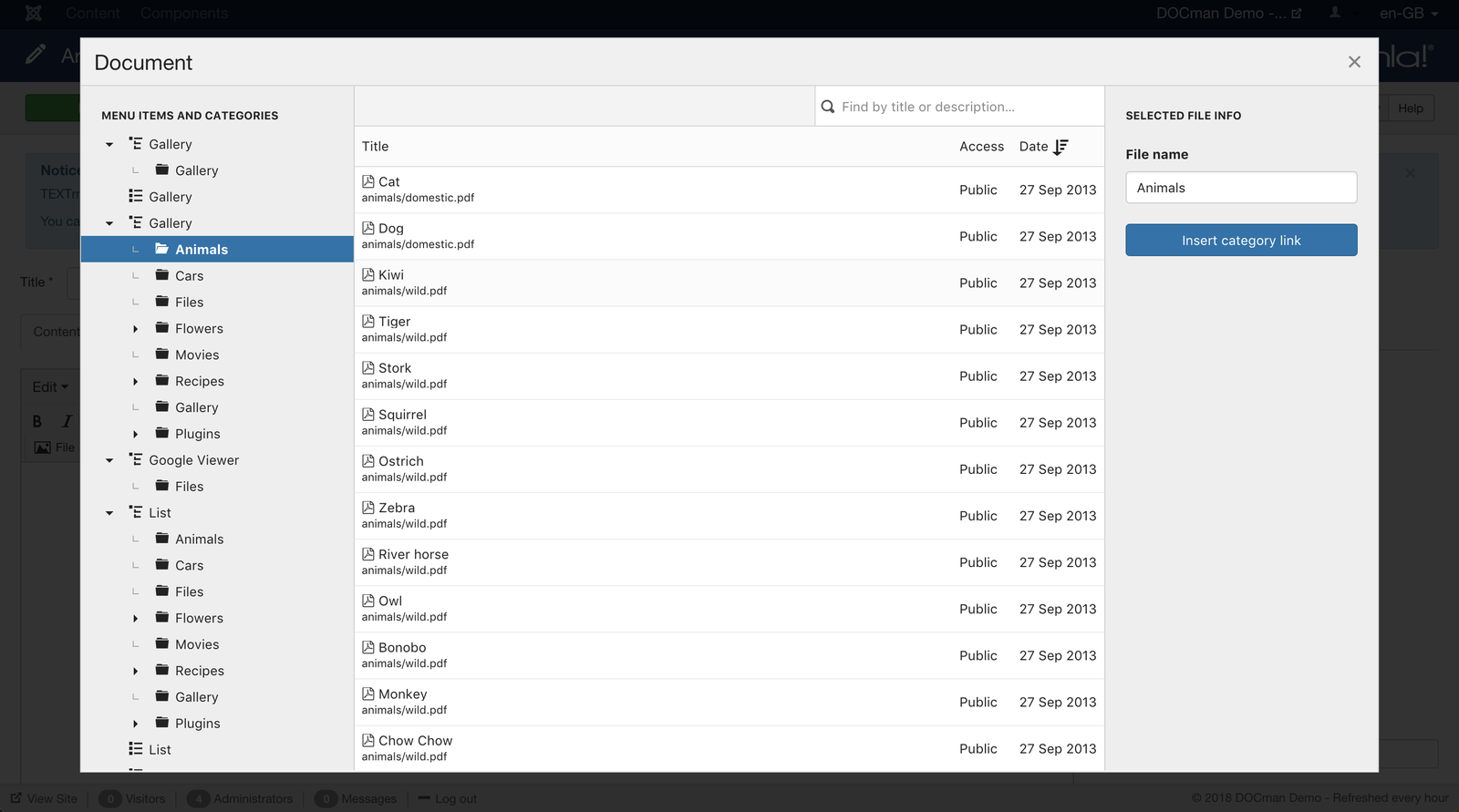 The default search algorithm will now match any one of the keywords.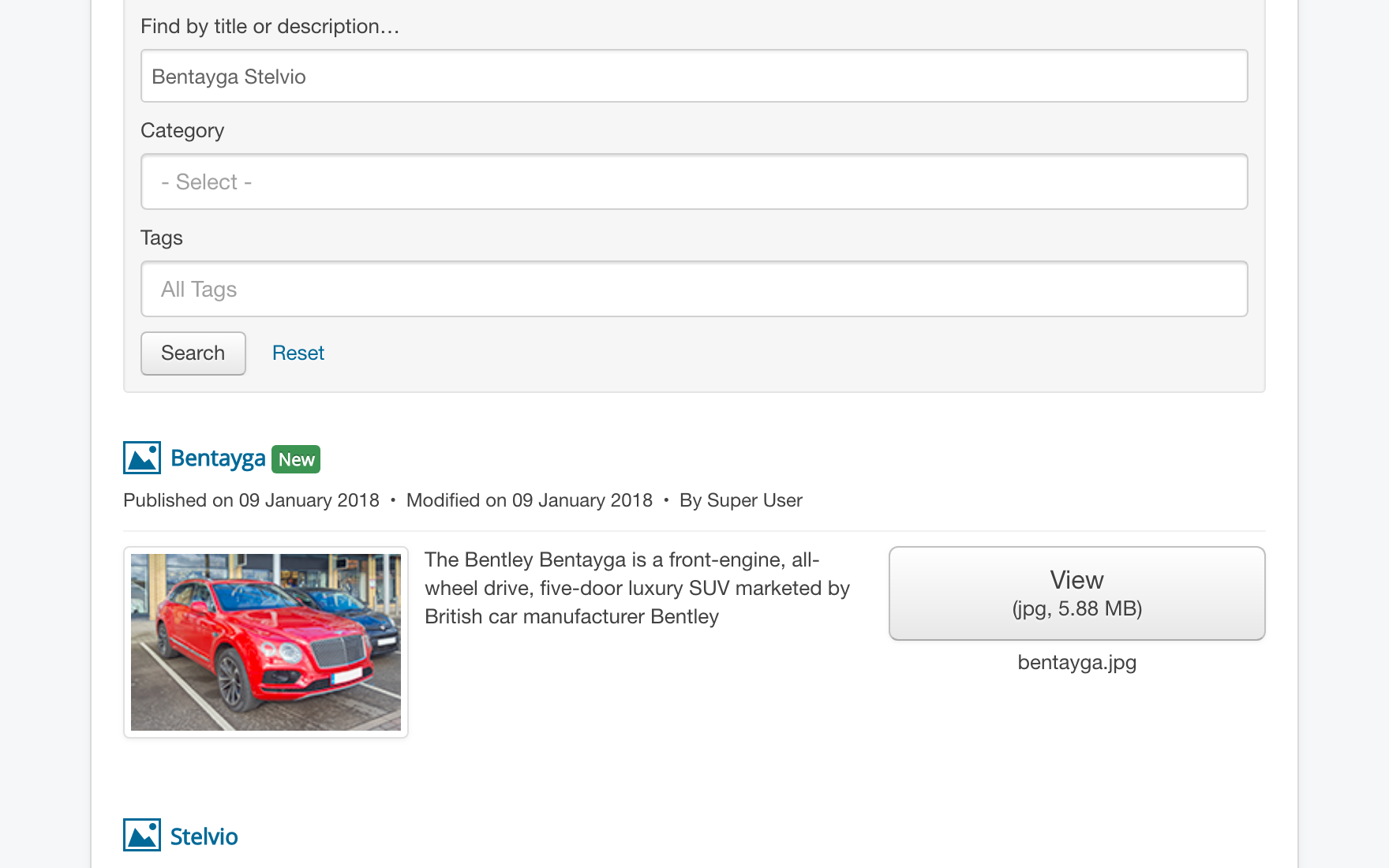 Check the changelog to see what's changed since DOCman 3.2.
Our upgrade guide fills you in on how to upgrade. Curious? Try our demo.
Supercharge your Joomla document management with DOCman. Go ahead and try DOCman on our demo or download it from our Support Center. Not yet a member? Get a subscription and start using DOCman today!
Be the first to know about upcoming extensions, features, and news by following us on Twitter, Facebook or Linkedin