Meet LEADman, our brand new lead generator and contact manager for Joomla. LEADman allows you to capture sales and marketing leads from your DOCman documents and Joomla articles.
DOCman has had a leads plugins for some time now, many of our customers asked if it would be possible to store the leads in Joomla to make them more easily accessible. LEADman is built to solve this, and of course we won't stop there.
Through your Joomla site LEADman lets you capture:
Leads from documents, capture leads from your site visitors before allowing them to download a DOCman document
Leads from articles, capture leads before allowing a visitor to read a Joomla article on your site.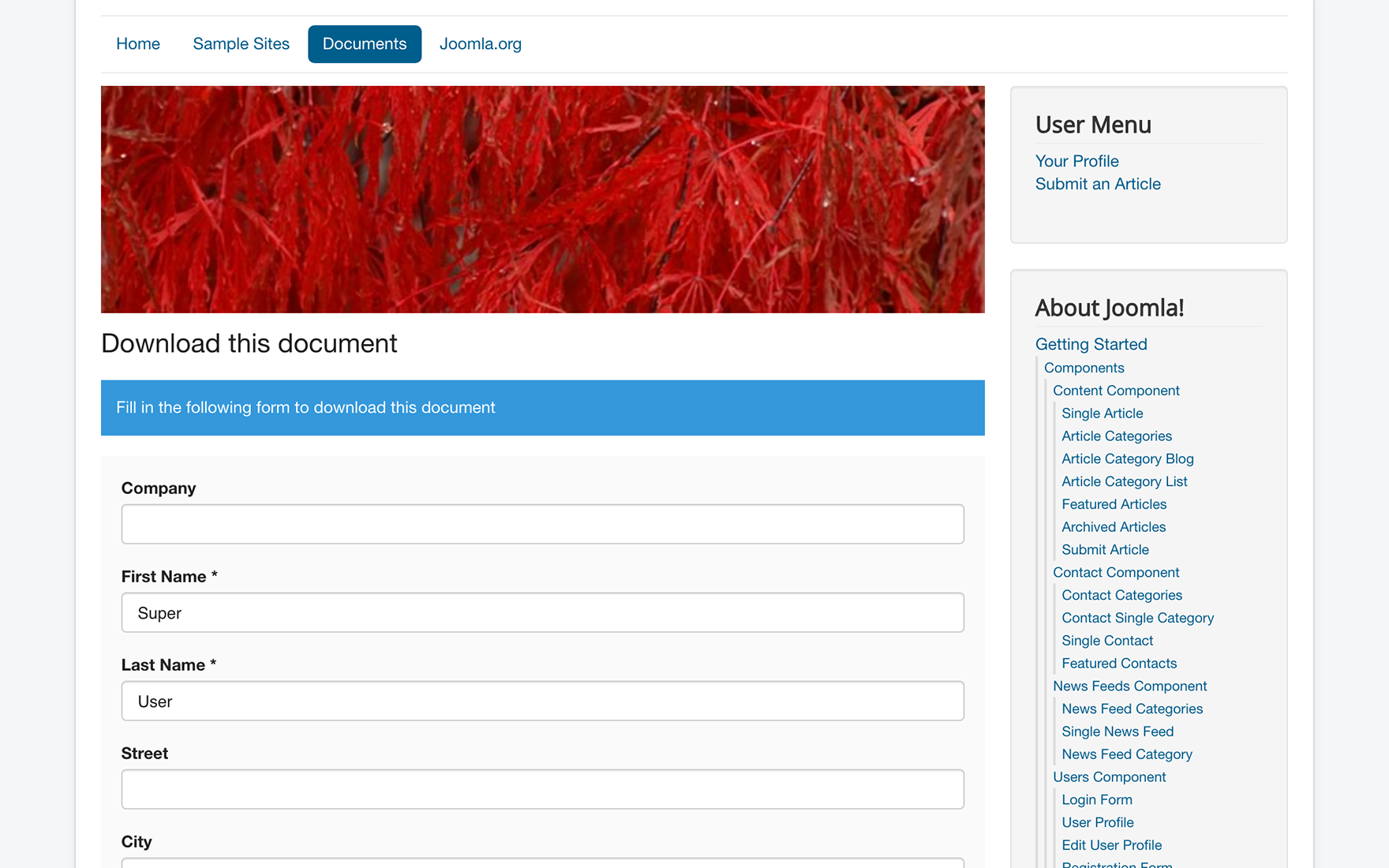 From the LEADman dashboard you can:
Filter leads by name or company.
Export your leads in .csv format to use in other applications.
Configure LEADman, and setup your form fields for the lead data you want to capture.
Select the Joomla or DOCman categories you want to capture leads from on your site.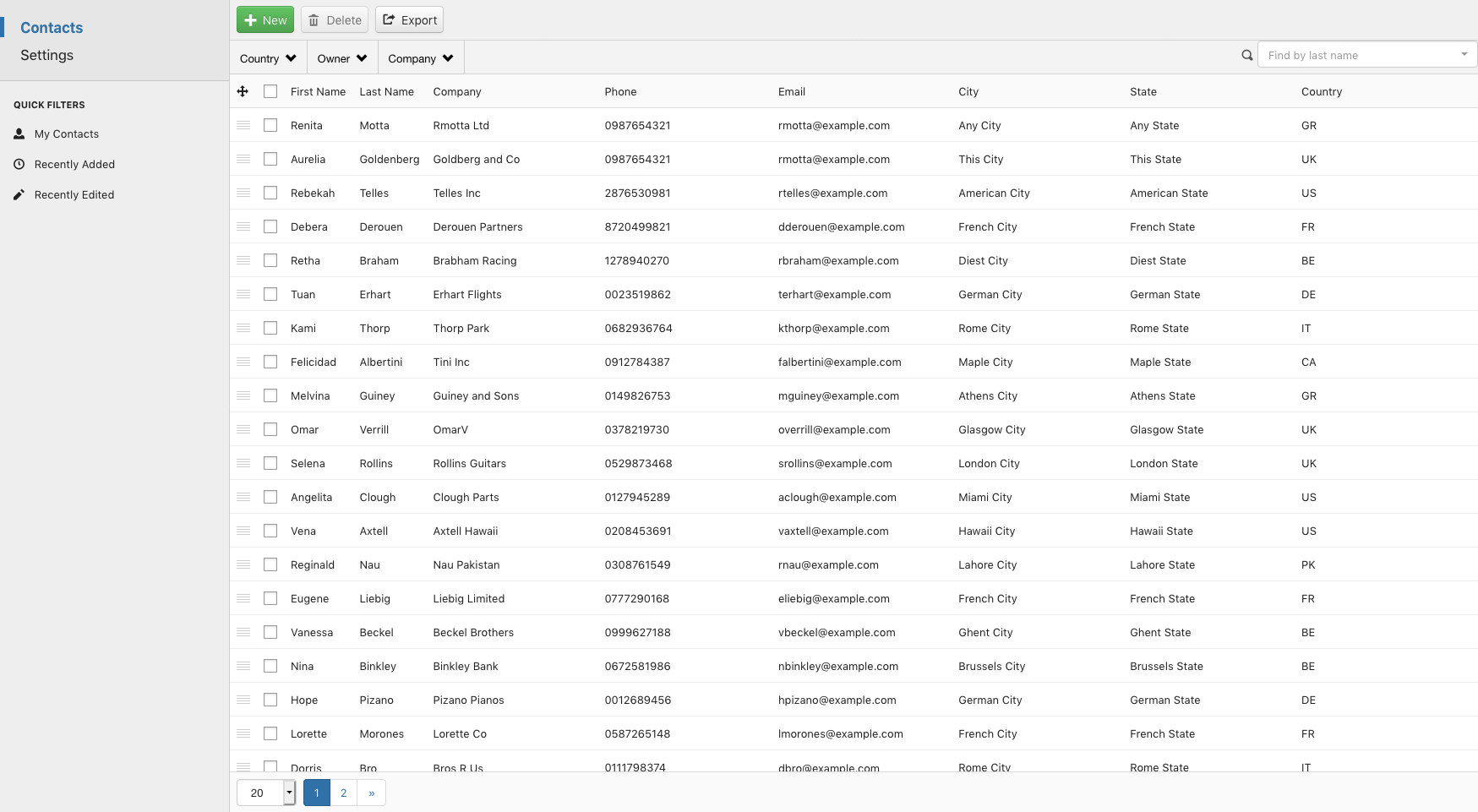 For the 1.1 version of LEADman we are working on email notifications, improved lead filtering, a contact form to allow the capture of leads from enquiries, plus, we're also introducing support for our email validation service and adding a new captcha service to help protect your lead forms from spammmers.
Ensure you never miss a lead again. Go ahead and try LEADman on our demo or download it from our Dashboard. Not yet a member? Get a subscription and start using LEADman today!
Be the first to know about upcoming extensions, features, and news by following us on Twitter, Facebook or Linkedin