Future-proofing our website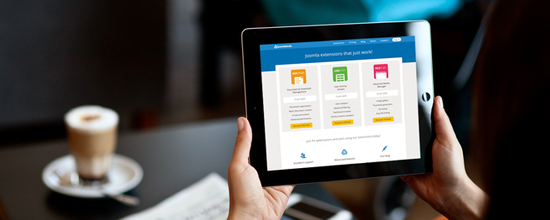 Last year we invested a lot of effort into making our 2.0 extensions fully responsive across each and every Joomla template. With our extensions ready to meet all your mobile and desktop needs, we were keen to apply the lessons learned to our own website.
Responsiveness and mobile-first
The adoption of mobile devices has exceeded the use of traditional PCs over the past year. That is a major shift in the way people use the internet.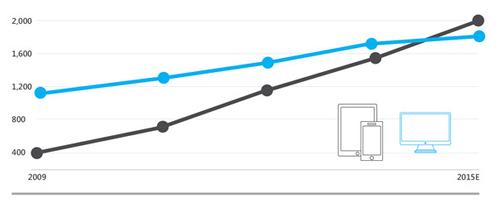 Managing the rising tide of mobile devices with Responsive Design
That's why you will notice our website is now entirely responsive. Every page is accessible regardless your device.
Accessibility and WCAG 2
The world wide web is designed to be enjoyed by everyone, whatever their hardware, software, location, or physical and mental ability.
We focused a great deal on implementing the WCAG 2 guidelines during this refactor. These rules explain how to solve many of the problems that your visitors with disabilities might face.
The result of this effort is a new color scheme that offers improved contrast and improved usability. We also made sure our HTML code is clean and conforms to the standards, which in turn increases compatibility with both current and future user agents.
Is your website mobile-friendly?
This week, Google announced they will favour mobile-friendly websites in their search results on mobile devices. You can test your website using their Mobile-Friendly tool. We have passed the test, do you?
Installing our extensions will help you make your Joomla sites become mobile-friendly. They are fully responsive, take a look on our demo site and see for yourself!