FILEman 3.0 Beta 2 is available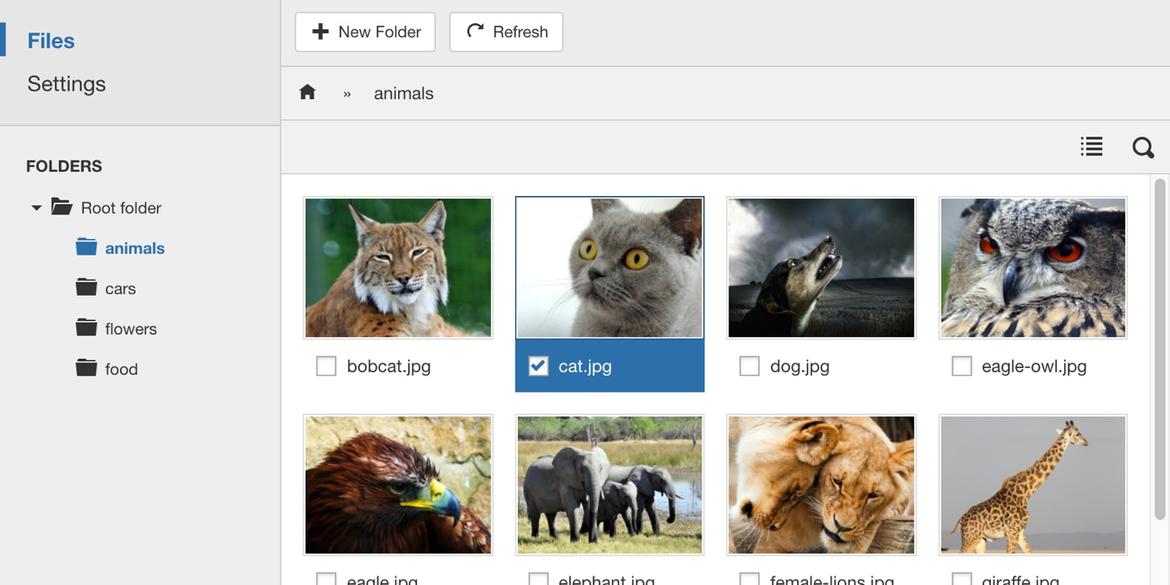 Roughly 2 months ago the first beta of FILEman 3.0 was publicly released introducing some exciting new features. Today we announce the second beta with more new goodies.
Redesigned User Interface
During the last year we have been redesigning the User Interface (UI) of all of our components. Today FILEman gets released with a new, modern, and responsive UI.
We want our customers to have the best user experience ever on any kind of device. From personal computers with large screens to small smartphones, FILEman is guaranteed to look good and provide a faster and more straightforward experience.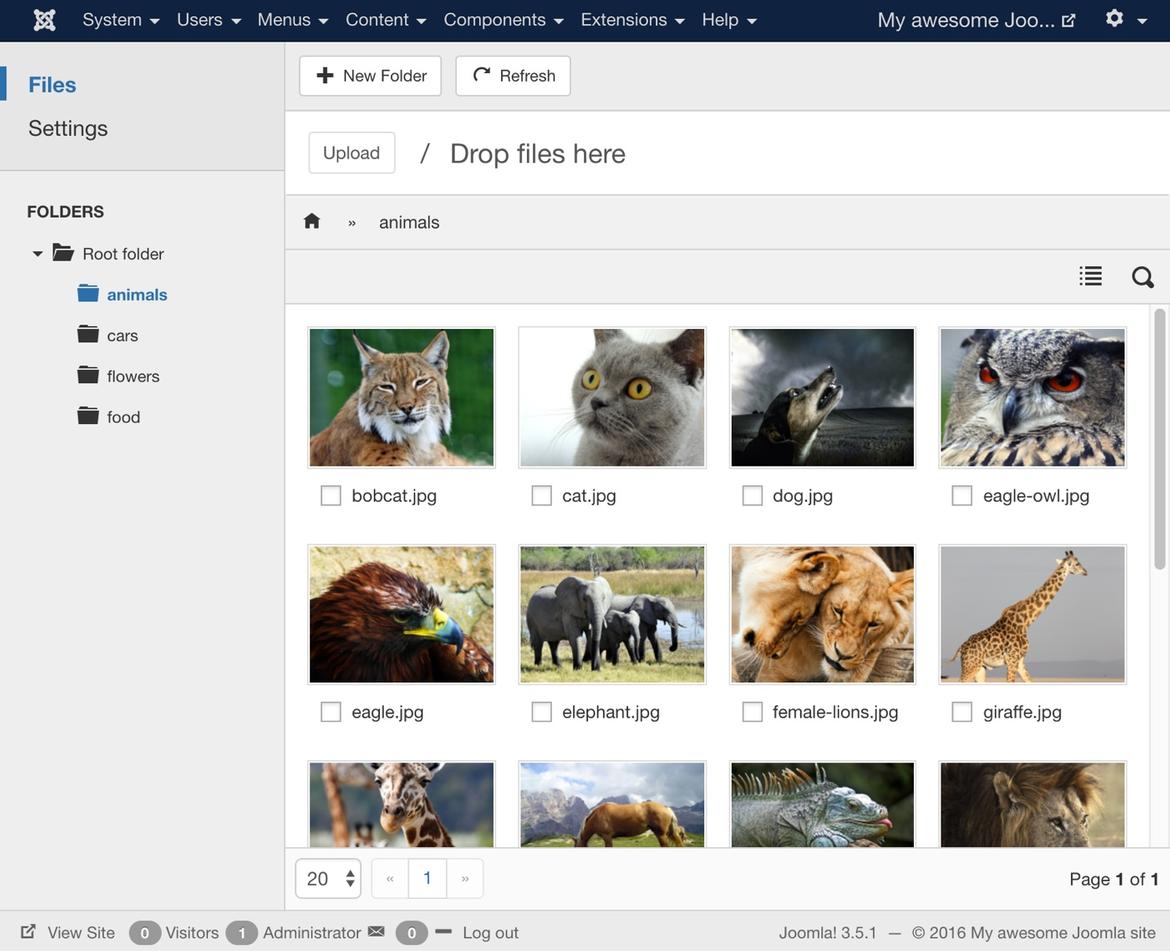 Frontend management
FILEman is now 100% manageable from the frontend. You can now create and delete folders from any of the current available views. Users with create and delete permissions will be able to create and delete folders respectively.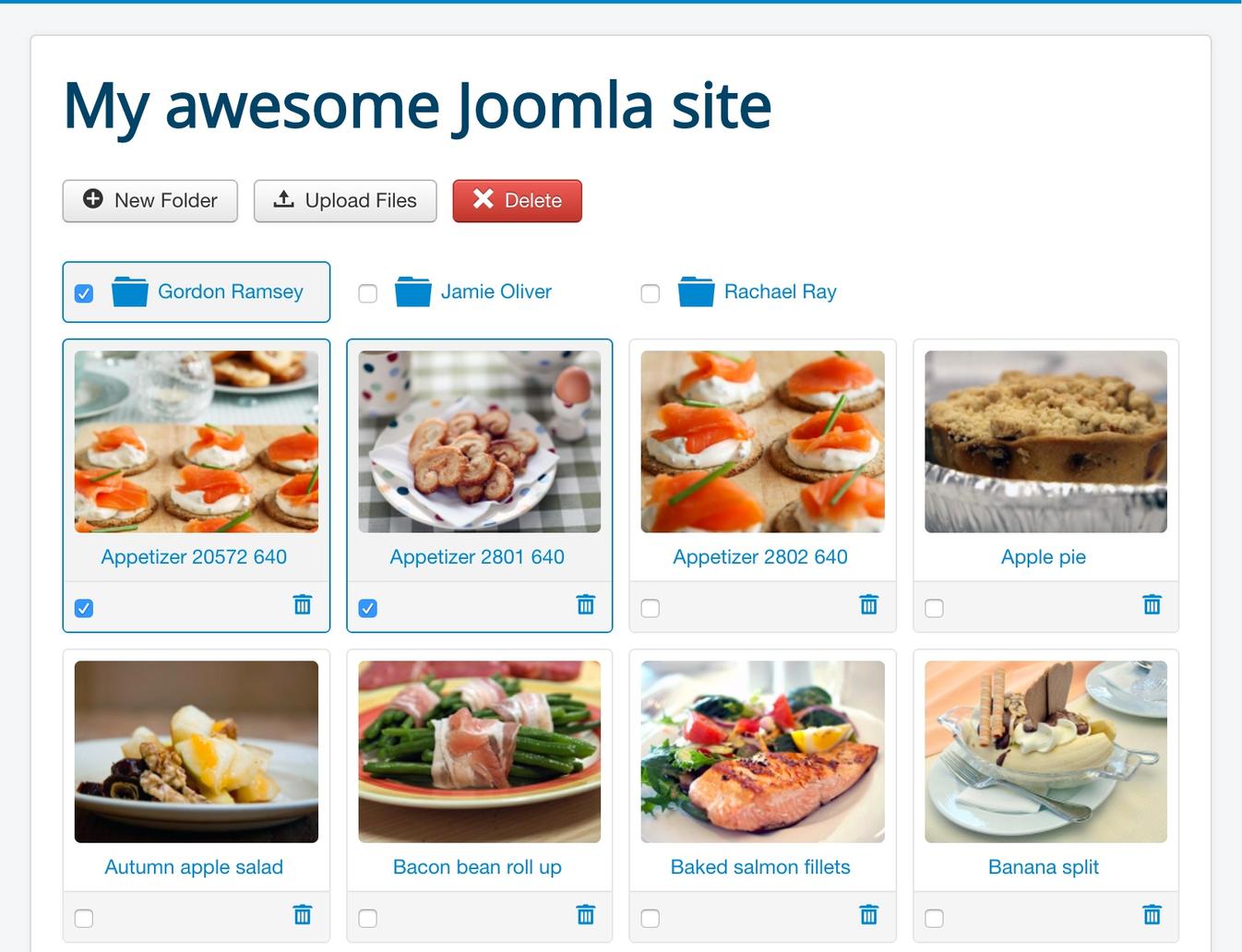 DOCman attachments support
FILEman 3.0 Beta 1 introduced attachments support for Joomla articles. The FILEman attachments implementation is fully re-usable and can be integrated with any component that makes use of a text editor for adding content.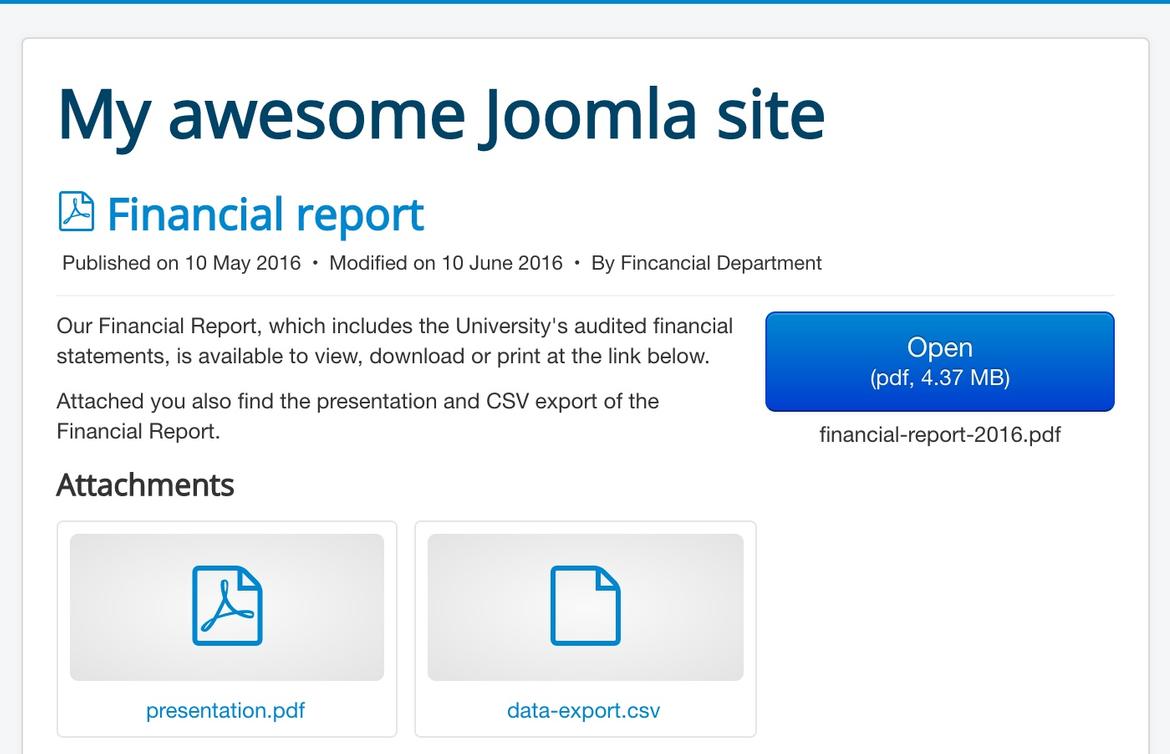 For this release we wanted to show the power of FILEman attachments by integrating it with DOCman. You can now attach more than a single file to a DOCman document. This way a document may have a main file and one or more attachments which are made available in the detailed document view.
Bug fixes and minor improvements
Added download button on gallery views
Added Taiwanese and Polish translations
Fixed dots encoding issue on IIS servers
Fixed problem when saving permissions on Joomla 3.5.x
Fixed the unlimited files per page setting
Removed .htaccess file preventing direct linking
Simplified menu item settings by improving the layouts
What is next?
We believe that this might be the last beta release. We are aiming to release FILEman 3.0 stable within a couple of months.
Feature-wise we will be working on adding individual folder protection support. This is the last new feature from this release cycle that is pending implementation.
We encourage you to download this beta release and give it a try. We are most interested in your feedback to get the stable version out as soon as possible.
Enjoy!