In this feature release, we made files even easier to manage. We also greatly improved the frontend image gallery layout to give your visitors a better experience on mobile devices.
Let us summarize some of the important new features in this release.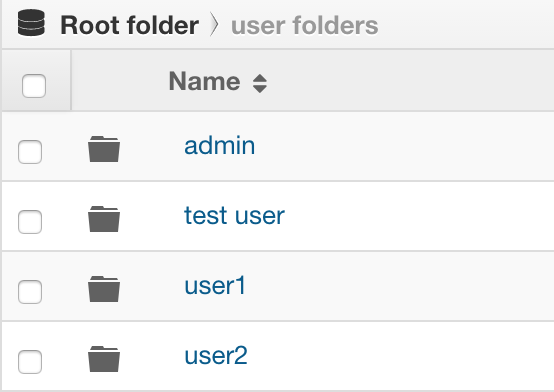 Creating a private file area for your users is now possible with the new 'User Table' menu type. It gives each user on your website their own folder to upload and download files from . They will not see any files uploaded by other users.
You can now very easily setup a private files area and allow your site administrators to send files to your clients or customers, or securely accept files from them.
Mobile-friendly, responsive websites are more important than ever now that Google has started rewarding mobile-friendly. This makes it essential for Joomla extensions to be mobile ready.
To that end, we have improved the FILEman image gallery with a better mobile optimized layout.
It now responds to common touchscreen gestures like swiping or pinch-to-zoom, gives a better slideshow experience, loads faster and is SEO optimized.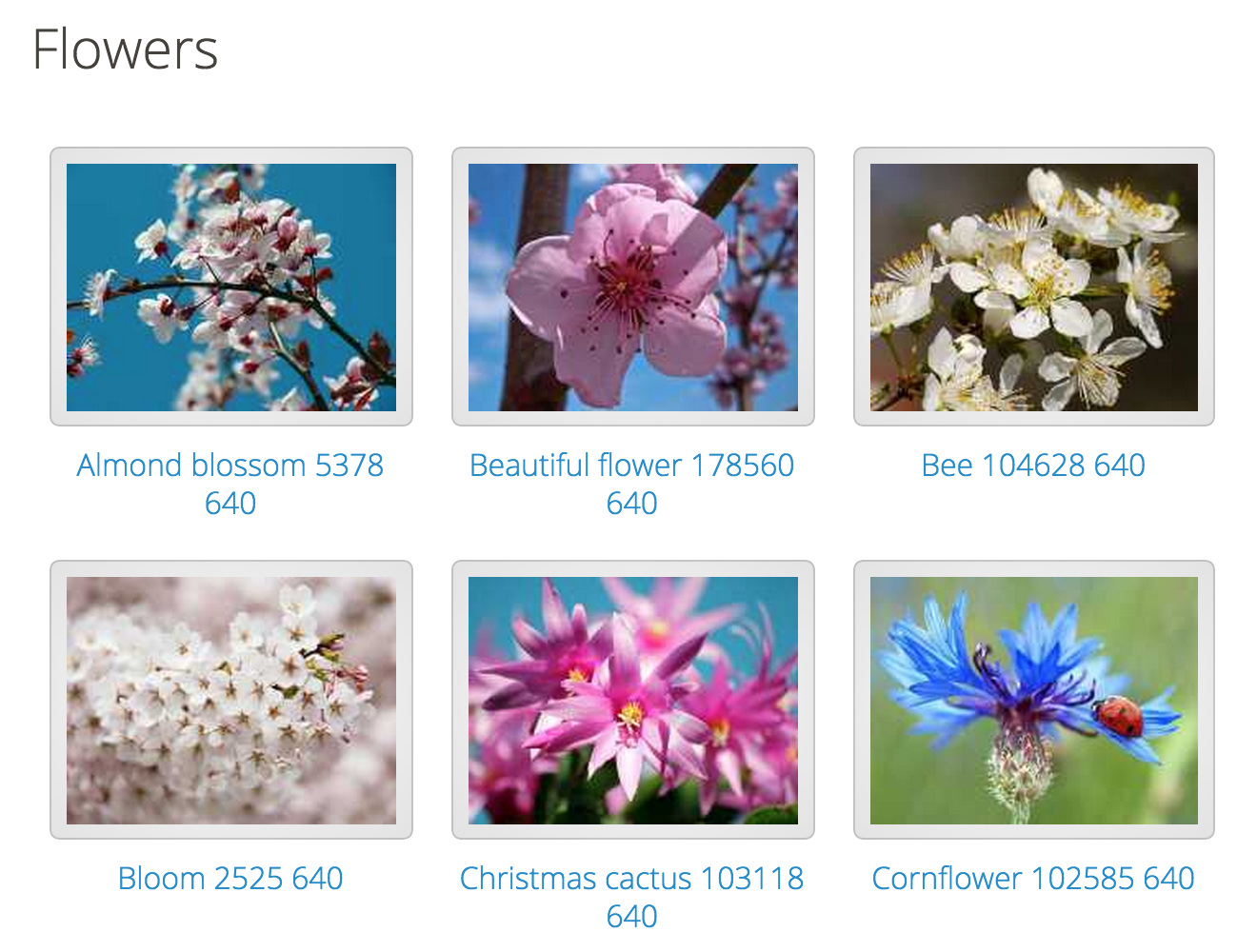 Server limits on shared hosts have always been a problem when uploading big files. Not any longer. With FILEman 2.1 you can upload files of unlimited size (1 GB+) regardless of your server settings.
The administrator file manager has been improved. You can now filter, sort and search through files in a folder as well as move or copy them to different folders.
We have many more features and bug fixes in this release. See what's new or give FILEman a test drive today on our new demo site.
If you have an active FILEman subscription you have immediate access to FILEman 2.1 at no additional cost. If you do not have a subscription yet you can subscribe on our online store.