DOCman integrates with Pardot by Salesforce

Automate lead generation with DOCman and Pardot, the marketing automation software by Salesforce.
Capturing leads with our new Salesforce Pardot plugin for DOCman is very simple. A form is displayed when a user tries to download a document. The download will start after the user has successfully submitted the form.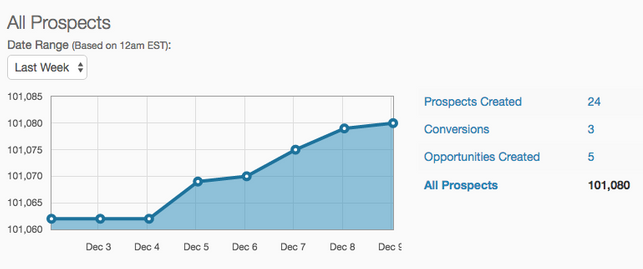 Forms or Form Handlers, your choice
You can integrate with Pardot using its API for Forms or Form Handlers.
Using the Forms API allows you to use Pardot's form builder. The plugin will fetch a list of forms created through Pardot, then you can select which ones to use.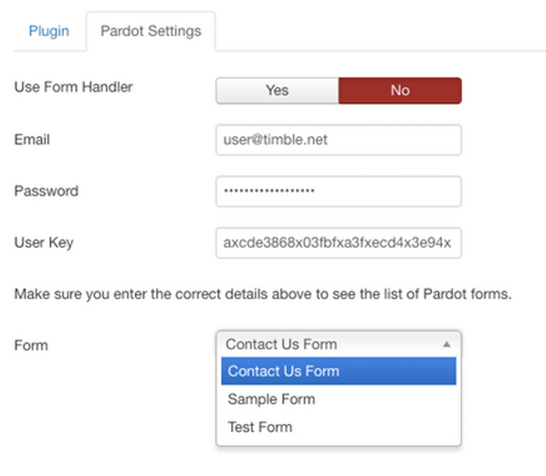 Using the Form Handlers API gives you more control with our built-in cuztomizable form. You can show or hide form fields using the plugin's settings or change the markup using a template override.
![Configure our built-in form fields.]/images/blog/2016/docman-pardot/pardot-fields.png)
Display the form
The lead capture form will be displayed on documents under the selected categories.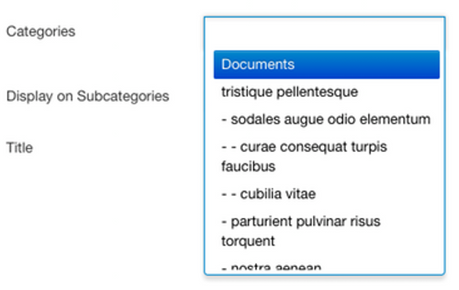 Built-in spam protection
Our Pardot plugin has built-in SPAM protection using the Honeypot technique. You don't have to do anything to set this up. It just works!
Start collecting leads
DOCman Pardot is available to our Agency and Business subscribers. All you have to do is to submit a request to receive the plugin package.
Not yet a member? Get a subscription to start collecting leads.