Here's a quick overview on the new features and important changes in DOCman 3.4:
You can now select which documents you want to download in both the list layout and gallery layout. To download click Download selected and all of selected documents will be packaged up into a handy zip file.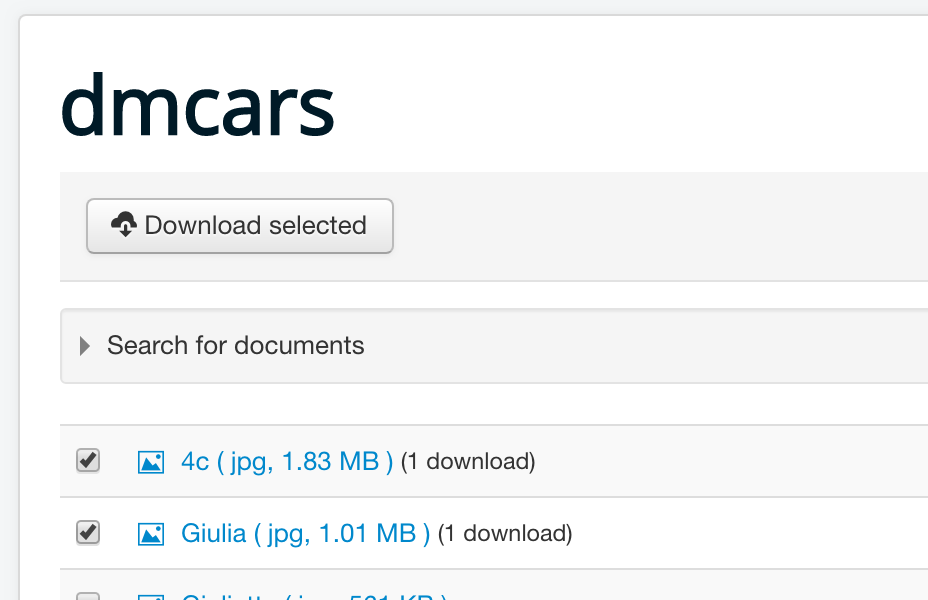 If your list or gallery contains remote files, or files that are be hosted in the cloud, they will not be selectable for inclusion in the download zip file: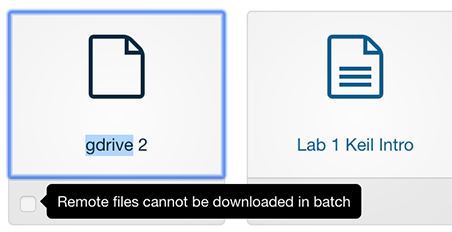 There are instances where you, as the site owner, might want to restrict an author's ability to delete a category. We've added a new DOCman menu parameter for both the default hierarchical tree layout and the list layout which allows you to do so.

Check the changelog to see what's changed since DOCman 3.3.
Our upgrade guide fills you in on how to upgrade. Curious? Try our demo.
Supercharge your Joomla document management with DOCman. Go ahead and try DOCman on our demo or download it from our Dashboard. Not yet a member? Get a subscription and start using DOCman today!
Be the first to know about upcoming extensions, features, and news by following us on Twitter, Facebook or Linkedin