We are now pleased to announce that DOCman 3.1 is available for download!
Let us do a recap of what is new in DOCman 3.1.
You can now easily insert gorgeous featured images (like the one you see in this blog post) from the Unsplash community into DOCman. Just search by keyword, find a beautiful image, insert it, and done!
Check out our "Joomlatools Connect 2.0 is here" blog post for more details.
Our document indexer received support for any and all international languages! Your visitors can search for any keyword on your site with or without language-specific characters.
It now takes mere seconds before a thumbnail is created for your document. That's not all. We also added support for documents up to 250 megabytes!
The document indexing status is now visible in the edit form. This makes it easy to spot if something might have gone wrong or if the document is still in the queue.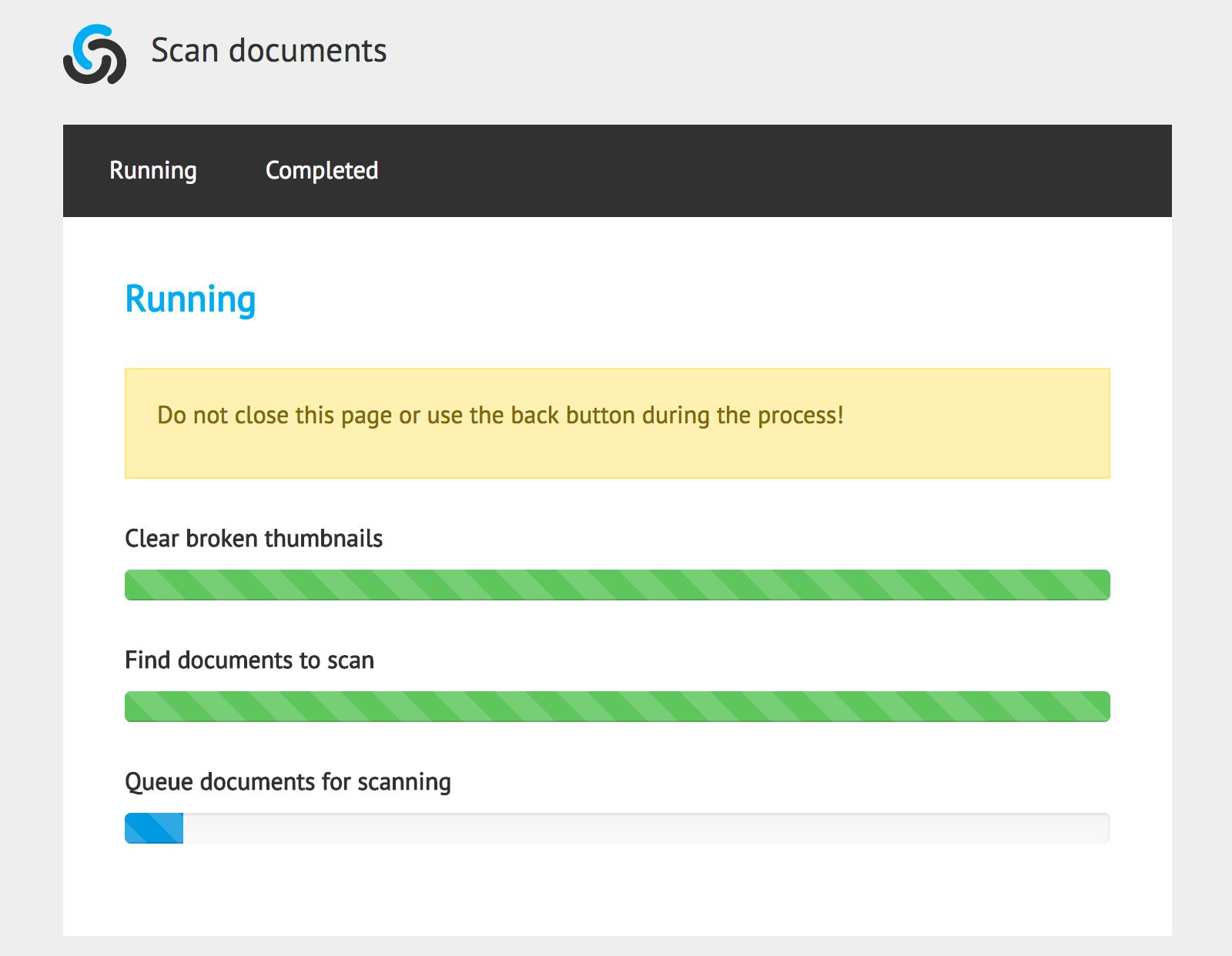 You can now install Connect on an existing site and scan all existing documents in one go!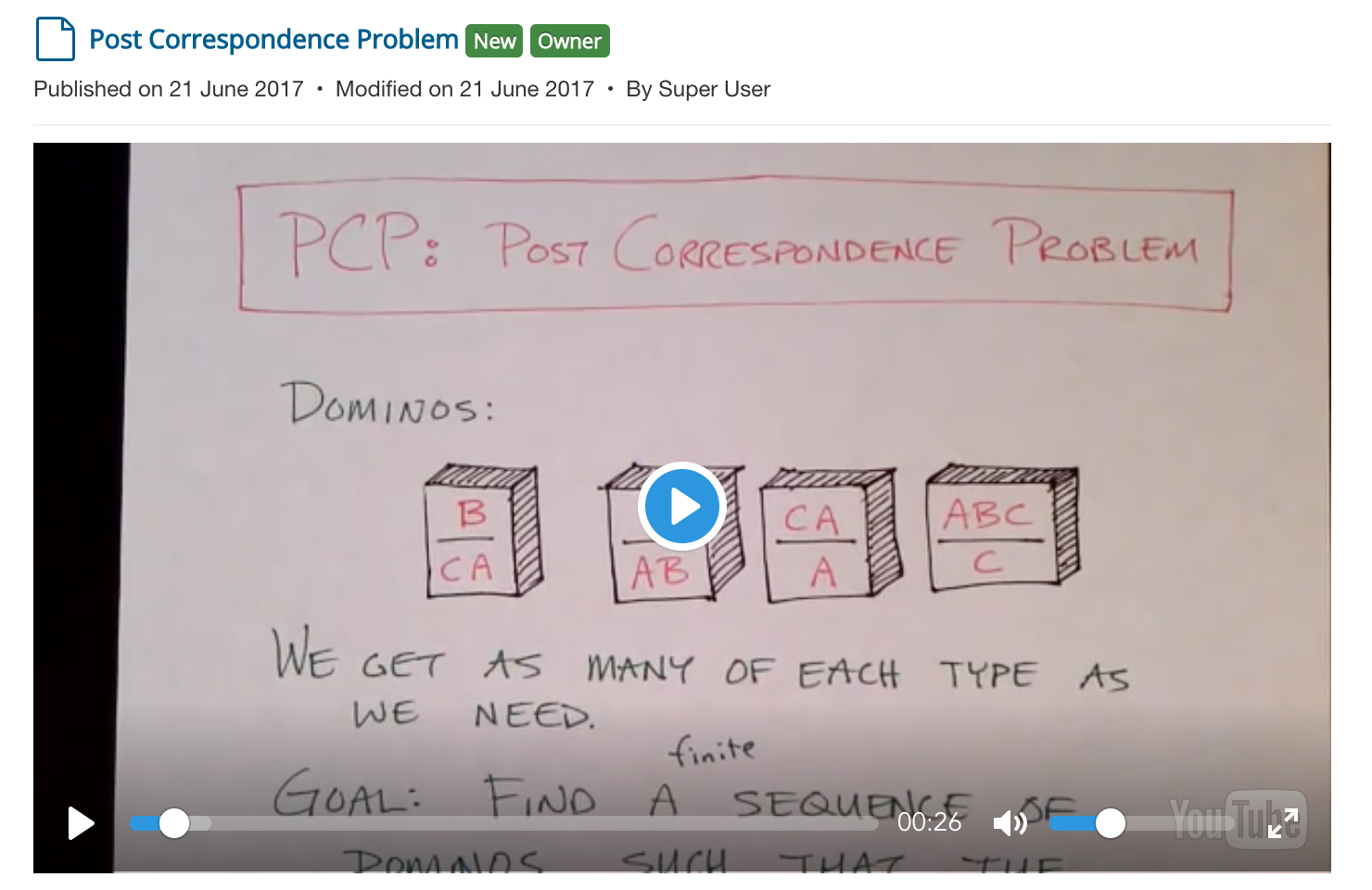 DOCman now supports HTML5 audio/video streaming with a sleek built-in media player. You can now offer videos right on your site through the documents list layout.
The media player provides stylish control options such as play/pause buttons, a timeline, volume control, and full screen playback.
And of course, it is fully responsive and will gracefully resize on smaller screens and mobile devices. Just like you expect it too.
Check out our "Play videos with DOCman and FILEman - Sneak Peak" blog post for more details.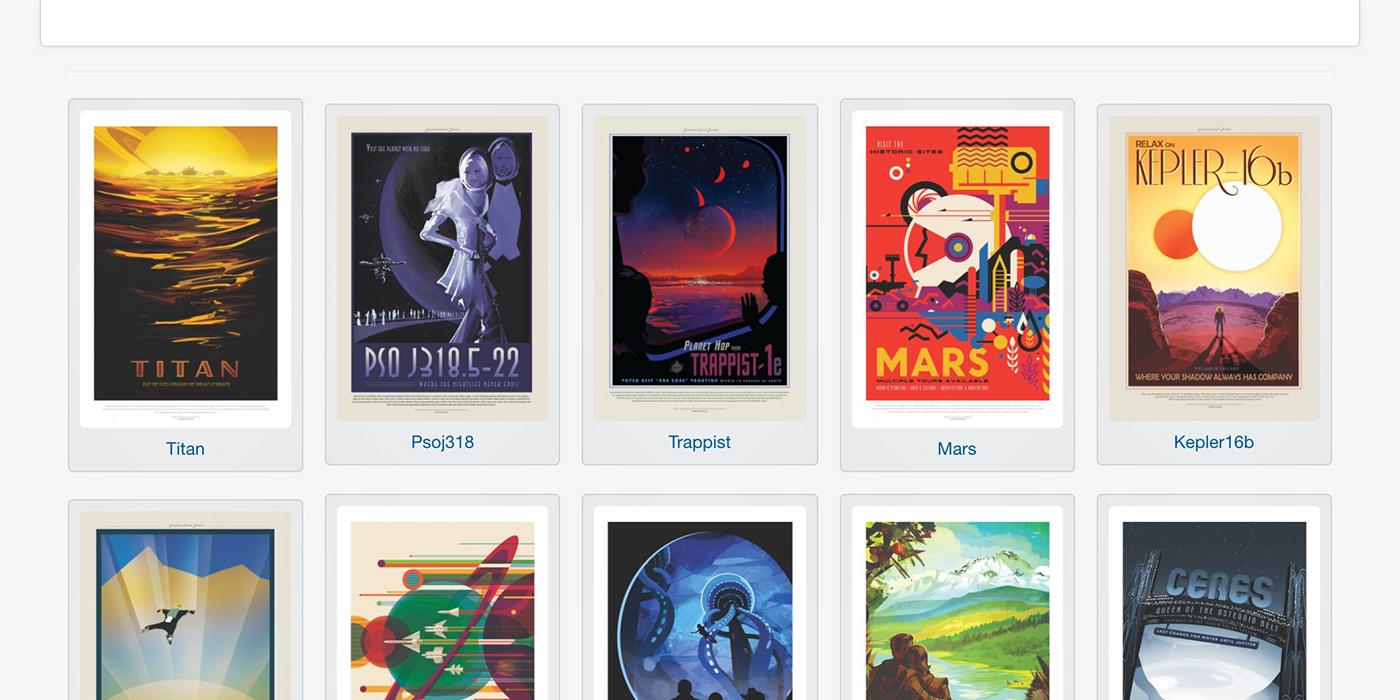 The documents module now includes a great new gallery layout, featuring a lightbox modal with Zoom In/Out, Toggle Full Screen, and Download features. Developers can now also include their own custom layouts or override a core layout in their templates.
Check out our "Gallery improvements for DOCman and FILEman - Sneak peak" blog post for more details.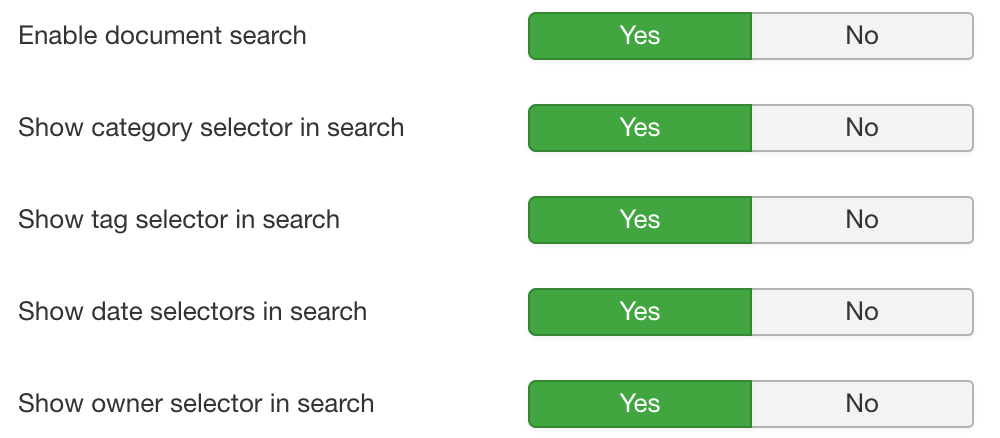 All search fields can now be disabled through menu item parameters for a custom, cleaner interface.
In addition, the tag filter only shows tags that are attached to one or more documents in the current menu item.
DOCman 3.1 is available in 4 more languages: Turkish, Farsi, Malay, and Portugal Portuguese. This brings the total number of languages that we support to 24. Big kudos to all our translators for their help!
We added file drag and drop support to the submit a document menu item. At the same time file size restrictions have become a thing of the past. You can now upload any kind of file without worrying that the upload might fail.
Frontend category creation can now be disabled through the menu parameters. Something many of you asked for.
Check the changelog to see what changed since DOCman 3.0.
Our upgrade guide fills you in on how to upgrade. Curious? Try our demo.