DOCman 2 is ready!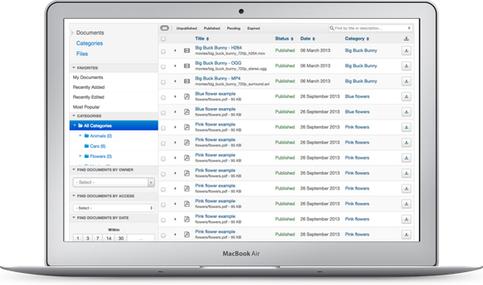 DOCman 2 has just been released – and has already received tons of great feedback! Ten years ago Joomlatools was founded and set out on a mission to create the best document management solution for Joomla! Today we are taking a next step with the release of DOCman 2 stable.
See whats new or give DOCman a test drive today on our new demo site.
Upgrading from Version 1
Making the switch from version 1 is easy – thanks to our "Migration tools". You can read the complete migration guide on our new help area.
Users with an active subscription for DOCman 1 have immediate access to DOCman 2 at no additional costs. If you do not have a subscription yet you can subscribe on our online store.