Here's a quick overview on the new features and important changes in DOCman 3.3:
With DOCman 3.3's new search prefixes it is now easier to search through your documents, filter them and find exactly what you are looking for.
Seach prefixes allow you to search within specific areas of documents, such as: the document's title; the document's desctiption; the document's ID.
Here are a few example search terms showing how to use search prefixes:
'title:title you are looking for'
'description:only search in description'
'id:123'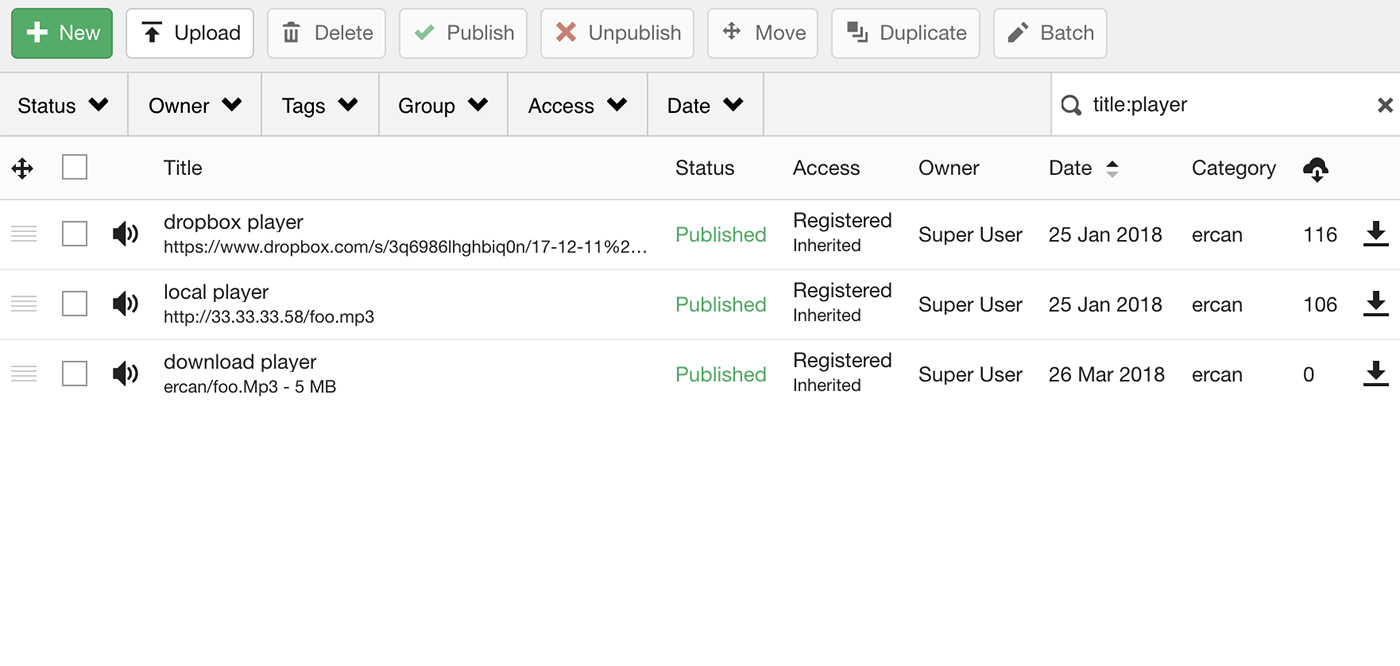 We also added the ability to fine-tune the frontend search. Users can now choose if they want to search through the title, the description or both.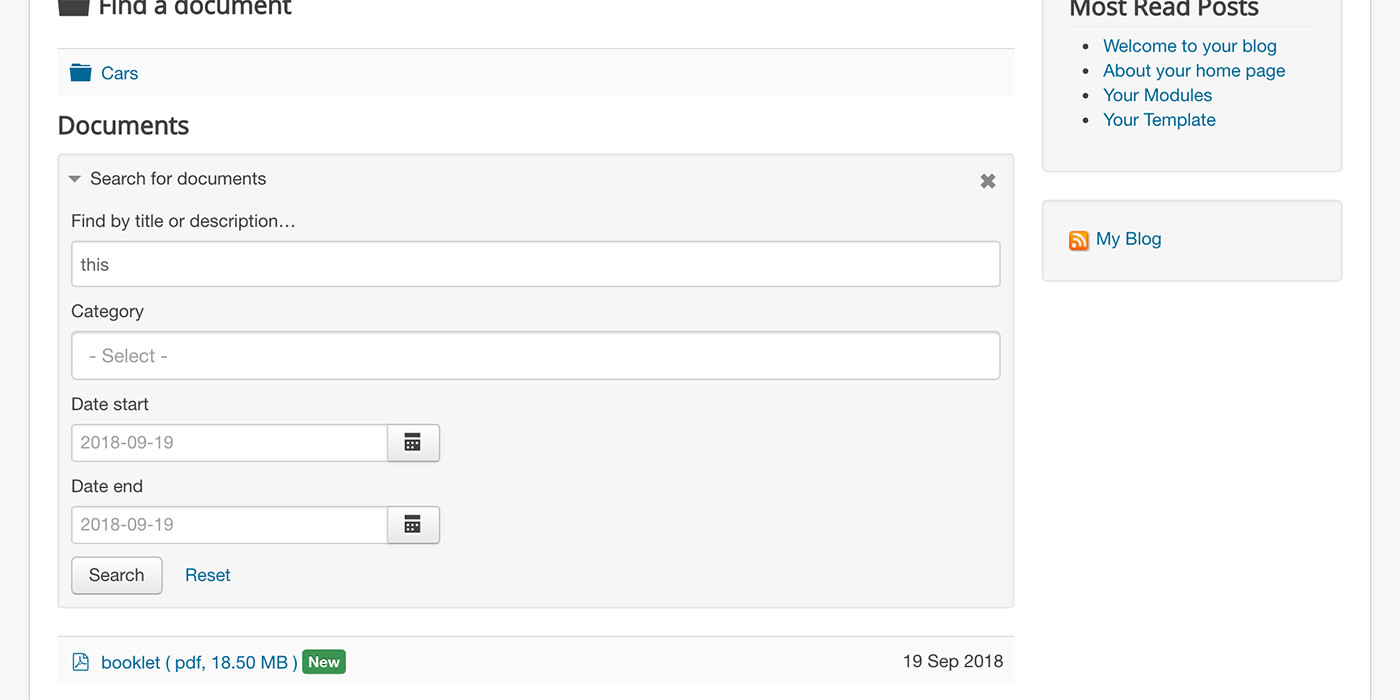 A little hidden feature of Google Docs is the ability to preview a document in the browser instead of downloading it. You do that by replacing the /edit with /preview at the end of the link of the document.
DOCman 3.3 now understands this Google Docs feature and if add /preview DOCman will no longer download the document but instead preview it in the browser.
We'll talk a bit more about some of the other hidden Google Docs features in a future blog post.
You could already use Google Analytics to track document downloads. In DOCman 3.3 we have also added support for Google Tag Manager, DOCman will automatically send events using the new gtag API.
A massive thanks goes out to our dedicated translators, DOCman 3.3 adds Faroese as our 22nd language!
Check the changelog to see what's changed since DOCman 3.2.
Our upgrade guide fills you in on how to upgrade. Curious? Try our demo.
Supercharge your Joomla document management with DOCman. Go ahead and try DOCman on our demo or download it from our Dashboard. Not yet a member? Get a subscription and start using DOCman today!
Be the first to know about upcoming extensions, features, and news by following us on Twitter, Facebook or Linkedin