New DOCman API guides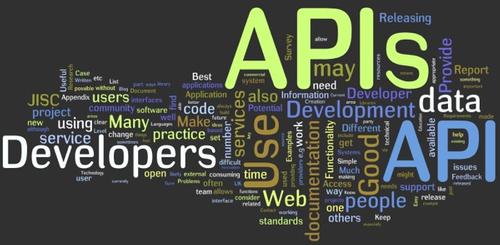 DOCman is built on top of our Joomlatools framework. The framework is specially built to make our extensions easily extendible. No core hacks are needed to integrate our extensions in your custom projects. Your requirements get met and our extensions can continue to be upgraded, as it should be!
To help you customize DOCman we are constantly working on improving our developer documentation. Make sure to check out the new JSON and PHP API pages we recently added. They explain how to create documents or categories using our REST API.
These guides are a great place to start if you would like to create DOCman documents from your custom PHP application, or add DOCman support to your own extension.
Need more help? We provide development support on our Business and Agency subscriptions. They come with access to our developer forums where you can find additional tutorials and get in contact with our developers.
Happy coding!