Joomlatools UI v1.0 released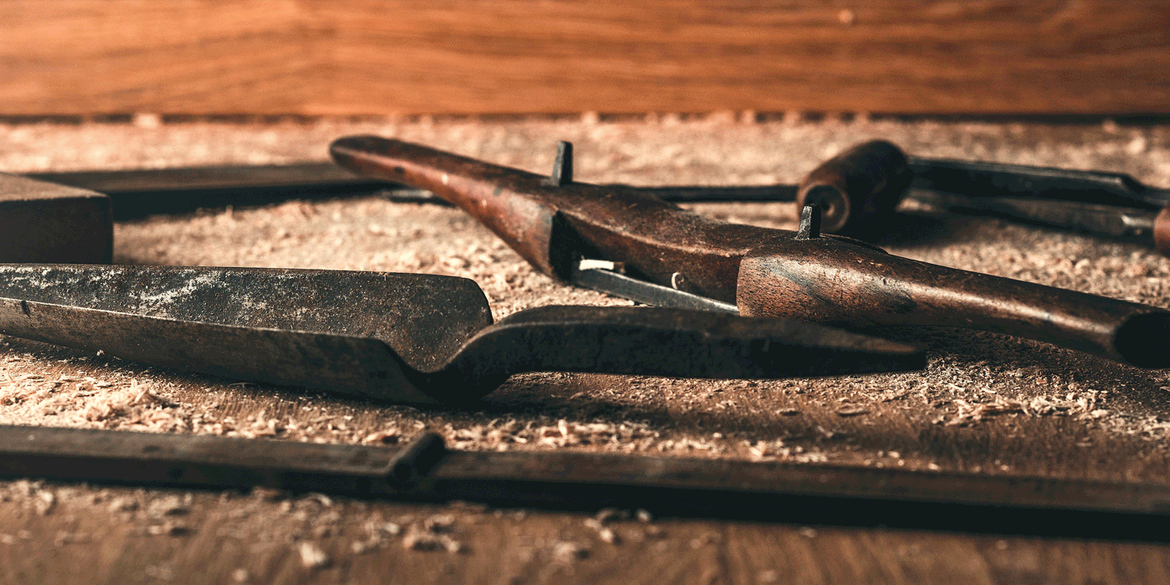 We've been hard at work on Joomlatools UI over the past year. Today we are happy to announce that the v1.0 stable version is ready!
A lot of work has gone into Joomlatools UI since we released 0.1.0 nearly a year ago. Below are some of the new features we added.
Features
Single-page app layout
This release comes with the option to build your own single-page apps easily out of the box. The middle bar is resizable so content is always accessible to everyone. Items clicked in the middle pane will open in the right pane. And on mobile this right pane will even open automatically when selecting items in the middle pane.
Login
We've added styling to create a login page. This login page will go great with the single-page-app layout!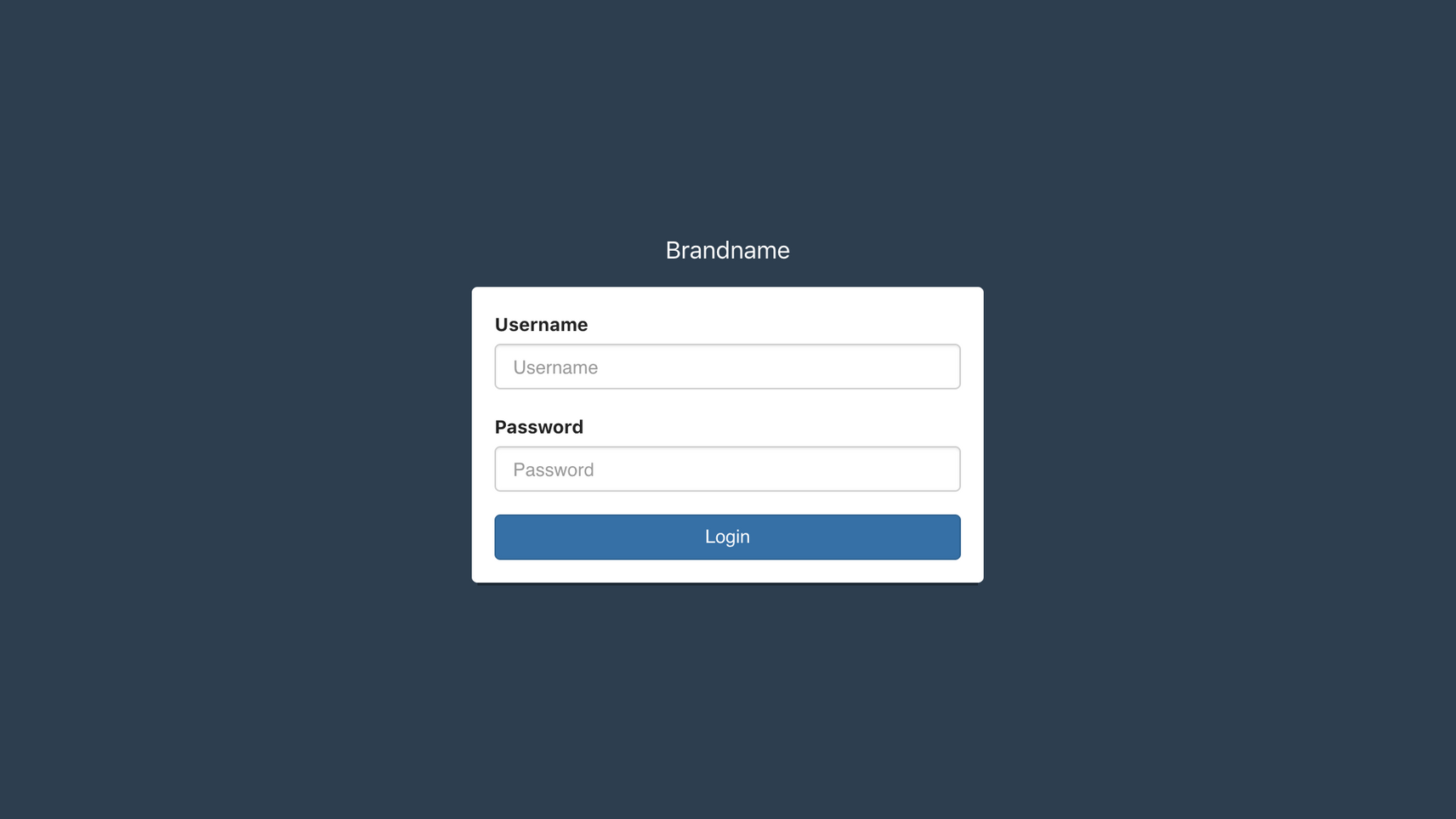 Top bar
We renamed "menu bar" to "top bar" since this bar doesn't always hold a menu. On top of that we added logic for a responsive dropdown menu inside this "top bar".
Tab layout & scrollable tabs
Tabs now have a place in our layout structure which makes it possible to have "sticky" tabs. The tabs also scroll horizontally if there's not enough space to hold all the tabs.
Sticky dismissable alerts
Another great feature that goes hand-in-hand with our single-page app layout. Alerts can pop-up on top of your screen and can be dismissed with one simple click.
Visual CSS warnings
If you are using the markup wrong, resulting in a sub-optimal experience for the user, red borders are shown to warn you visually that something is wrong. Ofcourse this functionality can also be turned off.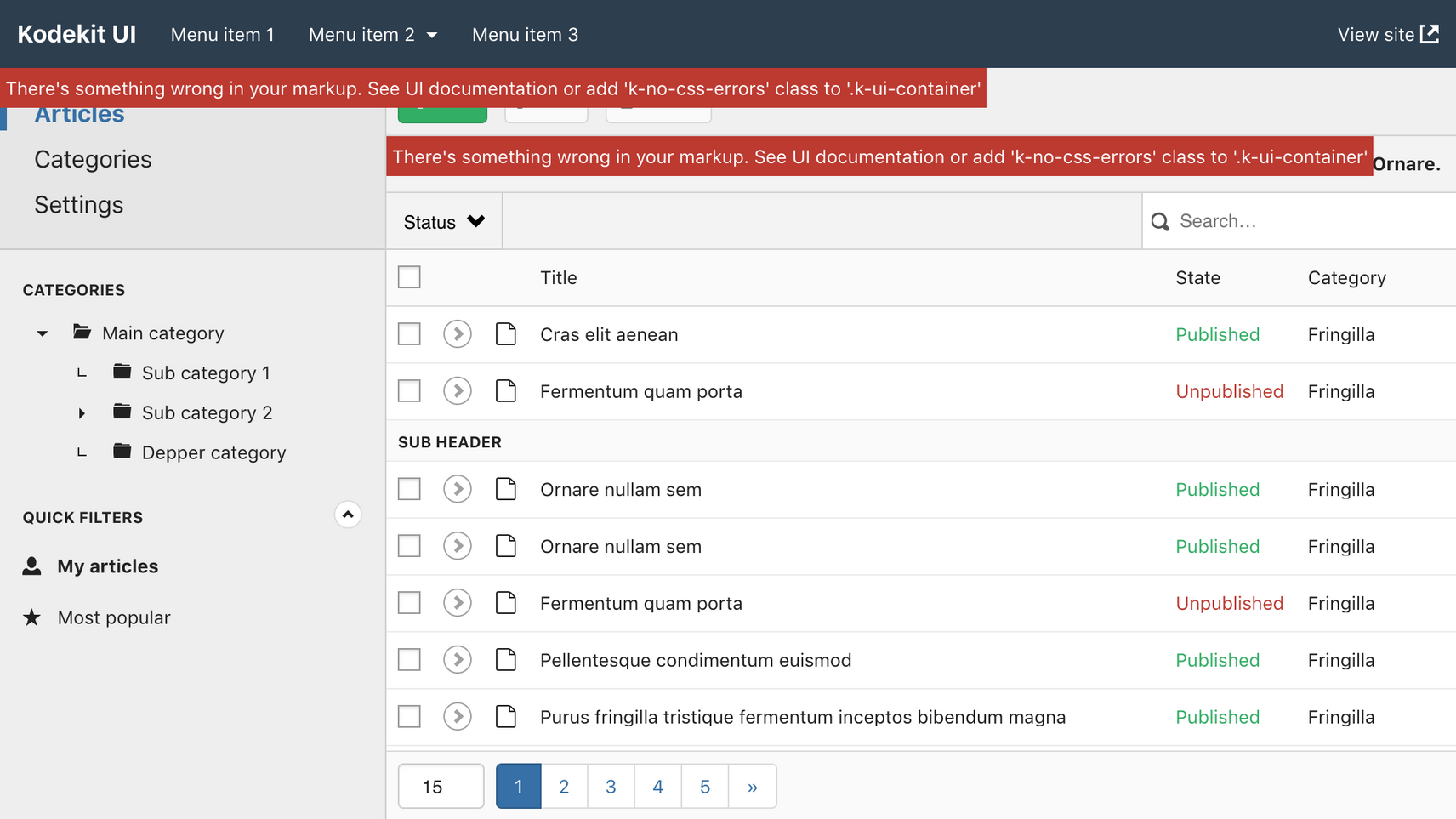 AJAX loading
When you think of a single-page app, you think of AJAX loading. We've built that right into Joomlatools UI! We added a simple system of using IDs and adding a data-ajax-target attribute.
Read more about the integrated AJAX solution
Updated documentation
We've updated our documentation with all the latest features and more information on how to use them in your own projects.
An example in the wild
The new Joomlatools Dashboard, which we been hard at work on, is powered by Joomlatools UI and gives a good idea what you can do with it.
Whats next?
We've already started working on Joomlatools Site UI, a collection of styled elements that are specially designed to complement your website layout. Site UI is building on top of elements found on the page and will give you a lot of power to create beautiful pages.
Get involved
Do you have a great idea for Joomlatools UI? We love to hear your feedback and ideas? Our Google group is the place to get in touch and interact with fellow developers. Or come say hi on Gitter.