While our extensions are among the best in the Joomlasphere, they are only a small part of the overall experience. We surveyed and interviewed hundreds of Joomla Agencies, and we found that many agencies and companies are struggling to keep an overview on the many sites they manage.
It's a tedious process to keep a big portfolio of sites updated.
It's hard getting a complete overview of all changes made to the site in a certain time.
There are no logs available for our Joomlatools Connect service.
While we have gone a long way to try and solve these problems with the support of the Joomla installer and with LOGman, it's still cumbersome for agencies to log into each site individually.
In 2018 we are setting out to solve these problems with a new product: "Joomlatools Dashboard".
The Joomlatools Dashboard will become the central hub for everything Joomlatools. Hosted on our own infrastructure it will communicate with your sites directly.
You will get a complete 360° overview of your sites, activity, tickets, and downloads, with easy and direct access to our support center and documentation.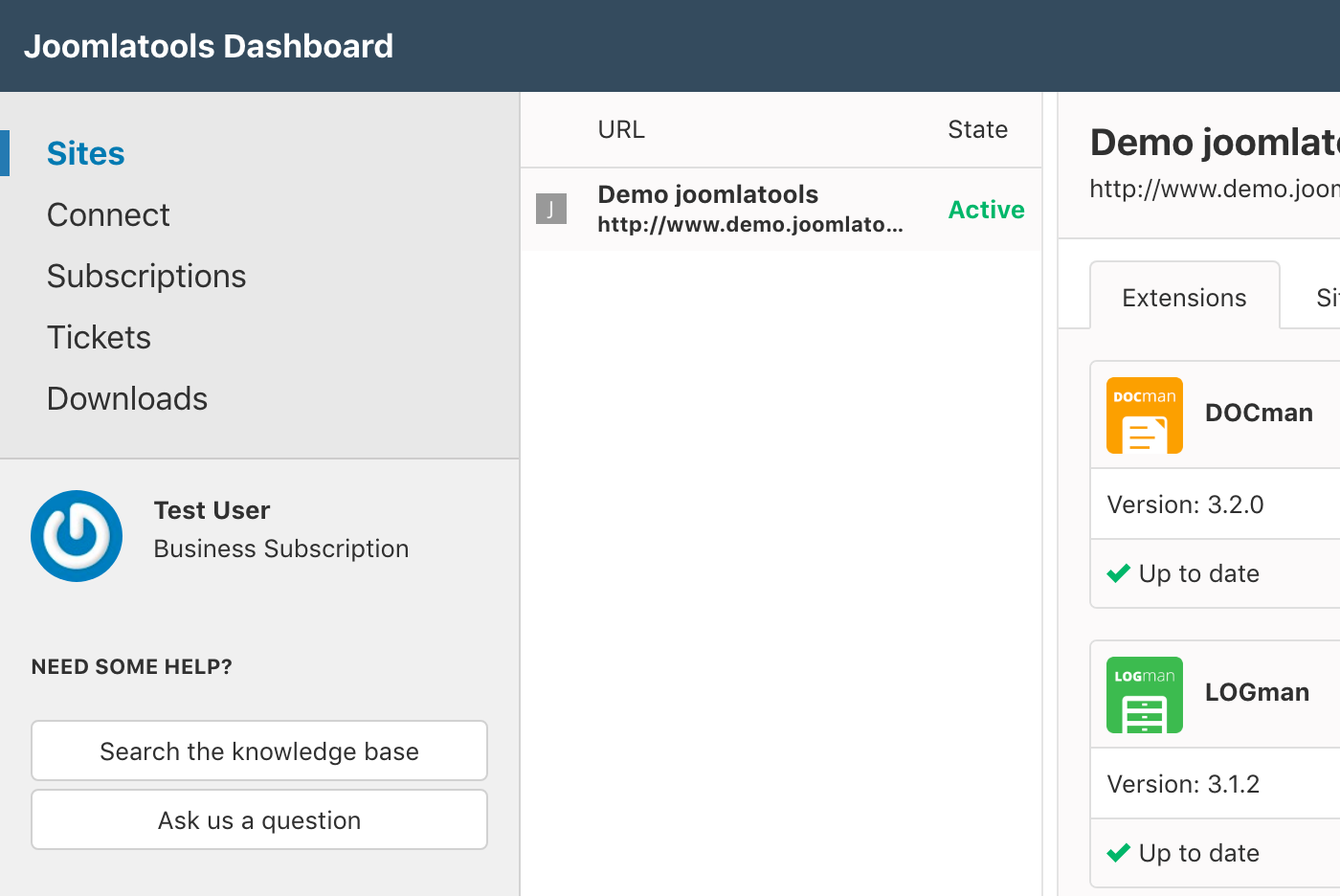 We have big plans, and it will take our focus for 2018. Currently, the following features are being worked on:
The dashboard will include a complete overview of all of your sites, making it easy to see what versions of the extensions you have installed and updating them with a single click. Initially we will focus on our own Joomlatools extensions.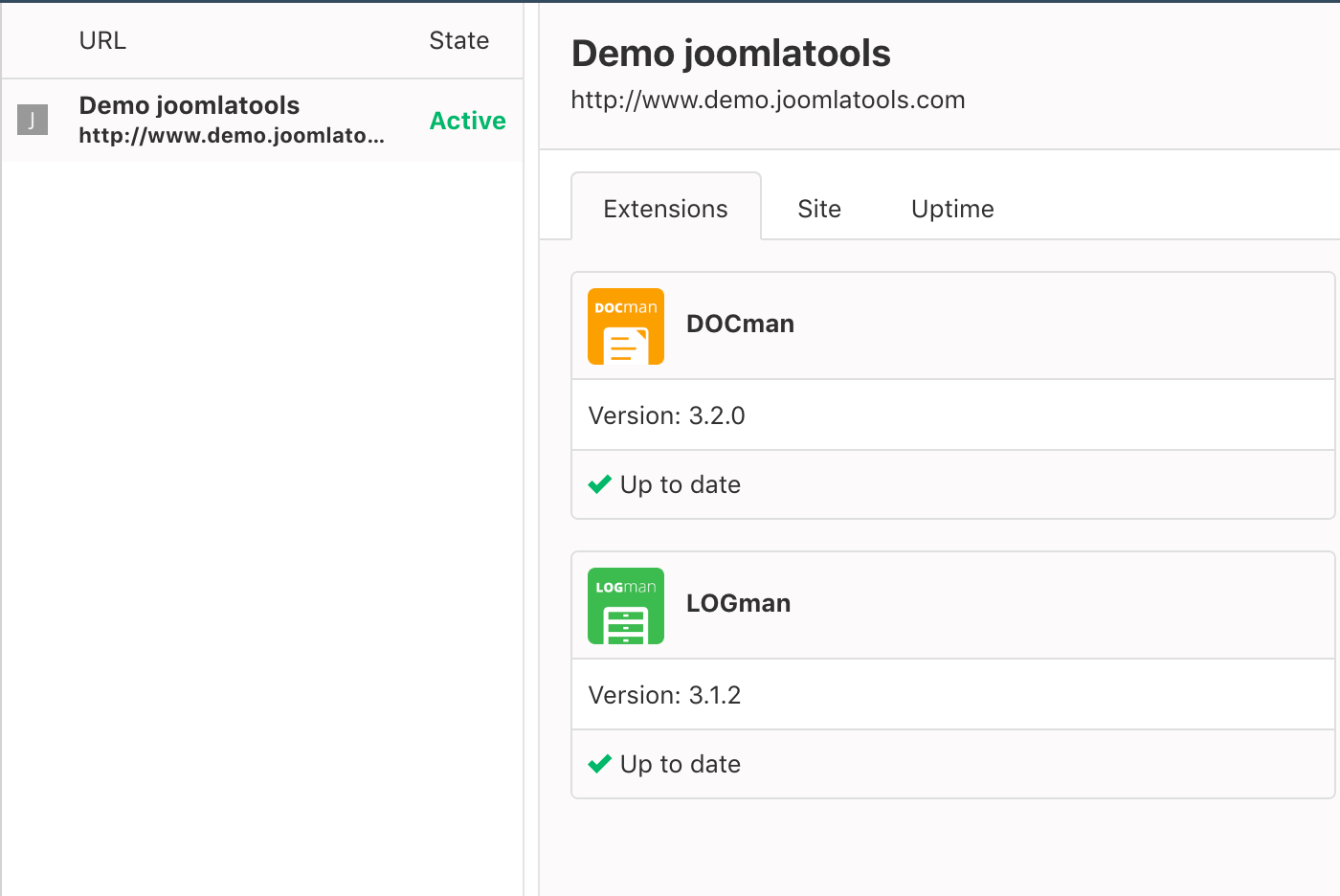 To give you a complete insight into what is happening with our Connect service the dashboard will offer a historical usage overview as well as Connect activity logs for your sites.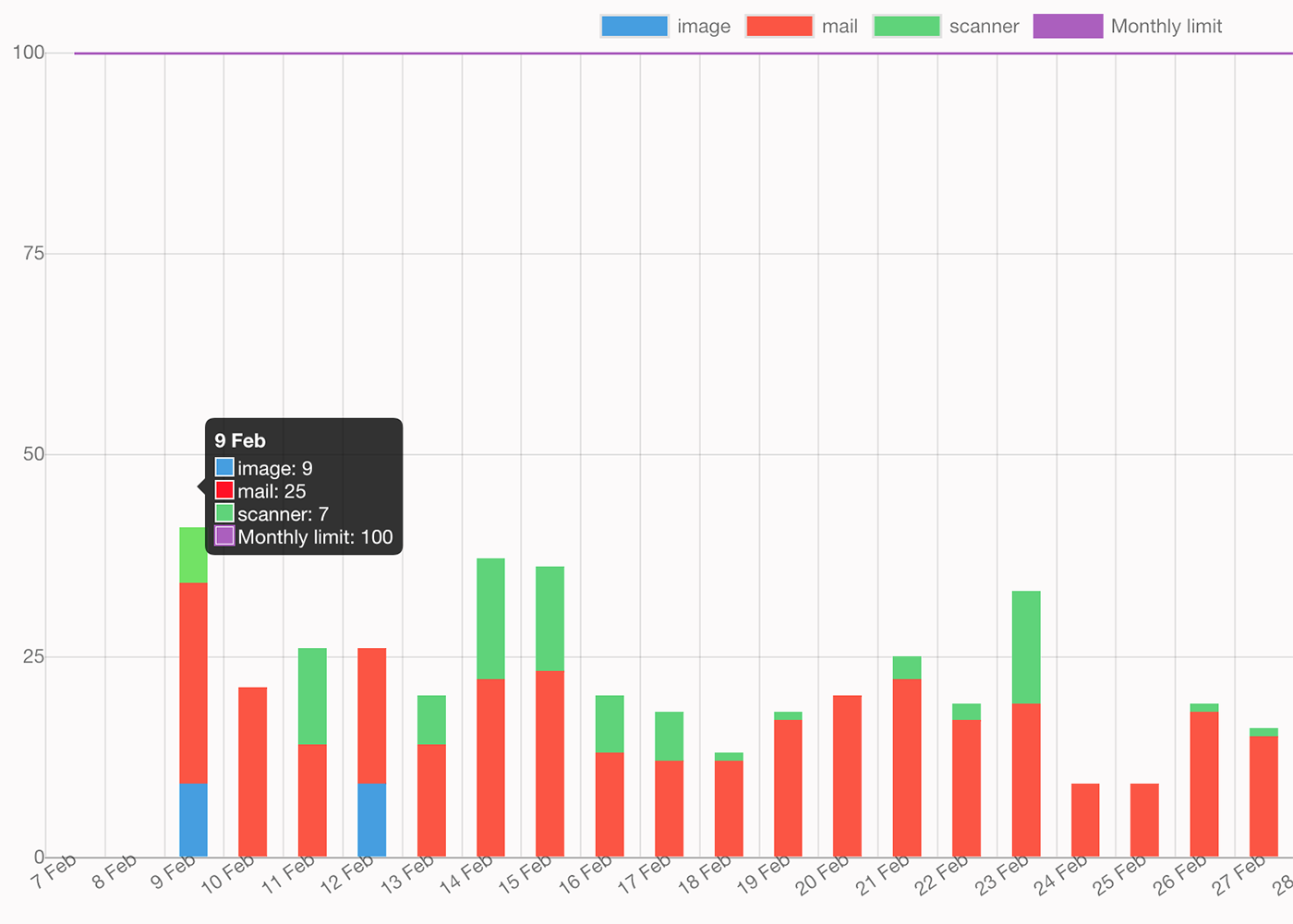 You can track the amount of requests you have made on a monthly or yearly basis and see how many requests you still have left.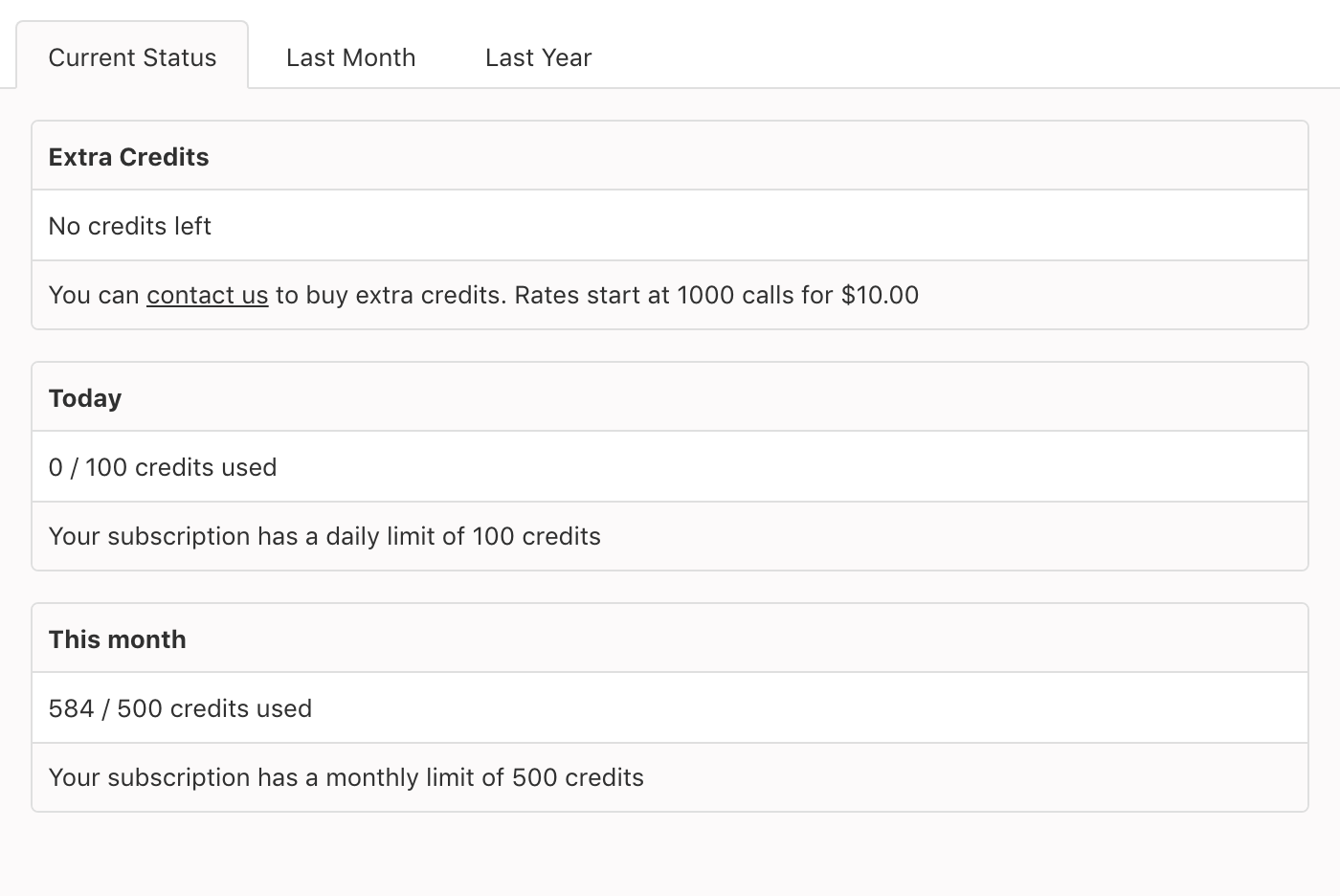 Some of the features we've previewed today are still in the works, but we're making great progress. We'll start to open up Joomlatools Dashboard to our Agency customers in the coming weeks.
We're so excited, and we hope you are, too. We'll publish another preview next month!