How to enable analytics in Joomlatools Dashboard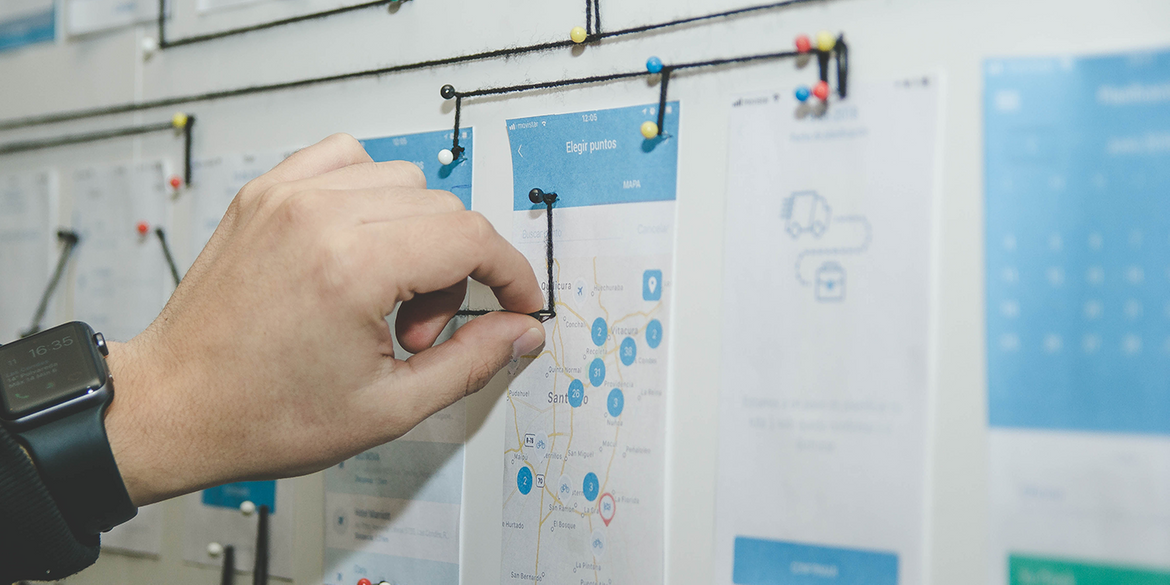 Website activities and analytics have been available in Joomlatools Dashboard since last summer.
If you're an Agency or Business subscriber and you haven't already enabled analytics for your site(s), read on and we'll show you how.
Install and enable Connect
The first step is making sure that you have our Connect plugin installed. Without Connect the magic doesn't happen, so go-ahead and download it and install it on the site you want to enable analytics for.
See our getting started guide for help on downloading and installing Connect.
Enable analytics in Connect
In step two you'll have to set the parameter for Enable Joomlatools Analytics to Yes, in the Connect plugin's admin settings, before you can examine the data on Joomlatools Dashboard.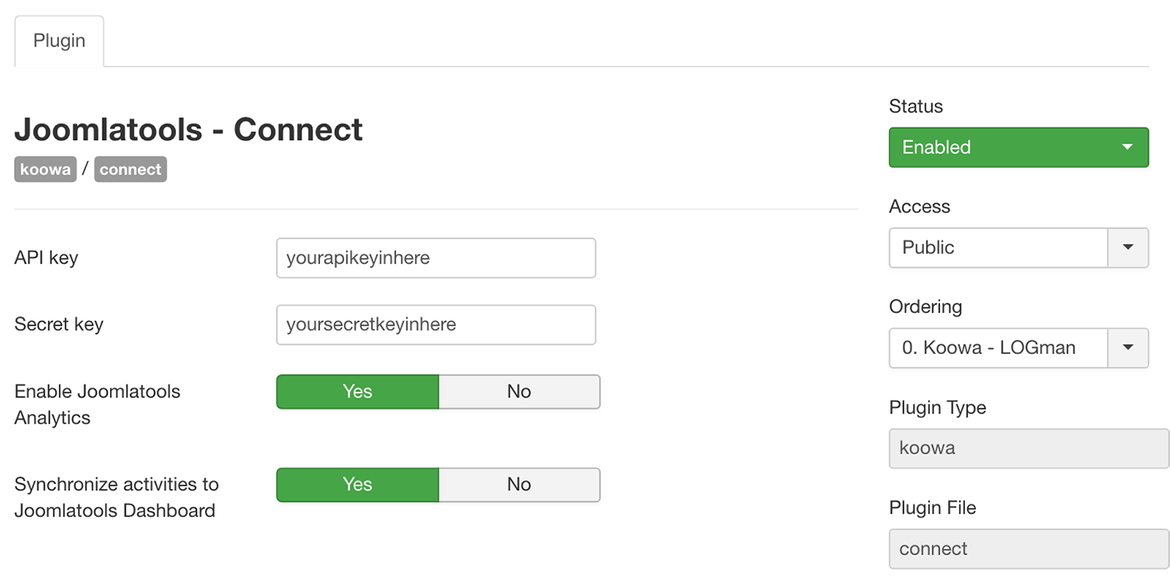 View site analytics in Joomlatools Dashboard
The last step is opening your Joomlatools Dashboard App (macOS and Windows versions are available), or logging into Dashboard on our website and heading over to the Analytics tab for the website you enabled above.
Of course, you won't see any analytics data straight away, you need to give us some time to start gathering it, come back in a day or two and you'll see something like this: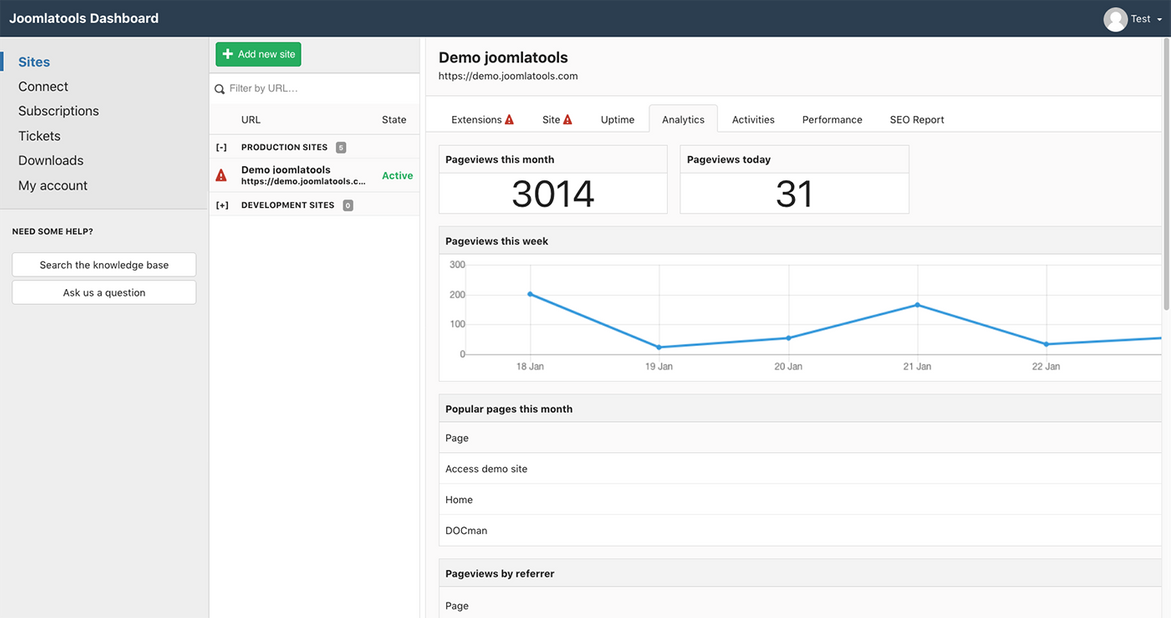 Get started
The dashboard is available to all our subscribers, however, you'll need an Agency or Business supscription to view site analytics in Dashboard. Not yet a subscriber? Get your Agency or Business Subscription today, starting from $199.
Download Joomlatools Dashboard Desktop App
Be the first to know about upcoming extensions, features, services, and news by following us on Twitter, Facebook or Linkedin