Joomlatools Connect 2.0 is here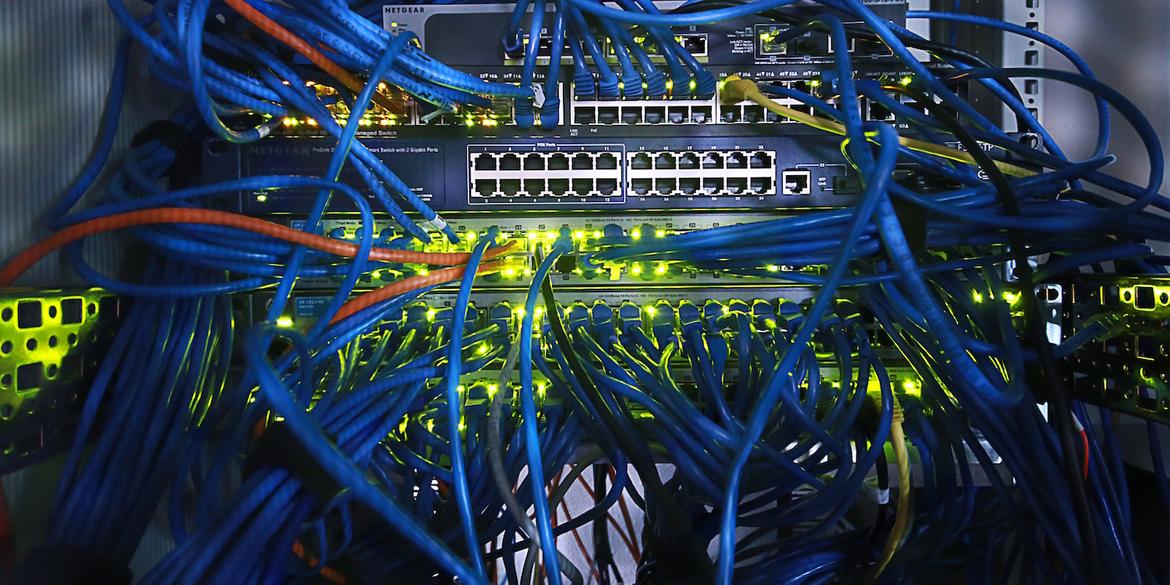 We started the year by introducing Joomlatools Connect. Connect brings web services directly to your Joomla website. Today we are happy to announce Joomlatools Connect v2.0. This major release brings performance and stability improvements, and also adds some awesome new services!
What's new?
Stock images
You can now easily insert gorgeous featured images (like the one you see in this blog post) from the Unsplash community into DOCman and TEXTman. Just search by keyword, find a beautiful image, insert it, and done!
Unsplash offers a beautiful, royalty free photography collection from the world's most generous community of photographers.
Enhanced document indexing
Our indexer now supports any and all international languages! Your visitors can search for any terms on your site with or without language-specific characters.
Faster thumbnail generation
It now takes mere seconds before a thumbnail is created. That's not all. We also added support for files up to 250 megabytes!
Available in Business and Agency subscriptions
Connect v2.0 is available for download in our Support Center. It's only available to Business and Agency Subscribers.
Not yet a Business or Agency Subscriber? Get your Subscription from only $199. Customers with Personal Subscriptions can upgrade to a Business or Agency Subscription and pay only the pro-rata difference, click here to request your upgrade.
What's next?
We are constantly working on new services for Connect. The next in line is a photo editor for your images. You will be able to resize, crop, or filter your images right inside the browser!
Also in the pipeline is advanced e-mail validation for our DOCman Leads plugin.
Be the first to know about upcoming extensions, features, and news by following us on Twitter or Facebook.