Introducing our Image Editor for Joomla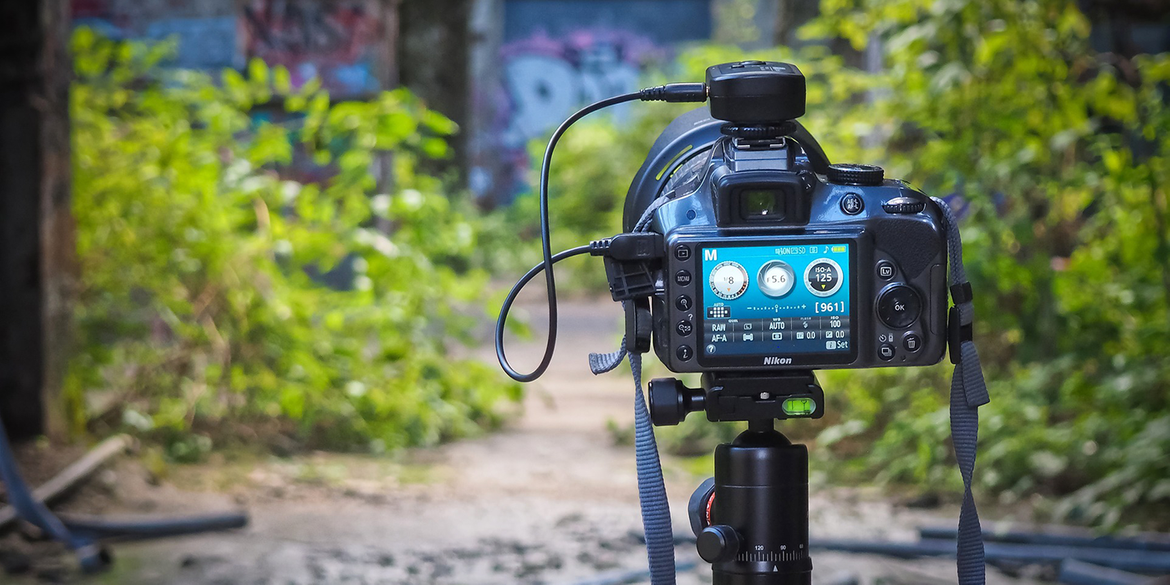 Everyone knows that content is King when it comes to great websites, you'll also agree that presentation matters a whole lot too. Research shows that using high-quality large and crisp images makes your website stand out.
Last year we introduced our stock image service, to help you pick beautiful photographs for your sites. We promised you a photo editor which would allow you to edit all images right from your Joomla website. Today, we are proud to announce the Image Editor is available through Joomlatools Connect.
In any of our extensions, wherever you see an image, you can now edit it using the image editor:
DOCman
If your document is an image you'll be able to edit the image file itself, otherwise you can edit the file's thumbnail. For example, you might not like the way an autogenerated thumbnail turned out, it might have the wrong dimensions or incorrect orientation. No need to panic, you can now fix it in seconds!
FILEman
The Image Editor coupled with FILEman allows all images, frontend or backend, to be editable. You can fix dimensions or adjust filters to make your galleries even more beautiful.
TEXTman
Both the article featured image and any images that you upload in the editor can be edited with the Image Editor. When you want to edit an image, right click on the image in the editor and you'll see the new Edit image button.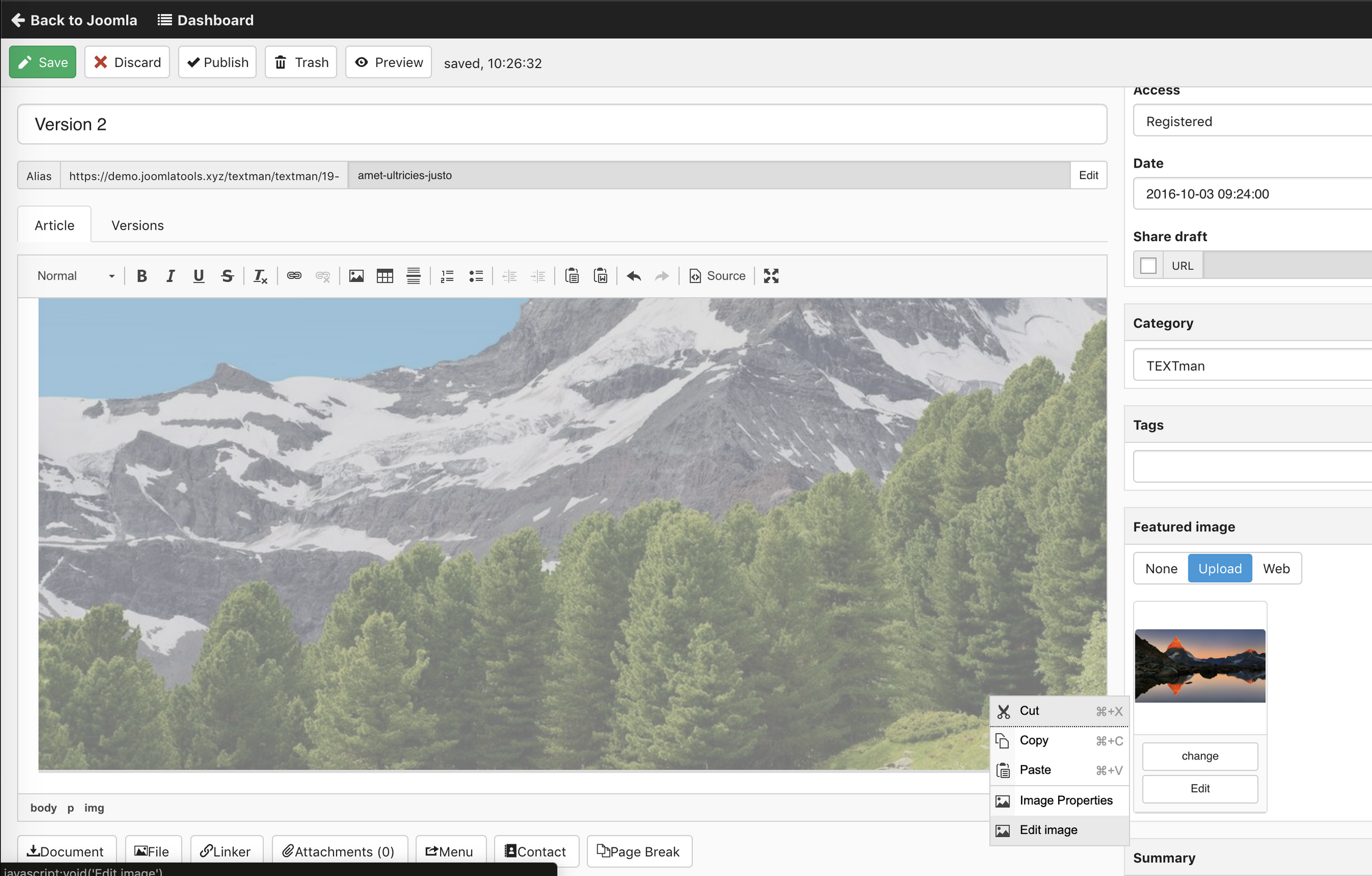 Learn more
Learn more about the features the editor offers in our documentation, and if you are new to Joomlatools Connect check our getting started documentation and faq's.
Available in Business and Agency subscriptions
The Image Editor is available through Joomlatools Connect, which you can download in our Support Center and requires a Business or Agency Subscription.
Not yet a Business or Agency Subscriber? Get your Subscription from only $199. Customers with Personal Subscriptions can upgrade to a Business or Agency Subscription and pay only the pro-rata difference, click here to request your upgrade.
Be the first to know about upcoming extensions, features, and news by following us on Twitter, Facebook or Linkedin