We're not just developers, a web agency or artists. We're a close-knit team of product designers who help grow businesses. We're passionate about Free and Open Source software and we work to create simple and powerful Joomla extensions.
Beyond that, we contribute heavily back to the community; we've created or contribute to most of the technologies, frameworks and applications used everyday by Joomla developers. Who better to build extensions for a platform than the very people who designed and built it?
---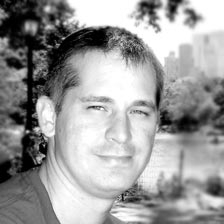 Arunas Mazeika
Nantes, France
Cameron Barr
Ottawa, Canada
Dave Li
Eindhoven, Netherlands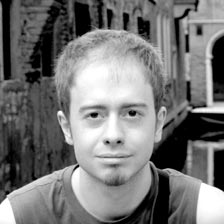 Ercan Özkaya
Istanbul, Turkey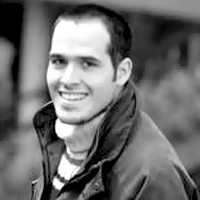 Johan Janssens
Diest, Belgium
Mathew Artemenko
Hamilton, Canada
Mati Kochen
Tel-Aviv, Israel
Nick Balestra
Muralto, Switzerland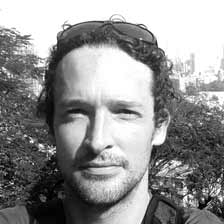 Paul Yiend
Sheffield, England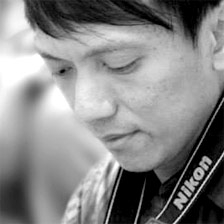 Rael Canasa
Manila, Philippines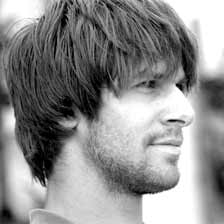 Robin Poort
Utrecht, Netherlands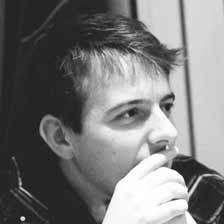 Steven Rombauts
Leuven, Belgium
Tom Janssens
Diest, Belgium
---
People and Culture Matter
We're a close-knit team of T-shaped people who love what we do. We're good at solving problems, designing interfaces, structuring code and writing.
Our team talent means everything to us. It defines our culture, process and environment. We put an emphasis on working with smart people who uphold our values and create new opportunities for our clients, customers and users.
In order for Joomlatools to be stay on top of our game, we know it's our culture that keeps us heading in the right direction.
Who we're looking for
Our ideal colleague works well in teams, loves to problem-solve, and has a wide range of skills.
You're a designer and you know your HTML and CSS. You're a developer with a great head for PHP and Javascript. You're an academic with twelve degrees but gave it up for interaction design. If this sounds like you, let's talk.